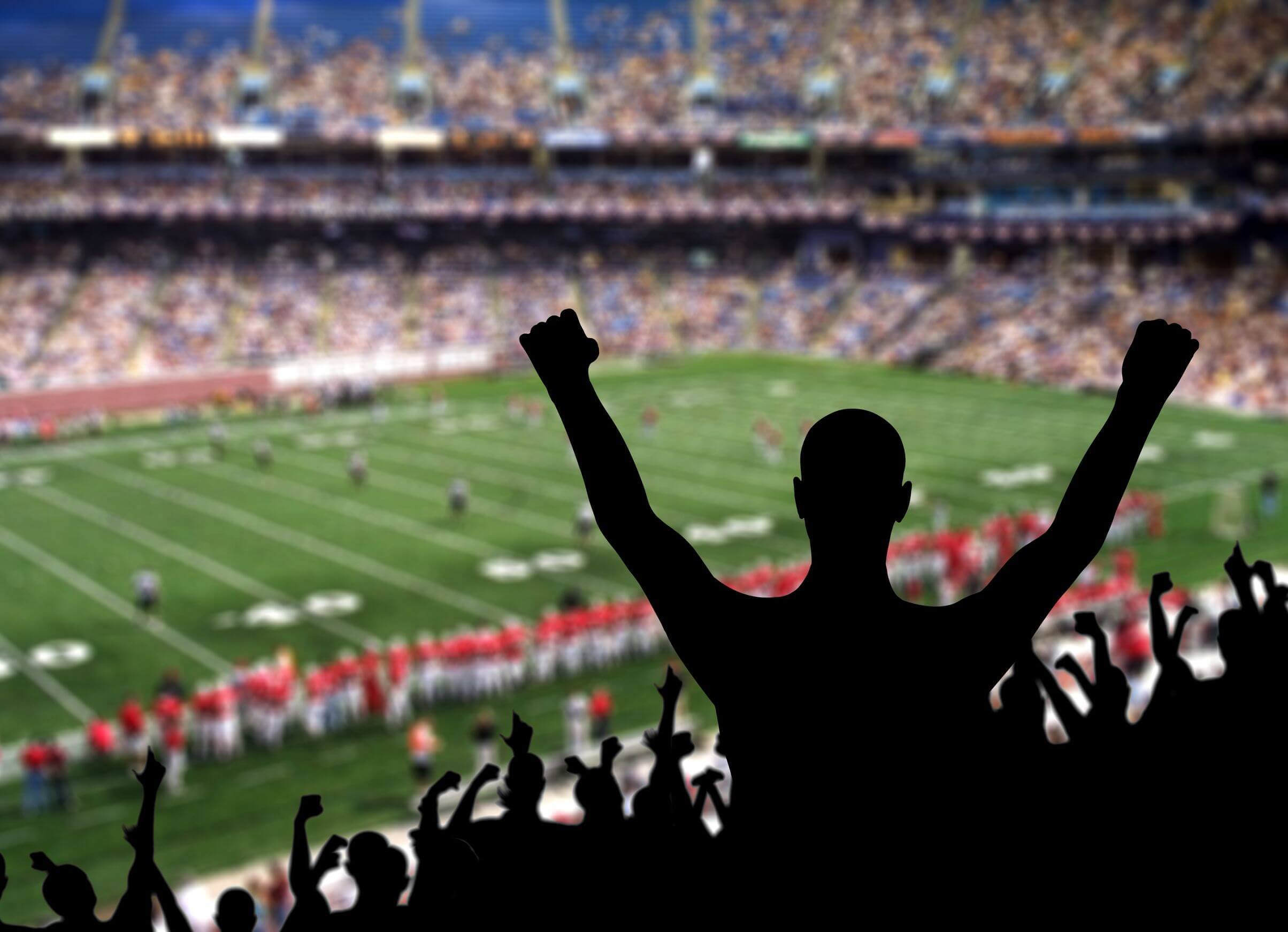 Having realistic expectations when betting on eSports is a must. The same also applies to all types of gambling, but it's a point that warrants emphasising.
Truth is, there's nothing you can do to guarantee your success when betting on any sport, event, game or anything else.  But this doesn't mean there aren't steps that can (and should) be taken to steer your activities in a more successful direction.
Betting on eSports can be a blast – hence its skyrocketing popularity worldwide.  For the most part, placing bets on eSports follows similar principles to conventional sports betting.
More online bookies than ever before are making a big deal of eSports, and there are some seriously good bonuses and promotions to shop around for.
In terms of getting the most out of your wagers, a few simple tips from the pros can go a long way.  Whether just getting started or something of an eSports veteran, here's how to boost your success rate going forwards:
1. Play the Games You Bet On
First up, it is essential to build the deepest possible knowledge and understanding of the games you bet on. If you're spending good money on CSGO wagers, it simply makes sense to get to know the game itself.  Not to such an extent as to become a competition-level pro, but enough to get to grips with the basics of how it works.
This will give you a much better chance of placing educated and informed bets, as opposed to simply betting at random. Better yet, why not bet on the games you already play, and save yourself the hassle of learning something new?
2. Analyse the Statistics
There's a fair amount of legwork involved in putting together a successful eSports betting portfolio.  In particular, you need to spend as much time as you can mining and analysing statistics of importance. Of course, exactly which statistics matter will depend entirely on the games you're betting on. 
Analysing players' past performances in-depth will give you a good idea of how they are likely to perform in upcoming events and tournaments. Just as you would (or should) research the recent performance of a team/horse before placing a bet, the same applies to eSports.
3. Watch as Much Gameplay as Possible 
Chances are, you'll already be watching the events and tournaments you're betting on.  But what can be just as useful is diving into a few past events when time permits. It's the same as when professional sports gamblers watch and analyse the past performance of teams or competitors, in the runup to an important event. There's really no better way of building a picture of their strengths and weaknesses, which can then be used to guide your wagers.
There's solid gold information to be found in the recordings of previous events. If strapped for time, at least check out the highlight reels to see how the peak of the action went down.
4. Be Active on Social Media 
One of the best places to head for all the latest information (and rumours) from the world of eSports is your social media. Keeping up to speed with the latest news via all the most prominent websites and publications matters. But what you'll often find is that far before something breaks via the normal channels, it's already common knowledge in social media circles.
Being active on social media is therefore essential, as is becoming part of the community and engaging with others. You never know when and where your next red-hot tip might come from. 
5. Narrow Your Scope 
There's nothing to say you have to limit yourself to just a single game if looking to make more successful eSports bets. However, it's advisable to narrow your scope to a sensible degree. As with regular sports, you cannot realistically expect to become an all-out master over a dozen different disciplines.  The thing you spread yourself, the harder it becomes to get to know any specific sport inside out.
Focus on the games you know, and the games you actually enjoyed playing yourself. Branch out occasionally for fun, but prioritise the games you know best. 
6. Practice for Free
For newcomers, an initial trial-and-error period of learning is the norm. During which, it simply makes sense to avoid putting your own money on the line.  This is where shopping around for a good deal from a top-rated broker can pay dividends.  Introductory bonuses in particular can be quite generous, providing a decent dollop of bonus funds to play with risk-free. 
It's typically a case of one introductory bonus per-bookie per-customer, but there's nothing stopping you from signing up with a bunch of bookies to make the most of what's on offer.
7. Watch the Odds 
One of the quickest and easiest ways of learning whether you're about to make a huge mistake is to take a look at the odds. As with all sports, bookies publish their eSports odds in advance of all major events and tournaments.  At which point, it becomes blatantly obvious who's in with a chance of winning, and who's probably heading home after Round 1. 
True, there will always be occasions where a rank outsider romps home with a victory, resulting in massive prizes for their brave backers. But as this doesn't happen in 99% of occasions, betting on the clear favourites is the safer option. 
8. Expect the Unexpected
Last up, and at the risk of contradicting the previous point, never take things for granted. Sure, some eSports superstar may have won their last 50 games straight, and is up against a noob with no real chance in hell.  But this doesn't mean that betting more than you can afford to lose is a good idea – even if you are 100% convinced you will win.
With eSports – just as is the case in the real world – anything is possible. A player's hand cramps up at the worst possible time and boom…victory for the newcomer. Long story short, expect the unexpected and never bet with money you cannot afford to lose.
You might also find the following articles interesting:
TRENDING POSTS