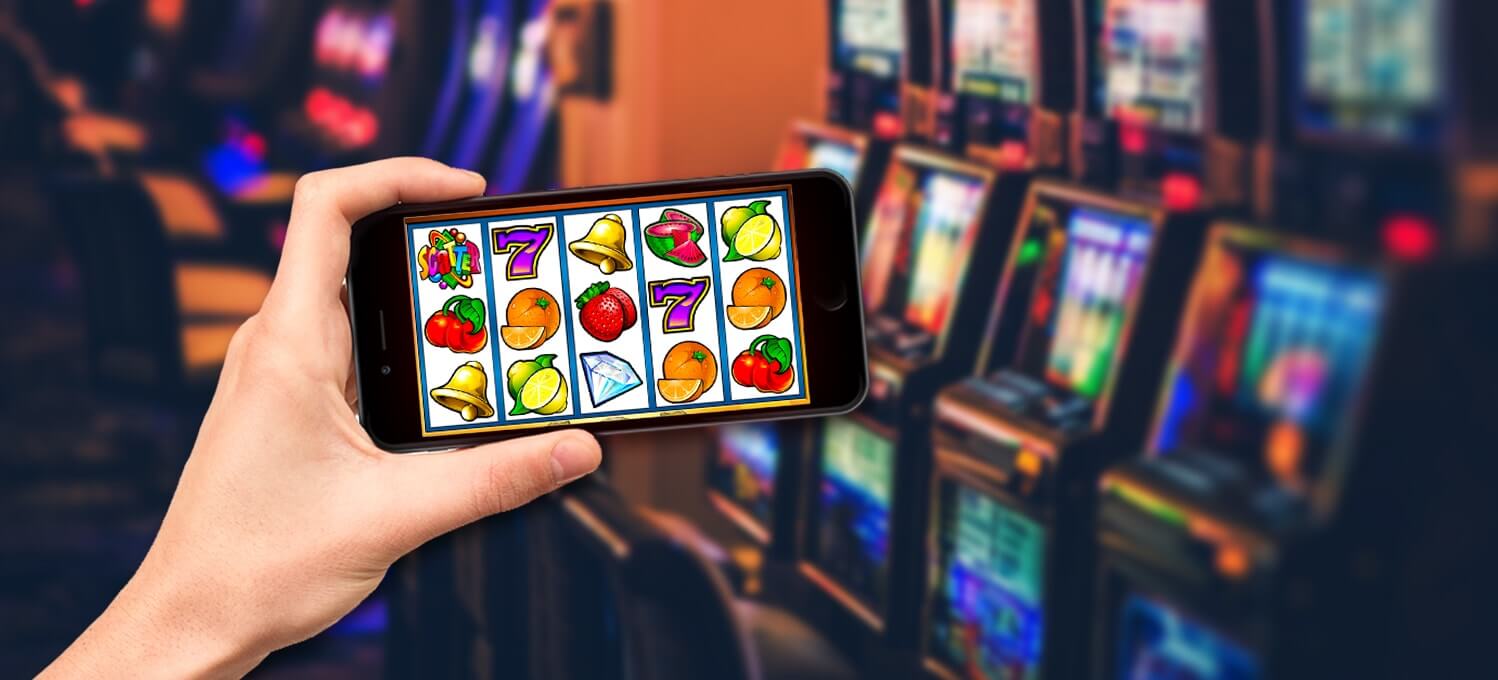 The past year has been a vibrant period for the online casino industry in the UK, with a series of novel slot games making a significant impact. Push Gaming, a London-based HTML5 game development company, unveiled its latest contribution to this dynamic landscape on the last day of May: '10 Swords', an enthralling slot game that takes players on a journey back to Ancient Rome.
Before exploring the unique features of '10 Swords', it's worth spotlighting other influential slot games that have enriched the UK market recently. Players have been incentivised by lucrative casino offers and captivated by the thrilling space-themed visuals and high volatility gameplay of NetEnt's 'Starburst XXXtreme'. 'Jammin' Jars 2′, also by Push Gaming, builds upon the success of its predecessor, offering a colorful and interactive gaming experience. Pragmatic Play's 'Power of Thor Megaways', on the other hand, invites players on an exhilarating adventure through Norse mythology.
Now, returning our focus to '10 Swords'. This game plunges players into the heart of Ancient Rome, providing a captivating backdrop of gladiatorial battles in the iconic Colosseum where gladiators not only confronted each other, but also faced off against ferocious beasts. The theme beautifully integrates into the serene backdrop of a peaceful landscape adorned with towering white pillars. Plus, the game can be played on any device.
Victory comes to players by aligning 3 or more identical symbols on neighboring reels, starting from the farthest left reel on a dynamic 5×3 grid with 20 paylines. The game also boasts low to medium volatility, a default Return to Player (RTP) of 96.41%, and a top win of 5000x the player's bet. The game also introduces several exciting features such as Wild Symbol, Sword Symbol, Free Spins, Ante Bet, and Bonus Buy, each adding a unique layer of complexity and opportunity to the gameplay.
These innovative slots, including '10 Swords', represent the surge in growth and creativity in the casino gaming industry. They've successfully rejuvenated the UK's gambling scene by providing players with immersive gameplay, diverse themes, and advanced features. As the sector continues to innovate, players can look forward to even more exciting and creative titles in the coming year, promising to maintain the momentum in the British online slots market.
Upcoming Slot Tech Advancements to Watch For
Looking further ahead, the future looks set to bring a whole new world of technological advancements into the online slot gaming we know today. All with the potential to make for an even more immersive experience, while broadening the diversity of what's on offer by a considerable margin.
Even when it comes to the next few years alone, each of the following is set to play a decisive role in how we access and enjoy new-generation online slots:
Immersive Virtual Reality (VR) Slots
Step into a whole new dimension of online slot gaming with immersive VR slots! Picture yourself exploring vibrant, lifelike worlds inspired by popular titles like Starburst and Gonzo's Quest.
VR technology will transport players into a fully interactive and visually stunning environment, enabling them to engage with the game like never before. The combination of stunning graphics, realistic sound effects, and intuitive controls will enhance immersion, making players feel as if they're inside the game itself.
Social Slot Communities
Online slot gaming will no longer be a solitary experience! In the coming years, you'll witness the rise of social slot communities, allowing players to connect, compete, and collaborate with friends and fellow enthusiasts. Imagine joining a group of like-minded players and embarking on thrilling adventures together.
Building on the popularity of games such as Book of Dead and Mega Moolah, these communities will foster a sense of camaraderie, adding a social element to the slot gaming experience and making it more enjoyable and engaging for all.
Skill-Based Slot Challenges
Prepare for a new level of excitement with skill-based slot challenges! While luck will always play a part in slot gaming, the future will introduce elements of skill that allow players to influence their outcomes.
Take inspiration from the popular game Dead or Alive and imagine bonus rounds where players can showcase their skills to unlock greater rewards. These challenges will add an extra layer of strategy, allowing players to feel more involved and empowered while increasing their chances of hitting big wins.
Cross-Platform Integration
Say goodbye to limitations and hello to seamless gaming across multiple platforms! Future online slot games will break free from device boundaries, offering players the flexibility to enjoy their favourite titles on any device they prefer.
Inspired by current hits like Bonanza and Wolf Gold, cross-platform integration will enable players to start a game on their desktop, continue on their smartphone, and finish on their tablet without missing a beat. This enhanced convenience will ensure uninterrupted gameplay and maximize the overall gaming experience.
Personalised Slot Recommendations
Get ready for tailored recommendations that truly cater to your gaming preferences! Inspired by the success of popular slots like Rainbow Riches and Cleopatra, future online slot platforms will leverage advanced algorithms and machine learning to understand players' individual tastes.
By analysing gameplay data and preferences, these platforms will curate personalized recommendations, presenting players with a handpicked selection of slots that align with their interests. This personalized touch will save players time, enabling them to discover and enjoy new games that resonate with their unique preferences.
In Summary…
To say that the online slot scene was experiencing rapid change would be a rank understatement. If anything, it's evolving at a rate that's making it difficult to keep up.
Not that this is a bad thing, as every new innovation that creeps in just makes the whole thing that bit better!
You might also find the following articles interesting:
TRENDING POSTS