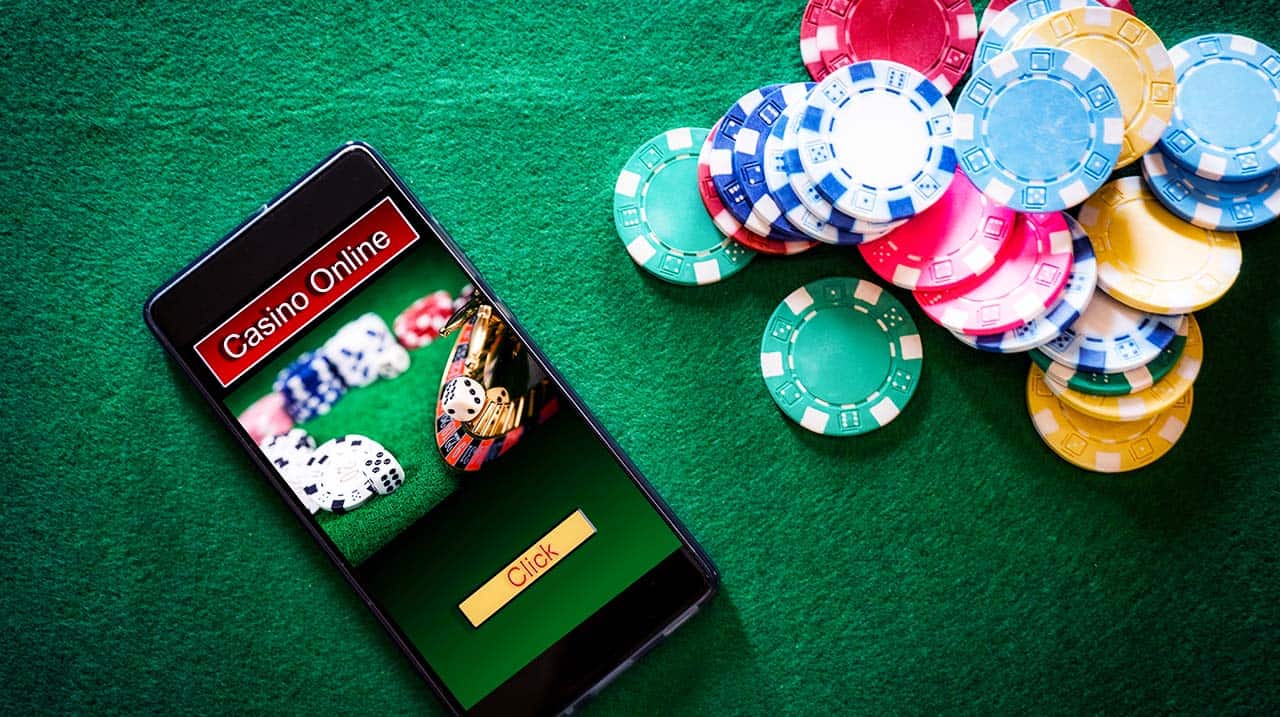 The realm of online gaming is a dynamic one, constantly evolving and adapting to engage its ever-growing audience. This vibrant landscape is made even more appealing with the emergence of live casinos. As the virtual counterparts of traditional brick-and-mortar casinos, these platforms are designed to bring the excitement of real-world gambling right into the comfort of your home. One intriguing aspect of live casinos is their ability to breathe new life into classic games, adapting them for the digital age while maintaining the essence that made them so beloved in the first place.
Live Casino Games and Unleashing Creativity
One such innovation that has captured the attention of players worldwide is the reinvention of traditional board games for live online platforms. Among these, an exciting standout is a live version of the classic board game Monopoly. This game, known as MONOPOLY Big Baller, offers an immersive experience that masterfully combines elements of the traditional game like the Chance, Community Chest, and Get Out of Jail Free features with the live casino elements of a host, augmented reality, and the 3D virtual world.
This innovative interpretation of a classic is not an isolated case. Numerous traditional games are finding a new lease on life in the world of live casinos. Here, they're enhanced with modern technology and innovative features, adding an extra layer of engagement and interaction. In the quest to create engaging live casino experiences, game developers have demonstrated exceptional creativity. Classic card games like Poker and Blackjack, for instance, have been revitalised with variations that include live dealers, multi-hand options, and innovative side bets.
In addition, live casinos have gone beyond the usual scope of traditional casino games to incorporate elements from popular culture. TV game shows have served as inspiration for many of these offerings, with adaptations of shows like "Deal or No Deal" becoming a hit among players.
The Future of Live Casino Games
With the continued rise in popularity of live casino gaming, it's clear that the reimagination of classic games is more than just a passing trend. It's an innovation that's here to stay, shaping the future of the online gaming industry. As technology continues to advance, we can expect even more immersive and interactive gaming experiences.
The possibilities for future game development are practically endless. Virtual reality (VR) and augmented reality (AR) technologies are already making waves in the gaming industry. Their integration into live casino gaming could offer players an even more engaging and immersive experience.
Virtual reality in particular has huge scope for integration with existing live-dealer gaming technology, to create the most immersive gaming experience to date. The synergy of these two technologies could eventually give players the opportunity to do a headset, log in and enjoy a full 360-degree experience in real-time. One with a live dealer and other players from around the world all taking part – as close to the real thing as it gets.
VR casino games are already appearing from time to time, but have so far proved fairly modest in both their sophistication and appeal. But as the prevalence of VR technology grows and the technology is adopted by more households, it's likely to become a much more important presence on the virtual casino scene.
Advances in eSports
Likewise, the growth of eSports has paved the way for competitive gaming to enter the mainstream. This development could lead to an interesting cross-pollination between the live casino and eSports sectors, potentially giving rise to new genres of games that appeal to an even broader audience.
The popularity of the eSports sector has skyrocketed as of late, carving out a successful new niche with a huge market value that didn't even exist a few years ago. Looking ahead, it's nothing but big things to come for this already thriving sector.
A Skill-Based Future?
Tied in with the above, experts are predicting a future online casino scene dominated (or at least heavily populated) by skill-based games. Traditionally, the overwhelming majority of casino games have been 100% luck-based. No skill or intuition involved – the result is completely random, and out of the player's hands.
This may be the norm for casino games, but it is also something that can lead to a feeling of disengagement. If there's nothing you can do to influence the outcome, you may find yourself questioning whether it's worth bothering with. Or for that matter, whether it's even a fair exchange.
Precisely where the appeal of skill-based games comes in – a twist on the usual casino classics, where you can influence the outcome by doing things the right way. For the most part, it's online slots that are beginning to introduce at least some rudimentary skill-based elements. Given the way they've been so positively received, it's pretty much guaranteed we'll be seeing a lot more of them going forwards.
We could even see skill-based gaming integrated with live-dealer games, where the plays pits their wits against a real-life dealer in real-time. When you think about it, the possibilities really are endless.
Final Thoughts…
In summary, the reinvention of classic games for live casinos represents a fascinating blend of tradition and innovation. It not only opens up new avenues of entertainment for players but also offers a glimpse into the future of the gaming industry.
Along with using their own vision and innovation, developers are listening and responding to the feedback and suggestions of those who matter most – the players. Hence, the frantic race to come up with new-generation skill-based games for the more discerning player, who simply isn't willing to put their faith entirely in automated algorithms. For the first time, we're entering an age where player will actually be able to influence the outcomes of the games they play, and boost their chances of winning through practice.
By continually reimagining and enhancing classic games and bringing skill elements into play, live casinos are keeping the spirit of traditional gaming alive while simultaneously pushing the boundaries of what's possible in the digital age.

You might also find the following articles interesting:
TRENDING POSTS