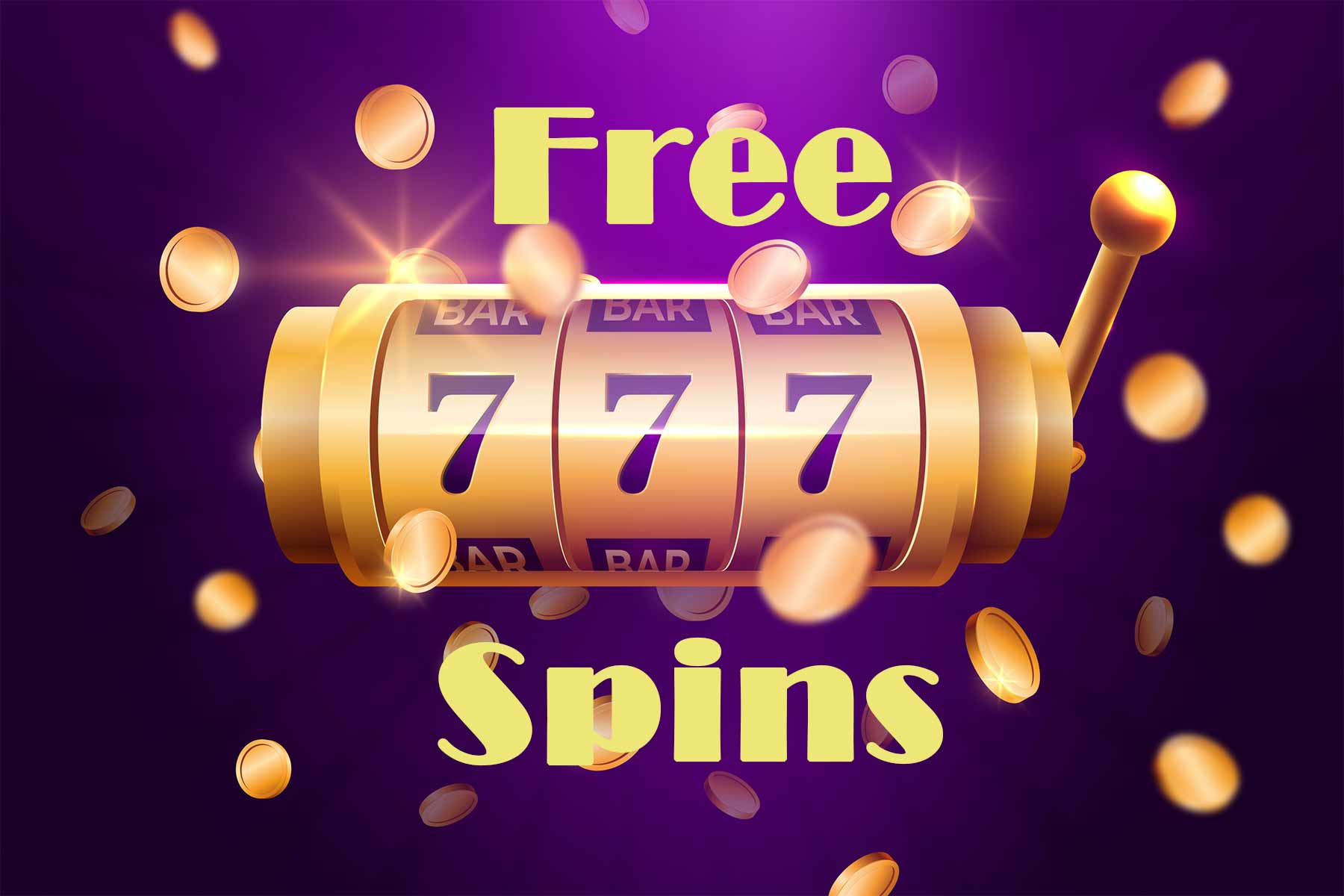 With so many slot games available online, players are well and truly spoilt for choice. Precisely why most have a tendency to take a fairly random approach to the whole thing.
You sign up with an online casino, you click the first shiny icon that appears, and you go for it. A great way of experiencing new things, but not the most strategic approach.
The alternative option is to at least narrow things down to one specific genre.  Superheroes, television, movies, sport, magic, Egypt, music, food – everything imaginable is covered in spades. 
But even then, you'll undoubtedly be presented with more games than you can possibly afford to try out. Even if you plan on playing for pennies, there's more on offer than most can handle.
Playing for free using virtual currency is an option, but is hardly the most exciting approach. With nothing on the line and nothing to play for, it's not exactly a thrill ride. 
In which case, how about an option that combines the best of both worlds? A way to play online slots for free, while still having the chance of pocketing a prize?
Too much to ask? Not at all – you simply have to track down the best free spins bonus offers doing the rounds.
Making the Most of Your Money
These days, there are plenty of sites and forums that specialise in listing the best casino bonuses available. You can find all the top-rated casinos offering free spins in one place, and take advantage accordingly. 
Depending on the casino you sign up with, you'll be offered anything from 10 to more than 100 free spins. Sometimes on the basis of depositing funds into your account, others handed out for nothing in return.
Best of all, there's nothing to stop you signing up with as many different casinos as you like. You can take advantage of several free spin promotions and play as many new slot games as the free spins allow, without spending any money. 
Armed with an arsenal of free spins, you can then get started experimenting with what's on offer. But before investing time (and sometimes money) in free spins, it's important to get to grips with how they work.
More specifically, what 'free' really means in an online casino context.
Restrictions and Limitations
In some cases, an online casino will dictate which slots you have to use the free spins on. You will not be given a choice – you simply have to make do with what's allocated. Not the end of the world, but also not great if the slots in question aren't to your tastes.
Elsewhere, there may be no such restrictions whatsoever.  You can use your free spins on pretty much any of their slots, giving you much more freedom of choice.
Time restrictions should also be taken into account, which almost always apply.  Typically, you will be given anything from 24 hours to a couple of weeks to use your free spins. After which, any you have not used will be forfeited. 
Not an issue if only claiming a handful of free spins, but potentially problematic if you're sitting on hundreds.
Winnings and Withdrawals
This is the biggest caveat of all where free spins are concerned. Consult the T&Cs and you're guaranteed to find fairly strict policies regarding winnings and withdrawals.
For example, you may find that irrespective of how many free spins you get, you're not allowed to collect more than £10 in total winnings. In addition, withdrawals may only be permitted after satisfying the specified wagering requirement.
You win £50 with your free spins, a wagering requirement of 20x applies and you must therefore play through £1,000 before actioning any withdrawals. A typical example, and something to be aware of before getting too excited about the cash you've won. 
Free Spins – Two Schools of Thought
Taking a look at free spins from a completely neutral perspective, it's quite the double-edged sword. Understandably, there are two very different schools of thought where the benefits of free spins are concerned.
Depending on who you ask, you'll encounter one of two diametrically opposed opinions
Free Spins Aren't Worth Bothering With 
Cutting to the chase, these folks are wrong…period. The only reason you would think free spins aren't worth bothering with is if you're approaching them in the wrong way.
The simple fact of the matter is attempting to make money out of free spins is usually futile. Casinos cannot and will not hand actual cash out for free. If they did, the system would be abused to such a point that the entire sector would collapse.
Sadly, millions continue to view free spins as just that – free money. After which, they react with disdain when they find out it's not actually a free handout.
Had they only read the terms and conditions, they'd have known in advance that free spins are free credit. Not the same as free cash, but a worthwhile commodity, nonetheless.
Free Spins Are Definitely Worth Bothering With
For those who take a more logical approach to the whole thing, the value of free spins is obvious. Free spins provide you with the perfect opportunity to test  new slots, without paying a penny. All with the potential to pocket a prize, albeit a relatively modest prize in most instances.
Either way, you need to bear in mind how generous these incentives are from a broader perspective. Walk into any real-life casino and see for yourself how many free spins are being handed out. Or for that matter, introductory incentives for new customers like match deposit bonuses.
The short answer is, of course, none…zilch. These are the kinds of bonuses that are exclusive to online casinos and are definitely worth checking out.
Just don't make the mistake of expecting a pocketful of free cash, simply before signing up. Do so and the only thing you'll be walking away with is a big bag of disappointment!
You might also find the following articles interesting:
TRENDING POSTS