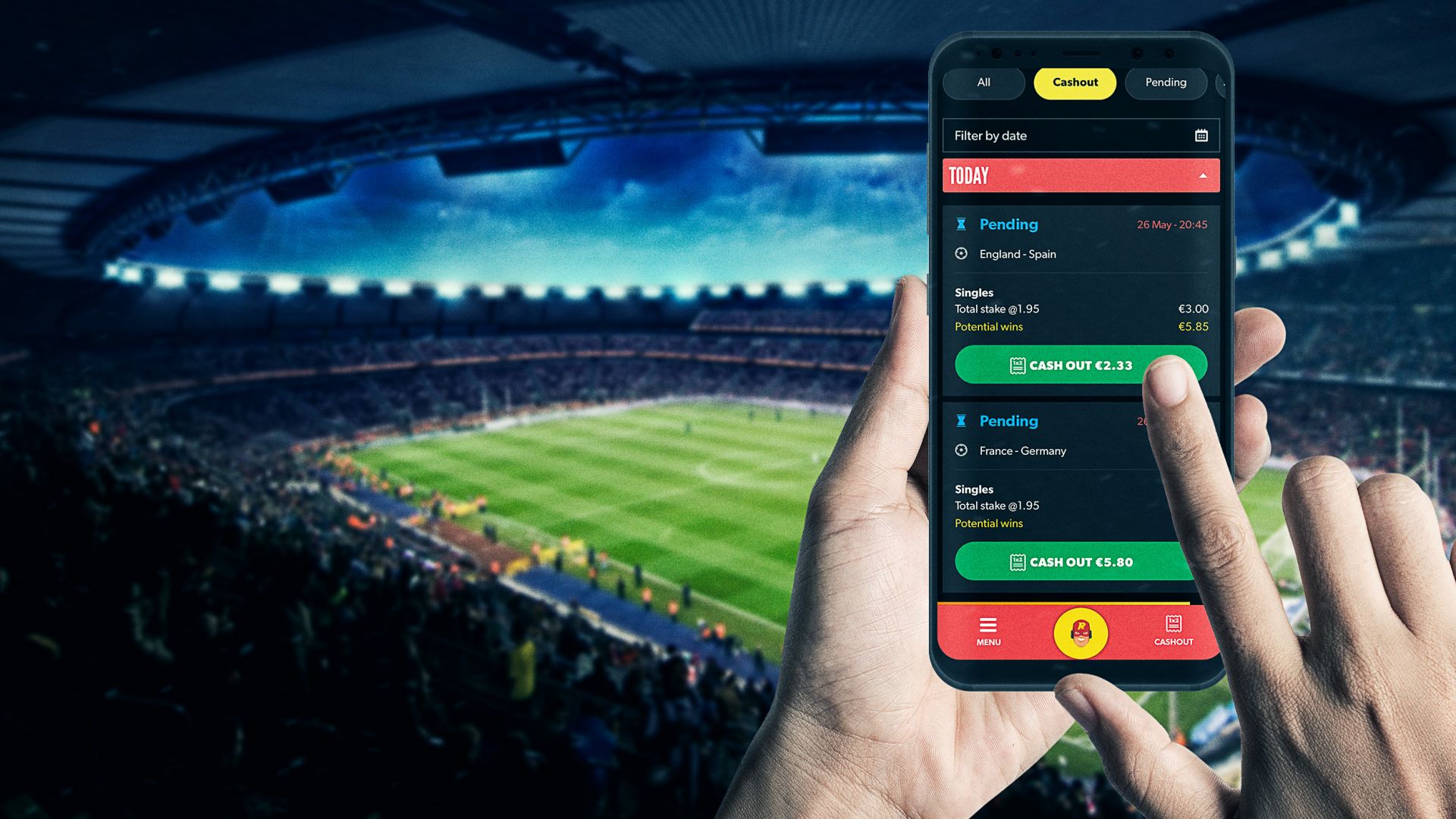 Finding a fantastic sports betting site has never been easier. If you'd prefer to have someone else do the legwork on your behalf, you can simply head over to a sport betting website like lazybuguru.lt and check out their listings.
But aside from setting yourself up with a decent provider, there's much to learn to become a successful sports gambler. Or at least, a sensible sports gambler who doesn't regularly walk away with heavy losses.
Aimed primarily at newcomers, this basic introductory guide covers the fundamentals for an enjoyable start in the dynamic world of online sports betting.
How to Start Betting on Sports Online 
First of all, betting is not legal in all countries. Therefore, you should always check the rules in your area, as it may be restricted or outright prohibited in your jurisdiction. 
For the record, using a VPN to overcome geographic restrictions online is not a good idea. Even if you get away with it at first, there's every chance your provider will terminate your account and withhold your winnings at a later date.
Other than this, these are the basic requirements that apply where online sports betting is legal:
you must be of age (that means 18+ in most countries or 21+ in some particular jurisdictions)
passport or ID card, or other equivalent documents for identity verification
proof of residency or other documents that can further prove your identity
address and contact info
if you want to bet online, then you need a device that can connect to the Internet (laptop, mobile phone), betting sites must be accessible in your jurisdiction and not blocked by firewalls and network restrictions
bank account, e-wallet, or other means of funding and depositing cash into your account
If you meet these basic requirements and have at least a little disposable income set aside for pure entertainment, you're good to go. 
How Much Money Should You Bet?
The amount of money you should bet essentially comes down to two things:
1.  How much you can afford to lose
2.  How confident you are in the outcome
The first of these is the most important, as there is no such thing as a sure thing with sports betting. Nor is it possible to win with the overwhelming majority of bets you place.
In the real world, professional gamblers tend to aim for a win rate of 52% to 56%.  This doesn't sound like a great deal, but it means they'll win 2-6% more bets than they lose. Something that should ultimately result in a profit long-term.
Unfortunately, the vast majority of newcomers think it's realistic to aim for a win rate of 80% or even 90%. Something that sets them up for a major disappointment, as this is simply not realistic.
In any case, it's up to you to keep an eye on your bankroll and place sensible bets accordingly. If you have a monthly gambling allowance of $2,000, betting $100 or $200 here and there is fine. If your monthly gambling allowance is limited to just $200, you'd be better sticking with $20 or even $10 bets. 
The further you can stretch your bankroll, the better.
What Are the Best Sports to Bet on?
Again, this is a purely subjective question and one that's determined entirely by personal preferences and expertise. In the world of sports gambling, the best sports to bet on are those you know inside out and are genuinely passionate about.
Another common mistake made by newcomers is focusing their attention on sports, events and teams they have no real interest in. They're simply following the herd and doing what everyone else does, rather than focusing on what's right for them. 
Be mindful of the fact that sports gambling is supposed to be a form of entertainment in its own right. Every bet you place should bring added enjoyment and excitement into the sports you would have been watching anyway.
Rather than thinking about which sports are best to bet on, think about which sports mean the most to you and stick with these.
What's the Story with Online Gambling Bonuses?
One of the biggest benefits of gambling online is how it opens the door to a wide variety of bonus offers and incentives. The overwhelming majority of leading online bookmakers offer generous introductory packages for newcomers.
These vary from free bets to bonus credit to cashback on losses – all great for stretching your bankroll that little bit further.  Though in all instances, it is essential to check out the terms and conditions that apply to a bonus, before claiming it.
Caveats always dilute the apparent value of the bonus offers advertised online. As a general rule of thumb, the more generous a bonus appears to be, the higher the likelihood of strict terms and conditions.
They're definitely worth checking out, but ensure you know what you are getting yourself into ahead of time.
Leading Betting Companies to Check Out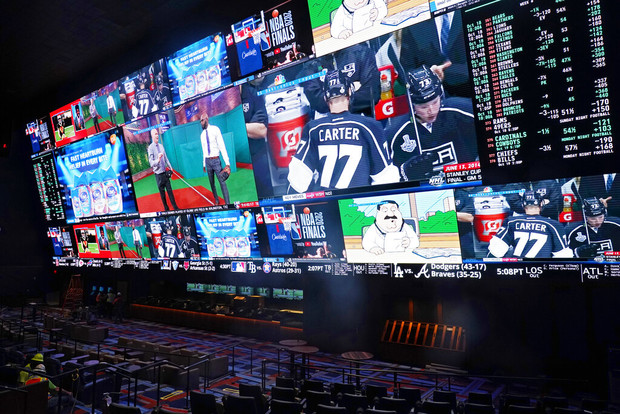 Last up, set yourself up with a decent online provider and the rest takes care of itself. With a good online bookmaker, you'll gain access to an invaluable range of helpful resources, tutorials, FAQs and the kind of a customer support that can be worth its weight in gold.
Some of the web's newer independent names are doing a fantastic job, putting their own unique spin on the classic online gambling model. But if looking to keep things simple with one of the biggest and best in the business, you will not go wrong with any of the following household names:
William Hill
William Hill is one of the top names in Europe and all over the world. They've been running since 1934, and they're one of the most reputable betting companies out there. Their odds are also usually among the best in the business.
Betsson
This is one of the biggest companies in Scandinavia, though recently went international and is proving a force to be reckoned with. A great place to head for competitive odds and margins, along with superb introductory bonuses.
Unibet
A veteran on the scene with a huge global audience, which never fails to set the highest possible standards in terms of customer care, the quality of the user experience and more.
Bet365
If betting with Bitcoin, this company is one of the better options. Bet365 recently expanded into cryptocurrency, making it one of the first big-name bookmakers to do so. Great if looking to spice things up even further by betting with Bitcoin.
You might also find the following articles interesting:
TRENDING POSTS