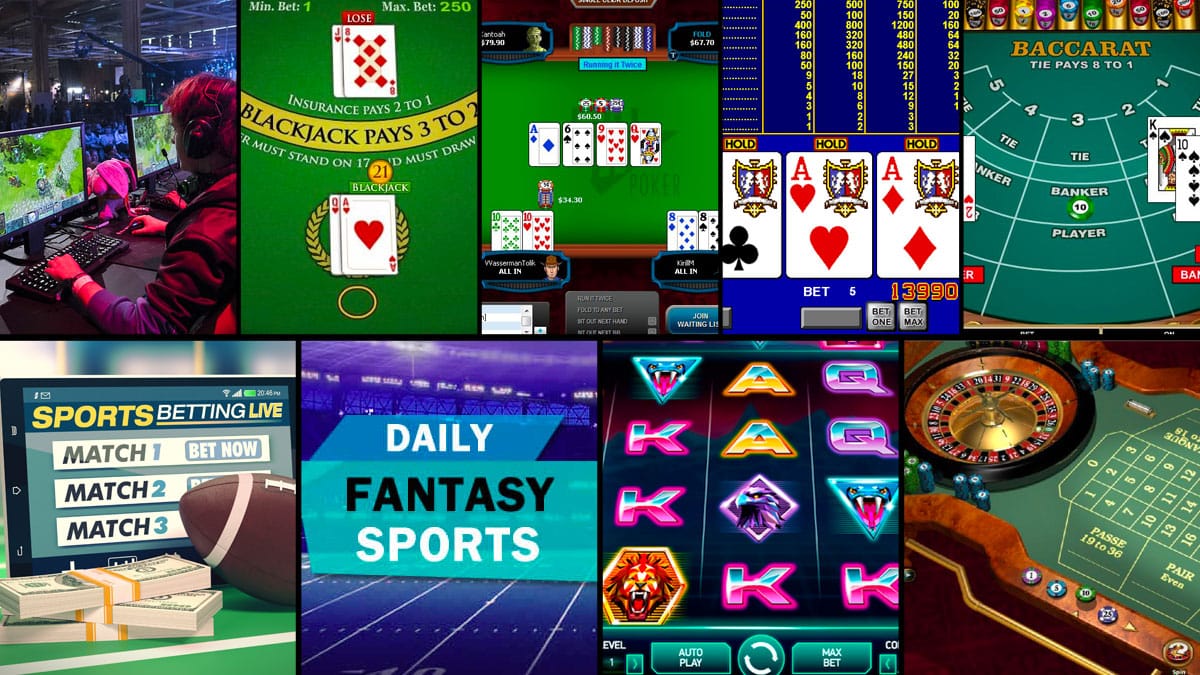 NeoGames S.A., a notable B2B and B2G service and technology provider for lottery operators, announced on June 1st that its iGaming subsidiary Aspire Global had inked a considerable agreement with Metropolitan Gaming, a UK-based entity, and its new online casino. This deal incorporates Aspire Global's full suite of iGaming solutions into Metropolitan's online gaming infrastructure.
In the past year, the UK market has seen an influx of new online casino brands, including WildSlots, CasinoLuck, and NextCasino. These fresh entrants are looking to make their mark in an increasingly competitive environment, offering innovative gaming experiences and attractive promotional offers to entice players.
A Broader UK Market Presence
With this partnership, Malta-based Aspire Global intends to strengthen its UK market presence and acquaint a new audience with its latest content. The company plans to furnish Metropolitan Gaming with its recently launched digital service, comprising a robust, secure online solution that includes industry-leading PAM, Managed Services, and the casino aggregation solution. Additionally, Aspire Global will provide Aspire Core, its PAM, supporting the operator's shift to an online platform and ensuring the site's smooth operation.
Aspire Global's casino aggregation solution, underpinned by Pariplay, has enabled Metropolitan Gaming to deliver a high-quality content offering at its official launch, featuring a variety of games from globally renowned suppliers.
Pariplay is a software provider that specialises in developing and supplying online casino games and gaming platforms, offering a wide range of casino products, including slots, table games, and instant win games. Their solutions are designed to integrate seamlessly with online casino operators, providing them with a diverse portfolio of games to offer their players. The company emphasizes responsible gambling practices and ensures that its products comply with regulatory requirements in various jurisdictions.
Antoine Bonello, Aspire Global's MD, shared his views on the partnership, "The necessity for land-based operators to diversify their portfolios and provide a comprehensive online experience is more pressing than ever. We're excited to extend our premium products and solutions to Metropolitan Gaming, a recognized UK brand transitioning into the digital realm. This launch underscores our commitment to showcasing the robustness of our product suite and supporting brands in their online growth."
Simultaneously, Metropolitan Gaming will utilize Aspire Services to oversee its operational relationships with clients, employing custom tools to boost efficiency.
Michael Silberling, Metropolitan Gaming's CEO, stated, "The debut of our online service represents a critical advancement for us, with Aspire Global's support proving integral to this progression. We are confident that their proprietary online solution will consistently offer engaging, innovative experiences as we continue to refine our business and focus on delivering a top-tier online service."
A History of Innovation and Excellence
The announcement of the brand's new partnership with Metropolitan Gaming represents the latest in a long line of impression achievements for Aspire Global. Throughout its history, this noted company has achieved a number of remarkable milestones, positioning itself as a true industry pioneer.
Key successes and achievements include:
Unrivaled Technology: The team behind Aspire Global has consistently stayed ahead of the technological curve, offering a state-of-the-art platform equipped with advanced tools and features. This has empowered operators to deliver a seamless and immersive gaming experience to their players, while benefiting from a robust and scalable infrastructure.
Regulatory Excellence: Widely renowned for its commitment to compliance and regulatory standards, Aspire Global has obtained multiple licenses from reputable authorities, allowing its partners to operate in various jurisdictions with confidence. By prioritizing responsible gaming and adhering to strict guidelines, Aspire Global has fostered a safe and secure environment for players.
Strategic Acquisitions: Furthered by its most recent partnership, the company has demonstrated a strategic approach to expansion through a series of successful acquisitions and mergers. By integrating complementary businesses into its portfolio, Aspire Global has broadened its offerings and strengthened its position in the market. These acquisitions have allowed the brand to provide a comprehensive suite of solutions, catering to the diverse needs of its partners.
Global Reach: The brand's unfaltering dedication to international growth has enabled it to establish a strong presence across multiple continents. The company's expansion efforts have seen it partner with operators from various regions, thereby cultivating a truly global network of iGaming professionals. Through localized support and tailored solutions, Aspire Global has fostered enduring relationships with partners worldwide.
Award-Winning Solutions: Through its continued commitment to excellence, Aspire Global has been recognized by the industry through numerous accolades and awards. The company's cutting-edge technology, innovative products, and exceptional customer service have garnered recognition from prestigious organizations, further solidifying its reputation as a market leader.
You might also find the following articles interesting:
TRENDING POSTS