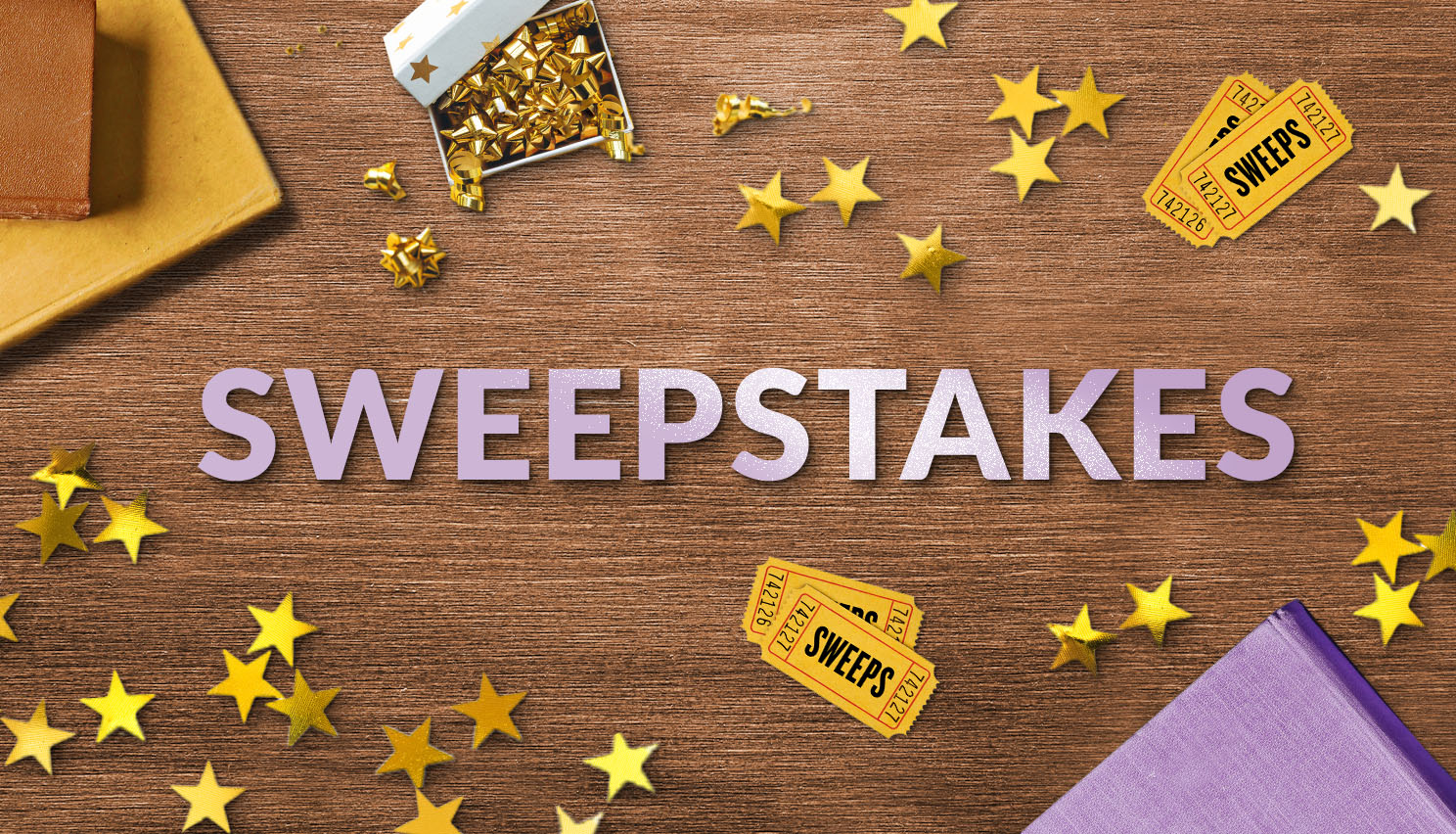 While online casinos have captured the imagination of countless gambling enthusiasts worldwide, sweepstakes have been carving their niche in online entertainment. They provide consumers an exciting and rewarding alternative. It's no secret that the appeal of winning a grand prize without the need for any entry fees attracts millions.
Sweepstakes are undoubtedly popular, but what's the magic behind their allure? This popularity mainly stems from the sense of adventure they offer with a low-risk element. 
Daily Bonuses and Free Games
A primary advantage of sweepstakes casinos is their provision of daily bonuses and coin packages. These offerings allow players to enjoy games without the necessity of monetary investment. Popular casinos like stake.us regularly offer daily sweepstakes coins to attract more customers. 
The concept of sweepstakes is not limited to casinos alone. Prominent companies, such as Coca-Cola have been known to host sweepstakes to increase brand loyalty but also create memorable experiences for Coca-Cola consumers, all while adding a thrilling edge to the otherwise routine act of enjoying their favourite beverage.
Legality and Accessibility Across Most States
Sweepstakes casinos have several advantages over traditional gambling venues. They are legal in most states and accessible from most locations across the United States. 
With exceptions only in Washington and Idaho, these platforms operate legally across most states, providing a valuable alternative to conventional online casinos banned in certain jurisdictions. 
Offering Unique Software and Exclusive Titles
The unique software provided by Sweepstakes casinos enhances the overall gaming experience. Going beyond the conventional games offered by mainstream software providers such as Roulette and Blackjack, these casinos introduce exclusive titles not available on traditional online platforms. Such diversity adds an exciting twist to the player's gaming sessions and provides a refreshing change from the usual online gambling fare.
A Wide Variety of Prizes
Sweepstakes casinos take the concept of rewarding players a step further by offering a more diverse range of prizes beyond the typical cash rewards found in traditional online casinos. Prizes can vary widely depending on the specific platform and can include items such as high-tech electronics, luxurious vacations fully paid for, and more. This added element of surprise and the potential for non-monetary rewards greatly enhances the thrill and excitement of the gaming experience, making each play feel like a new adventure.
No Cash Deposit Required
Sweepstakes casinos are different from traditional casinos in that players do not have to make a mandatory initial cash deposit. To participate in games, players are often required to purchase a product or perform certain actions, such as completing a survey. These actions, in turn, reward them with game credits or entries, enabling them to enjoy various games without making a direct cash investment. 
This characteristic significantly reduces the financial barrier to entry, making these platforms accessible to a wider range of players who wish to engage in casino-style games without the associated monetary risk.
Constraints in Game Variety at Sweepstakes Casinos
Unlike their traditional online counterparts, these platforms are unable to offer a broad array of gaming options, making for a somewhat restricted player experience. Additionally, social casinos lack the popular live dealer games, leaving an experiential gap for many players. 
In addition, a prominent feature that is conspicuously absent from social casinos is the provision of live dealer games. These live sessions have gained tremendous popularity in the world of online casinos.
Summary
Despite having a narrower game variety, sweepstakes casinos present numerous benefits, such as daily rewards, diverse prizes, low financial risk, and legal accessibility, making them a viable alternative to traditional online casinos. 
With ongoing technological advancements like virtual reality and blockchain, the future of sweepstakes casinos appears promising, delivering even more immersive and innovative gaming experiences. 
TRENDING POSTS