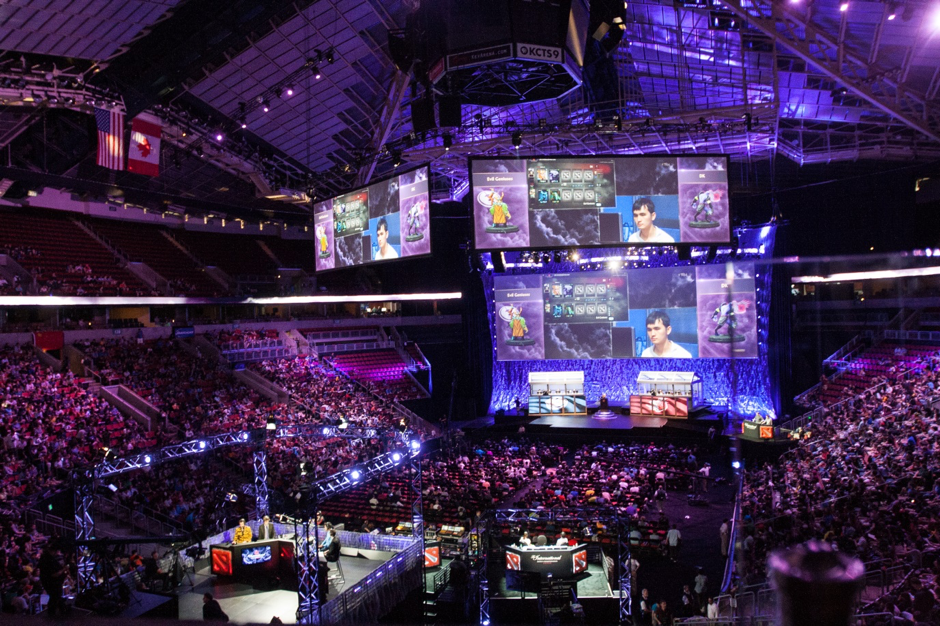 Whilst the eSports industry may be booming, betting on eSports has recently come under scrutiny of the UK Gambling Commission who have subsequently launched an investigation.
eSports was a large area of focused in the 2015/2016 and was deemed an area for continuing focus in the future. Because eSports is booming, the industry of course has become increasingly popular and as a result, more and more people are betting on the outcome of matches of various games.
A number of online betting and casino sites have been affected by the investigation. However, if you're looking for a site that has gone unaffected, look no further than Red Flush Casino. The site offers a whole range of casino games, such as slots, cards, roulette, blackjack and even video poker, so you certainly won't be stumped for options. There are also new player welcome bonuses of up to € / $1000 as well as weekly promotions.
And whilst the UK Gambling Commission includes eSports betting within its licenses, it has been noticed as a growing cause for concern. To the average gambler who normally places a wager on your typical casino games or sports match, it may not seem like the eSports betting market is big business but it generates a staggering £460million a year. Unbelievably, this figure is expected to increase by over £7.5billion over the next four years. Thus, it is imperative that the UK Gambling Commission ensures that no match fixing occurs and the outcome of each match is fair.
Whilst it the colossal worth of the eSports may betting market may be surprising to some, it is less surprising when compared to the huge growth of the video game industry. There are now people who play video games professionally and make serious money by doing so.
Of course, these professionals are the best players in the world who compete against each other in official tournaments. The tournaments attract professional gamers from around the globe and the prize money can be quite an attractive sum. And the tournaments have become increasingly popular with spectators and matches have even begun to be streamed on mainstream sports channels such as ESPN.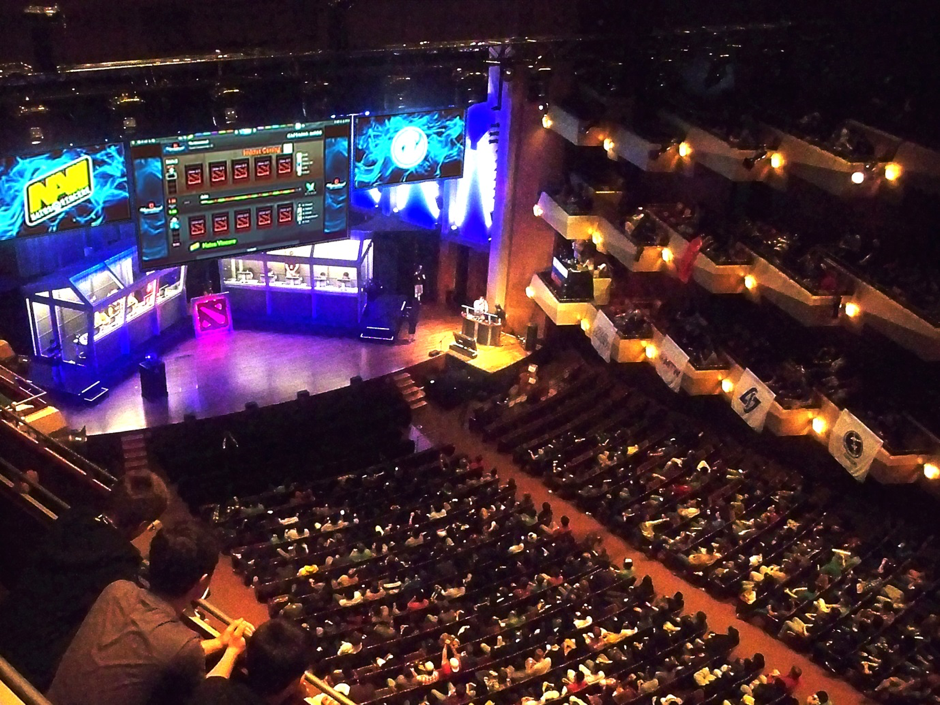 Of course the screening of matches have led the matches to become more accessible and opened the door for more gambling hence eSports gambling slightly blurs the line between social gambling and gambling. This was highlighted by Counter Striker: Global Offensive, this game allowed players as young as 13 to gamble rare in-games items. However, the company that distributed and developed the game has offered reassurances and made attempts to block item trading until they can ensure no minors are exposed.
You might also find the following articles interesting:
TRENDING POSTS