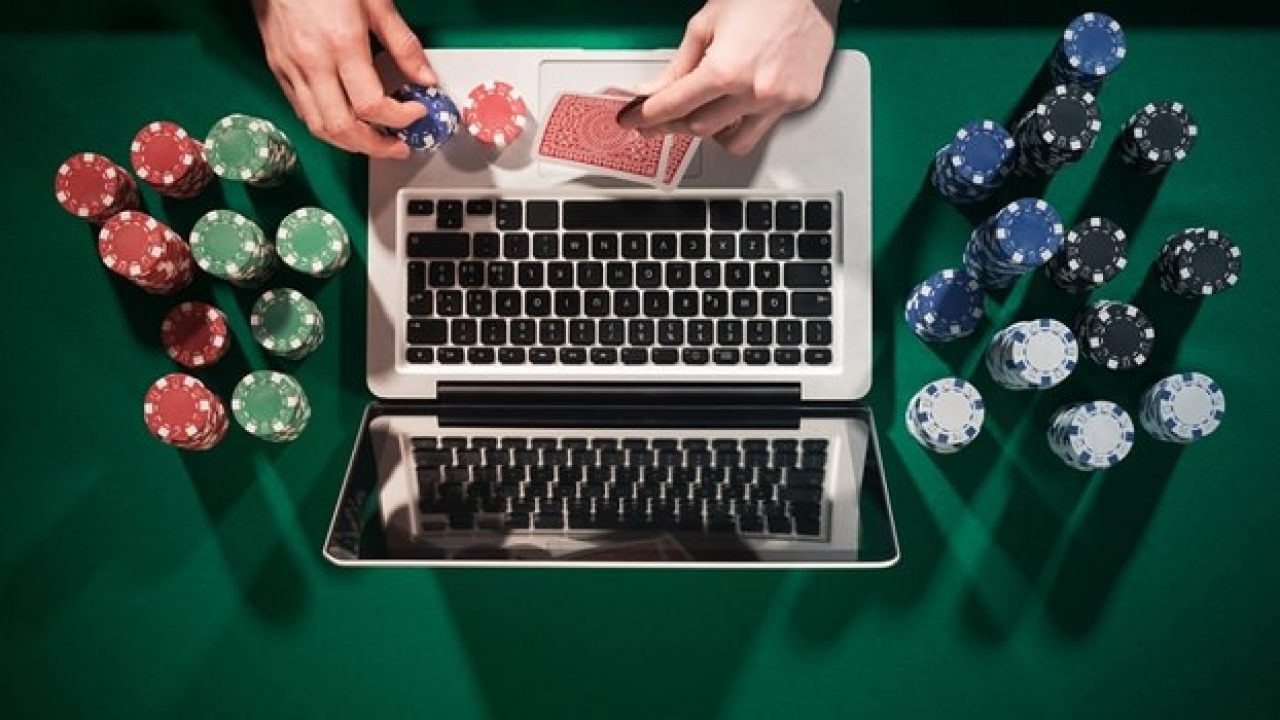 When it comes to withdrawing casino winnings, waiting for your request to be processed can often feel like waiting for a turtle to win a marathon. Sadly, casinos are not in the habit of making exceptions upon requests for individual players. Expecting a casino to bend its own rules and expedite the process just for you is a pipe dream, so don't bother wasting your time asking.
But while there may not be a magical solution to speed up the process, there are ways to ensure delays never happen and withdrawal requests are processed as promptly as possible.
The most effective of these are as follows:
Find a Casino That Pays Out Fast
This is the first step in making sure you don't have to wait for days (or even weeks) to get your money. Finding a UK casino that processes your withdrawals quickly can seem like quite the task, but it's worth the effort.
If you aren't sure where to begin, start by reading reviews of the fastest withdrawal casinos in the UK. If possible, choose UKGC-licensed casinos. They are required to meet strict standards and let you withdraw your own funds even if you have claimed a bonus. The Gambling Commission makes sure they cannot turn down such requests.
You can find fast withdrawal casinos right here on Casino Papa. Additionally, you should also check out informative review sites that focus specifically on casinos with fast withdrawals.
Enter Valid Account Details
It is crucial to enter correct and valid account details. Providing accurate account details also helps the casino verify your identity and ensure that you are who you say you are and not some imposter trying to steal your winnings.
Remember that licensed casino operators have a huge responsibility to comply with regulations and prevent money laundering and fraud. If the details are incorrect or invalid, the operator may have to conduct additional verification procedures, which can delay the withdrawal process.
It includes verifying your personal details, such as name, address, phone number, and email, as well as your financial details, including the payment method you use.
Pass All Verification Checks
As already discussed, verification checks at casinos are an important part of the withdrawal process. Whether you like it or not, they're actually there to protect you and your winnings. If you fail to pass all these checks, you'd be stuck in a seemingly endless game of verification roulette with the casino, especially when you need to cash out winnings.
Think of it like going through airport security. Sure, it can be a bit of a hassle, but it's necessary to make sure everything is on the up and up and that no one is trying to sneak something past the CAA.
The same goes for the casino's verification process. They want to make sure that you're who you say you are, that your account details are accurate and that you're not trying to pull a fast one. Let's be honest, no one wants to have their winnings confiscated because of a typo in their account details.
By passing all verification checks, you're not only helping to speed up the withdrawal process, but you're also helping to protect your own winnings. The sooner you provide the casino with the information it demands, the quicker your request will be processed.
Choose a Speedy Banking Method
This is one of the most crucial decisions you'll make while gambling online in the UK. The banking method you choose can have a huge impact on how quickly you receive your winnings.
Here are a few of the most popular options, sorted according to their transaction times:
Instant Banking
When it comes to withdrawing funds from online casinos in the UK, instant banking is the way to go. With options like Trustly, Zimpler, and GiroPay, players can skip the middleman and transfer funds directly from their bank account to the casino. It's like having a secret portal to the casino's vault, getting your money in and out in a jiffy.
E-wallets
E-wallets are the trusty sidekicks of online gamblers. PayPal, Skrill, and Neteller are all popular options among UK players. They're like the Flash of the banking world, with most withdrawals being processed within 24 hours.
Cryptocurrency
Cryptocurrency withdrawals are also on the rise, and for good reason. They're like a superhero team-up of speed and security, with most withdrawals being processed anonymously and within a few hours. Unfortunately, due to regulatory issues, UKGC-licensed casinos don't accept cryptocurrency withdrawals.
Debit Cards
Debit cards are steady and reliable options for withdrawing winnings. They may not be as fast as the other options, but they get the job done. For instance, withdrawals to a Visa card can take up to 7 banking days, especially if your bank doesn't support the Visa fast fund feature. 
Please remember that the transaction time of a payment processor is independent of the time taken by a casino to release your funds.
Choose a Single Banking Method for Deposit and Withdrawal
Choosing the same payment method for both deposit and withdrawal is a smart (and often mandatory) move that can greatly speed up the withdrawal process at UK casinos.
You see, when you use different methods for deposit and withdrawal, the casino has to verify your identity and account twice. Verification can be a time-consuming process, especially when it comes to handling sensitive financial information.
But when you use the same method for both deposit and withdrawal, the casino already has all of your information on file. This makes it much easier for them to verify your identity and process your withdrawal request.
Never Breach the Casino's Withdrawal Limits
Not breaching the casino's withdrawal limits is important, if you don't want your withdrawals delayed. It's like playing by the rules of a game. If you break them, you'll end up losing.
Casinos often have withdrawal limits in place to protect themselves from fraud and money laundering. These limits can vary depending on the casino and the player's account status. If you attempt to breach this limit, your request will likely be denied, and you'll have to go through the process once again.
But if you stay within those limits, your request will likely be processed on time. Please keep in mind that casinos offer higher withdrawal limits for their high rollers and VIP players.
Get in Touch with Customer Support
Getting in touch with customer support to discuss pending withdrawal requests is a secret weapon most players aren't aware of. It may not seem like a big deal, but it can make all the difference in the speed and efficiency of your withdrawal request.
Sometimes, withdrawal requests may be delayed or denied due to technical issues. For this reason, it is important to contact the customer support team as soon as possible.
Think of them as personal assistants at your disposal. They can provide you with updates on the status of your withdrawal request, answer your questions, and assist you in resolving issues that might have arisen.
You might also find the following articles interesting:
TRENDING POSTS