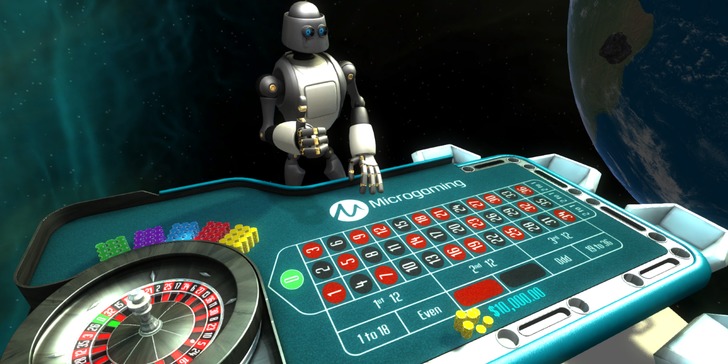 Looking ahead to 2018 is something most tech pundits are doing now…and have been doing for most of the year. All across the online casino market, experts are trying to predict trends and foresee what will happen in the future. Opinions and ideas vary of course, but there are a few dead-certs you can expect to see making their own unique mark on things over the months and years to come.
So to kick things off and give you a sneak-peek, here are our top-pick speculations on what will happen next year:
More Choice in Gaming
It seems like almost every month we see the largest ever range of new games appearing online. This is, of course, because players are demanding the best possible choice they can get their hands on. This trend will be continuing through 2018 and we might even see some really innovative stuff coming onto the market.
Not only will we see more games, we'll see more different genres and types of gameplay too. This will lead to a much more diverse gaming structure, not just the usual formula of gameplay that we're accustomed to. Specifically, one area in which there's likely to be huge investment and interest over the coming years is that of skill-based gaming. Particularly among younger audiences, gamers are beginning to show preference to the kinds of games that aren't just about 100% chance and pure luck. They prefer the kinds of games where their own skills and knowledge make an impact on the outcome. As such, you can expect to see more online games than ever before bringing at least some degree of skill into the equation.

Casino Bonuses in 2018
As you probably know, there are various types of bonuses like no deposit bonus, bonuses with free spins included and other deposit bonuses. Over recent years, the competition between online casinos has grown and 2018 will be no different. So once again, we're expecting to see some big changes and enhancements with regard to how casino bonuses are handled and handed out in 2018.
For the most part, it's likely that more casinos than ever before will offer their customers no-deposit signup bonuses. New customers in general are beginning to expect these kinds of freebies as standard – often refusing to go anywhere near casinos that don't offer them. Even when rather severe wagering requirements are attached, it is still preferable to sign up with a casino that doesn't demand a cash deposit to get started and see what's on offer. It comes highly recommended to stay updated on new casino bonuses at TheCasinoDB to find the online casinos that suit you.
Further Deposit Methods
There are more deposit methods available to players now than ever before, with deposit trends in 2018 set to bring even more of these to the table. This will no doubt bring us a lot more choice in how we choose to deposit on a cast of casino sites. These deposit methods have gone from just a few small providers to a much larger industry, which is worth millions to this day.
We've seen eWallets, eVouchers and CryptoCurrencies so far, and as more of these are created we may see a payment method that's totally different. The Bitcoin in particular seems to be capturing the attention of casinos and casino gamers across the world, offering a potentially convenient and secure alternative to standard deposit and withdrawal methods. Should the Bitcoin maintain its current momentum, chances are it will play a huge role in the industry going forwards.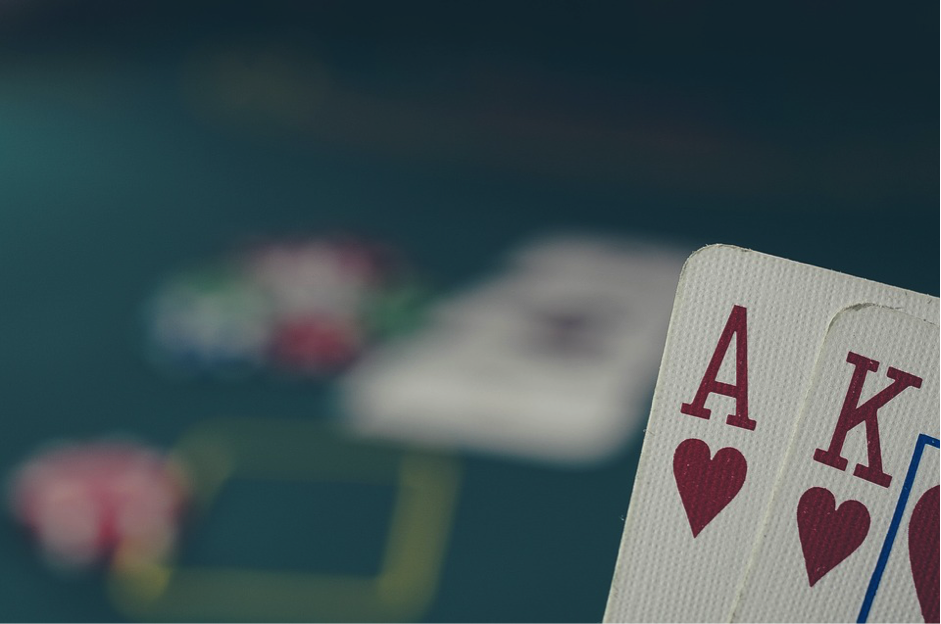 Focus on Live Dealer Experience
Sooner or later, the live-dealer casino experience is likely to take over as the new standard for millions of gamers worldwide. While already offered as something of an additional option for those looking for a more realistic experience, it still takes a backseat to conventional online gaming. Slowly but surely however, even the smaller and newer casinos on the web are beginning to focus heavily on the live dealer experience.
Along with offering live dealer gaming, the overall quality and engagement of the experience is expected to step up significantly going forwards. Handled correctly, live dealer gaming has the potential to transcend simple gambling and become a uniquely social experience. With the right technology and approach, online casinos could soon become social networks in their own right, where players head to both enjoy the gaming on offer and meet new people.
Better, More Flexible Tech
Technology is key to the success of the average casino site, as they have to be seen to be keeping up to date with the latest innovations. The casinos that adopt these quickly get more traffic, more players and further deposits. This is a great way to get essentially free press and entice new players to get ready to join in.
Virtual reality will come to the fore in 2018, as this industry is just starting to become popular and mainstream. There's more tech available to use these kinds of sites, as more people have the headsets needed to access these. There are a few games so far that use this tech and some casinos are pioneering a total VR experience.
This should be something we see more of next year, as the market for these grows as does the number of people eager to play them. VR is a cool concept and one that we'd love to see more of in the gaming industry as a whole. Various brands have already begun including VR headsets with their smartphones and games consoles, getting the required hardware into millions more homes than ever before. 2018 could prove to be the year where VR takes its most important and enormous step forwards to date.
One thing is certain from these speculations, the next year will be exciting for casino players as they get to experience these trends. There will be a lot to look forward to in this coming year, with plenty of upcoming inventions to test out.
You might also find the following articles interesting:
TRENDING POSTS