For many years now, online casinos have provided VIP loyalty schemes for their regular customers, encouraging them to play more often by offsetting their expenses/losses for bonuses that aren't necessarily related to the casino tables. Or to put it another way, programs that seek to ensure that the more you put in (literally), the more you get out.
For regular players and high-rollers, being offered $10-worth of free-play money for every $100 spent/lost is appealing. Not spectacular, but a welcome return. But at the same time, rewards that may include material goods, free tickets to shows and various other perks can also make for interesting and compelling rewards.
In the world of casino VIP programs, it isn't all about cold hard cash only!
What does a typical online casino VIP loyalty program look like?
The short answer – there's no such thing. And that's because each and every online casino has its own unique take on what a loyalty program should look like. To say that some are more generous than others would be an understatement. Just as some offer their VIPs a world of wild and wacky rewards, others are rather more on the cheap side of the spectrum.
In most instances however, the most common VIP reward programs today tend to be tiered schemes. All new customers join the VIP scheme at the bottom rung of the ladder. They will then work their way up the VIP ladder, depending on how much they play at the casino tables and other games. Players accumulate loyalty points in accordance with the amount of money they stake each time they play.
The more loyalty points a player generates, the higher they move up in the VIP program. At some tiers, players can convert their loyalty points into bonuses such as free spins on slot games, or even branded merchandise and electronic gadgets such as tablets and smartphones. Players tend to move up tiers once they earn a specific amount of loyalty points in a calendar month.
More often than not, reaching any kind of decent position up the ladder means spending a lot of money in a relatively short period of time. Not only are VIP points tricky to earn for casual gamers, but they're usually time-limited too. This means that if you don't use them within an allotted period of time, they disappear for good.
Introducing the invite-only VIP program
Undoubtedly, the most exclusive loyalty programs operated by online casinos today are the invite-only schemes. The biggest of big spenders – also colourfully known in the industry as whales – will quickly be detected by the casino operators. The casino's exclusive VIP hosts tend to get in contact personally to offer each high-limit player a place in their top-tier loyalty program. These are still points-based and linked to the amount each VIP stakes. However, at the top tier, VIPs collect loyalty points quicker than a player at the lower levels. Furthermore high-roller VIP levels will also give players weekly – sometimes daily – reload bonus offers, encouraging them to deposits regularly and get additional free money to play with each week.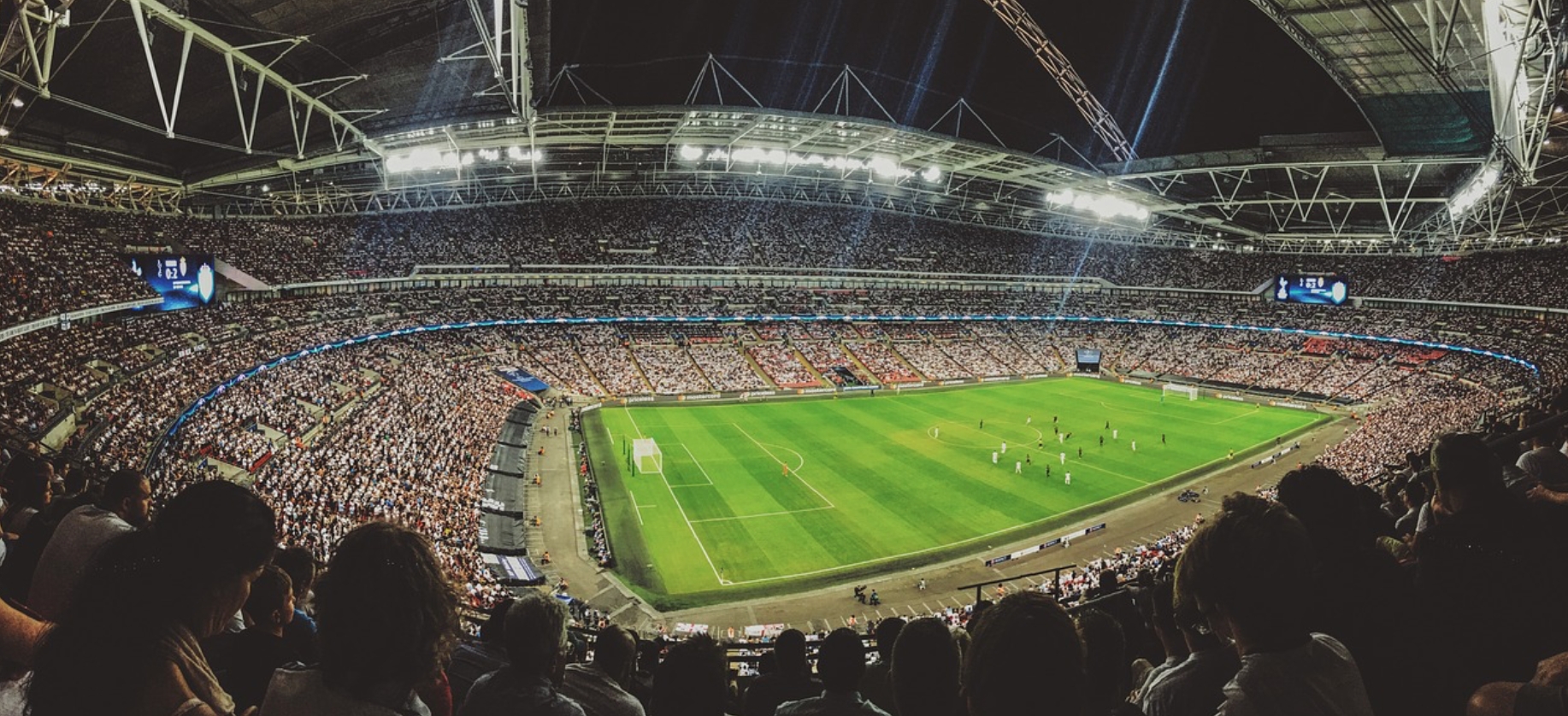 Image: Pixabay.com
Some online casinos take it even further by inviting their high-roller VIPs to major sporting events like the Super Bowl and exclusive nightclub events on a complimentary basis. This has taken customer retention to a whole new level; but it's certainly something that online casino brands have had to adopt, considering the plethora of iGaming brands there is to choose from in today's industry. Compare live casino sites such as LeoVegas and William Hill and you can see that the former even offers its VIP players exclusive, all-expenses-paid trips to the best land-based casinos in the world. LeoVegas goes one further for their online high-rollers too, designing a specific VIP gaming area within their Chambre Séparée.
Low-Roller Loyalty Schemes
On the opposite end of the spectrum, those who play purely for fun on a more casual basis will usually have the opportunity to join a loyalty scheme of some kind. In some instances, all players automatically earn loyalty points, without having to manually join the scheme at any time. Given that it's either free or mandatory to take part, millions do exactly that
As for the value of low-roller loyalty schemes…well, let's just say it's uncommon to find any that are completely worth buying into. The problem being that (as mentioned previously) it can be difficult, or even impossible for the average gamer to earn enough points to swap for anything of value.
You might earn 1 point for every $10 you spend, with rewards payable from the moment you stack up 100 points or more. Meaning $1,000 needs to be spent in a time period that might be limited to a month. Even if the time limit was set at a year, you might not have the inclination or the means to spend $1,000 on online gambling in any case.
But even if you do hit the levels needed to bag those bonus offers, is it really worth doing so? In some instances, maybe. In others, not so much. The reason being that whether it's 50% top-up on your next deposit, $10 in 'free' credit or a bunch of spins to play with, terms, conditions and wagering requirements almost always apply. Meaning that rather than winning anything in the traditional sense, you're simply being handed the kinds of promos new customers are lavished with anyway!
If you're out to pick up these kinds of bonuses, you might as well open a new account with a decent casino elsewhere and pick up the welcome package on offer!
In Summary…
Put simply, everyone likes to feel as though they are important, whatever it is they're doing. A VIP loyalty program not only gives online casino players the kudos of being acknowledged as a high-roller, it gives them goals to attain to bag the best possible bonuses.
Basic loyalty programs, whilst not as 'sexy' for players at the lowest levels, at least give bigger spenders a reason for playing more; and that's just fine by the casinos!
You might also find the following articles interesting:
TRENDING POSTS