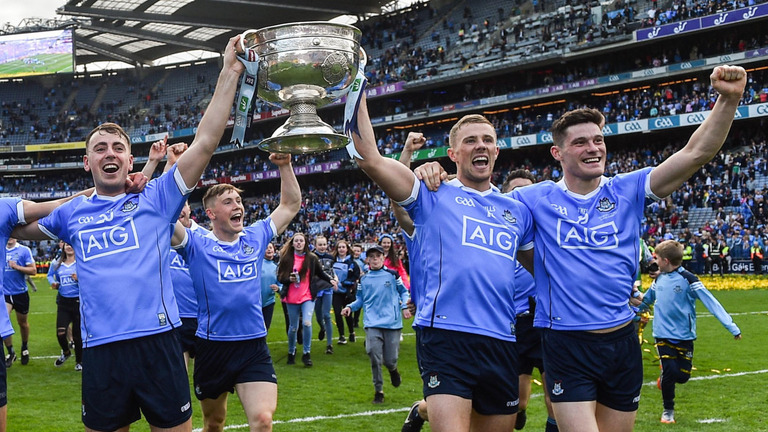 It seems strange that we are halfway through 2018, already ploughing through the summer months. While there is plenty to look forward to, many punters will feel aggrieved at missing out on some of the cast-iron certainties in betting this year: Rafael Nadal was never going to lose the French Open, especially with his main rivals injured. Buveur D'Air and Altior were locked for the Champion Hurdle and Champion Chase at Cheltenham, neither disappointed. We all should have cashed in on Real Madrid again winning the Champions League.
So, is there anything else with a similar degree of inevitability that we can look forward to this year? Can you line your pockets and grab free bets with the same assuredness of those bets mentioned above, but at the same time get some value?
The short answer…maybe!
If you know Casino Papa, you'll know we're not in the habit of telling people what to do when it comes to placing wagers. Truth is, even with all the inside information in the world, there's no such thing as a safe bet. Never has been, never will be. There are bets that look savvier than others, but there are no guarantees…consider this our disclaimer!
So if you do decide to go ahead with any of the following bets, it's all on you. There's a chance you'll come out on the right side of the deal, but don't blame us if you don't!
Dublin to win the All-Ireland Championship: 4/5 (888sport)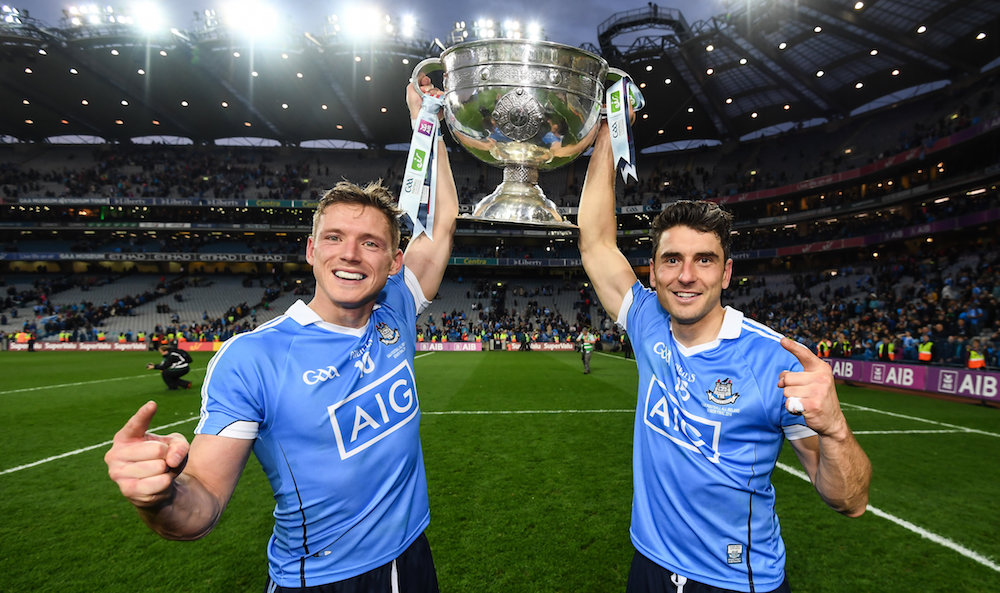 Dublin are like the Manchester City or PSG of Gaelic football, having the resources and players to trump all other counties in Ireland's premier sports competition. If anything, the gap seems to be widening year on year. There is nothing really left to say other than it would be a massive shock if anyone other than Dublin has the Sam Maguire Cup at the end of September.
Deontay Wilder to beat Anthony Joshua: 15/8 (Sky Bet)
This fight, of course, has not yet been made official, although it really does seem a matter of time before they agree on a time and a place. Many bookies have offered odds on the fight already, with most seemingly having misplaced faith in Anthony Joshua (generally available at 4/7). A couple of weeks before Joshua was struggling to finish off Joseph Parker in Cardiff, Wilder was hammering Luis Ortiz – a much superior fighter to Parker – in New York. Those odds will drop once the fight is confirmed.
Justify to win the Travers Stakes: 8/11 (Bet Victor)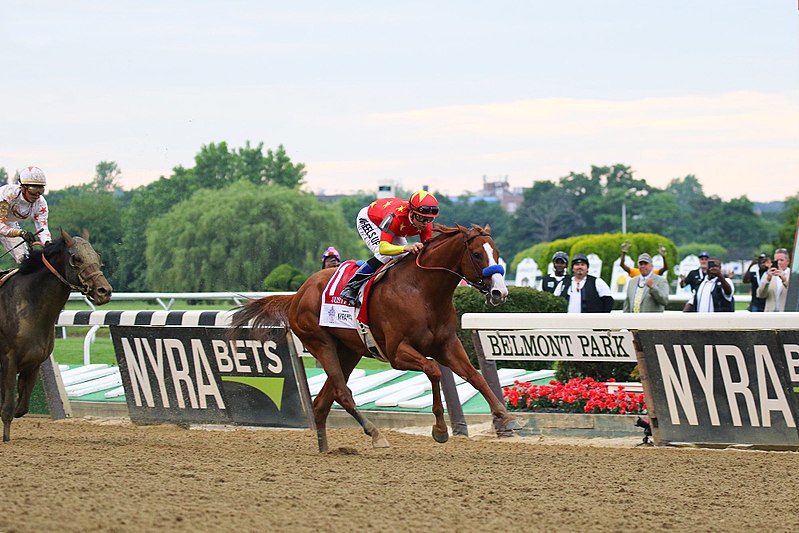 Not all UK punters will be familiar with Justify and the magnitude of his Triple Crown achievement in America's top horse races. The short of it is that three-year-old looks like a once in a generation horse and could easily add the Travers Stakes to his haul of Kentucky Derby, Belmont Stakes and Preakness Stakes. The main concern here is not the race, but whether Justify will run or not, as his connections might retire him early to start making their millions in stud fees. Therefore, make sure that your bookie offers no runner, no bet if you back him.
Top Tips for Summer Splurges
Even at this semi-late stage, there's still a ton of sporting action had come over the summer – all of which is prime for a flutter or two. After all, there's no better way of making an exciting event even more exciting than a cheeky wager or two.
That said, you don't want to let your enthusiasm get the better of you and embark down a dangerous path. So if planning to get busy with the betting this summer, heed the following tips to make the most of your bankroll and stay safe:
First of all, you might want to stick with sports you actually enjoy and understand. Even if it seems like any given bet is a no-brainer, you're massively more likely to lose if you have no interest in or knowledge of the sport. Familiar territory is always the way to go.
Set yourself a budget right now and stick to it like glue. Be it a week, a month or the rest of the summer, establish exactly how much you can comfortably lose and don't spend a penny more. Bankroll management being the key to enjoyable gambling.
Don't forget that this is prime season for online casinos and bookmakers throwing out all manner of deals and promotions for new customers. People are out and about, less people are hitting online casinos/betting sites and the deals are getting sweeter all the time.
Unless you receive quite remarkable information from someone you know and can trust, don't read too much into the betting tips of other people. If their inside information and advice was really as golden as they say, they'd hardly be giving it away for free!
Last up, if you haven't already done it, make this summer the summer you head out to a live event in person. If you think betting from home and simply keeping up with the score is exciting, wait until you've got a wager on the action taking place in front of you!
You might also find the following articles interesting:
TRENDING POSTS