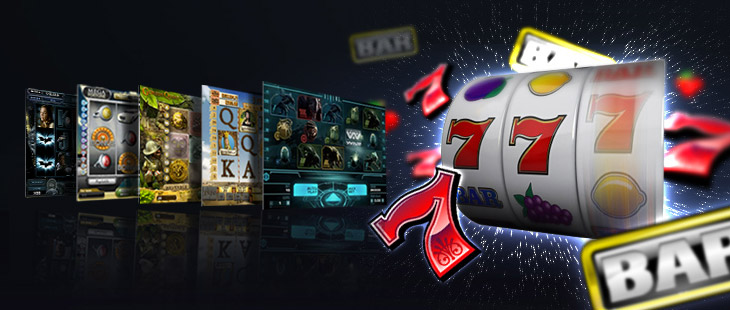 When it comes to online slots, there's no doubt that business is booming.
Incredibly, these fun-themed and interactive titles account for around 56% of the gross gambling yield (GGY) online, while slots have also proved to be particularly effective at enticing new players into the fray.
With a huge and diverse range of games and rules available, however, it can be daunting for new players to get to grips with virtual slots. In this post, we'll provide a beginners' guide that can help you choose your preferred slot games and make the most of your experience online.
Acknowledge the Difference Between Low, Mid and High-Variance Slots
Like any casino game, individual slots offer a defined house edge to players, and it's important to understand this if you're to make an informed choice of game.
In simple terms, there are low, mid and high-variance slot games available, each of which delivers a variable return-to-player (RTP) rate. In the case of low-variance games, players can expect an RTP rate of around 97%, which represents a certified slot that triggers frequent but relatively modest wins.
Conversely, high-variance slots typically offer an RTP rate of around 90%, as while players will win less regularly during the base game they'll also have access to larger (and in some instances progressive) jackpots.
Mid-variance slots sit somewhere between these two extremes, carrying an average RTP rate of 94%.
This information can prove crucial, as it helps you to understand the basic premise of slot gameplay while helping to select games that suit your bankroll and appetite for risk.
Determine the Type of Experience You Want
Choosing between low, mid and high-variance slots should be relatively easy, as sites should include this information as part of the description of each game. This is also a key decision for players to make, as it represents the first step in tailoring their experience while gambling online.
This is important, as casual gamers will be in the market for a completely different experience to serious or professional gamblers. While the former will prioritise fun, interactive and low-variance experiences such as Gonzo's quest slot, for example, the latter will favour high-variance alternatives with lucrative and progressive bonus features.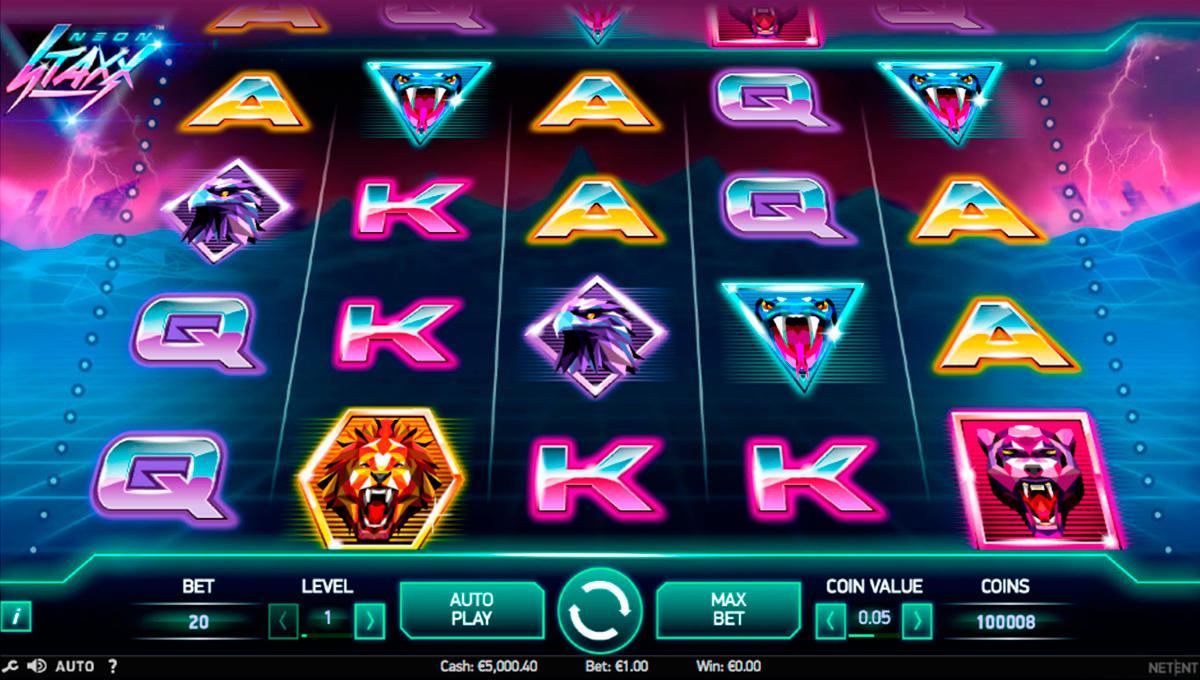 Make no mistake; having a clear idea about your expectations will help to optimise your experience and safeguard your bankroll over a sustained period of time.
Free spins are also a common offering among major operators, however it's always important to check the terms and conditions before depositing.
Understand the Opportunistic Nature of Slots
Not all online games have been created equal, as each boasts their own unique house edge and required level of skill.
Now, while online poker variations demand a relatively high level of skill and strategy, slots are largely opportunistic as their in-game outcomes rely almost entirely on random number generator (RNG) software. Sure, some slots include skill features that allow experienced players to partially influence outcomes, but this alone is not enough to establish them as games of chance.
You need to understand this as a new and inexperienced player, as it's important to focus on minimising risk and utilising your bankroll to its maximum rather than trying to manipulate various aspects of gameplay.
Try For Free, Before Paying a Penny
One of the biggest advantages of playing slots online is the way in which they give you the opportunity to test out everything that's on offer, without having to pay a penny.
Admittedly, playing for free with absolutely no cash prizes on the line isn't particularly exciting. Nevertheless, it gives you all the time in the world to determine which slots are right for you, in terms of both gameplay and complexity.
Choose a Reputable Casino
Perhaps the single most important rule of all is that of ensuring you choose a reliable and reputable casino with which to do business. Contrary to popular belief, the entire industry isn't in fact run by shady characters and sharks. Nevertheless, there are still plenty of dodgy dealers out there, interested in nothing but separating you and your cash.
The good news being that these shady enterprises are comprehensively easy to avoid entirely. All you need to do is carry out a little prior research, seeing what others have had to say in terms of their own recommendations and experiences. Find yourself a quality casino and you are generally in for a great time.
If in any doubt, take your business elsewhere – there are literally thousands of online casinos to choose from.
Beware Bogus Bonuses
Most casinos will be more than happy to throw any number of deals at you, in order to sweeten the deal if you choose to sign up. Welcome packages which more often than not include any number of free spins.
On the surface, you could argue that any free spins are better than no free spins at all. Nevertheless, many of the free spins given out are bound by such ridiculous terms and conditions that even if you do win, you won't be able to claim a penny of your cash.
The same rule applies to all welcome bonuses and promotional offers across the board. That being, always read the terms and conditions in full before even thinking about accepting them. If the deal seems bogus or of no real value to you personally, always remember that you are in no way obliged to accept it.
Bigger Prizes, Bigger Odds
Last but not least, it's important to remember that while OTT jackpots will always be attractive, your chances of taking one home remain incredibly low.
There's a sliding scale at work when it comes to online slots – the bigger the prize, the less likely you are to win it. Not only this, but when online slots advertise enormous jackpots, your odds of winning anything whatsoever are probably far lower than you realise.
Be sure to take into account the RTP (as mentioned right at the top), along with the size of the prizes on offer. Try not to let yourself get blindsided by the mention of jackpots you're never going to win.
You might also find the following articles interesting:
TRENDING POSTS