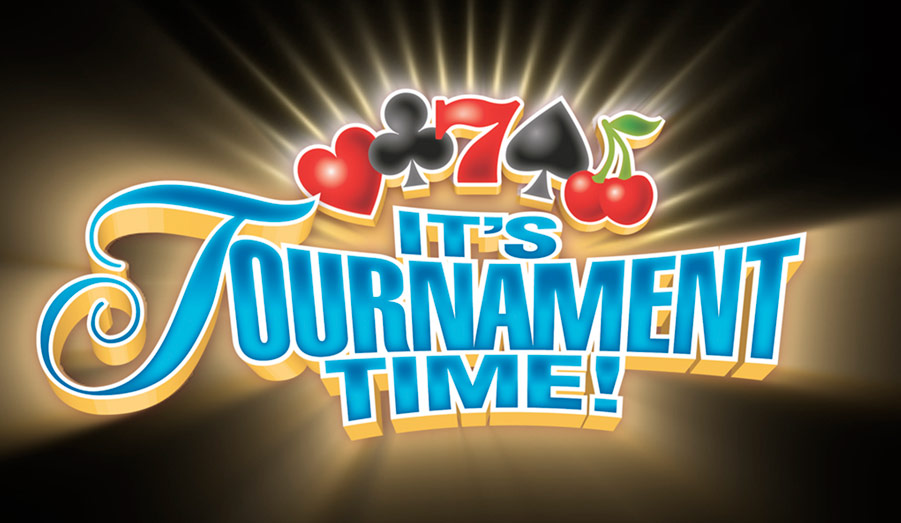 All over the world, online slot tournaments are becoming increasingly popular. Nevertheless, the vast majority of online gamers are yet to give them a go. You may have come across them on a relatively frequent basis, but have you actually given thought to trying one out for yourself?
As is the case with all types of online gaming, some gamers swear by slot tournaments, while others simply aren't interested. Potentially huge prizes to play for, but also one or two downsides that don't appeal to everyone. For the most part, it all comes down to personal preferences and little more.
So in order to help determine whether online slot tournaments are for you, we thought we'd lay out the primary advantages and disadvantages of these hugely popular competitions.
Online Slot Tournaments: The Pros
So the biggest and most immediate advantage of all is the one we've already touched upon. That being, the potential to take home the most extraordinary prizes. In some instances, slot tournaments have total prize pools of many thousands of pounds. In others, it may be a case of the top prize being a luxury holiday, a gift voucher or even a brand-new car. As such, those who get into things for the primary purpose of playing for prizes may find themselves right at home with an online slot tournament.
Better yet, the associated costs of playing for extremely generous prizes are also comparatively low with a slot tournament. And in a statistical sense, you are far more likely to win. In a working example, you may be required to pay £10 to enter a slot tournament with a top prize of £1,000. In total, there may be 1,000 participants who enter the tournament, meaning in turn that your likelihood of winning the top prize is 1-in-1,000. By contrast, your likelihood of winning the same £1,000 with a £10 stake on the online slots of your choosing would be exponentially lower. Which means that you technically have a much better chance of winning a higher sum of money with an online slot tournament than with a standard slot betting the same amount.
What's more, there are also plenty of online slot tournaments held every single day that are 100% free to enter. Of course, these don't tend to be the kinds of tournaments that offer the most generous of prizes. In fact, you'd be lucky to find a free online slot tournament with a top prize of more than £100 available. But at the same time, it's worth bearing in mind that this is technically 100% free money that has to be taken home by someone. What's more, there are usually no limitations as to how many of these tournaments you can enter. Free money essentially on the table for someone – why not you?
If online slots are generally your thing, it's definitely worth checking out a tournament to spice things up a little. The reason being that while it can be exciting enough to play your favourite online slots, tournaments inject an additional element of competitiveness into the equation. Not only are you playing against the machine, you are also playing against other gamers just like you. Which for competitive types at least can make the entire experience that little bit more exciting!
Last but not least, there's so much to be said for the simple enjoyment that comes with taking part in online slot tournaments. Regardless of whether you pay a penny to enter or play for free, it can be a hugely enjoyable experience from start to finish. What's more, as online slot tournaments usually take quite some time to complete, you may also find that you get so much more value for money than you would playing slots the normal way.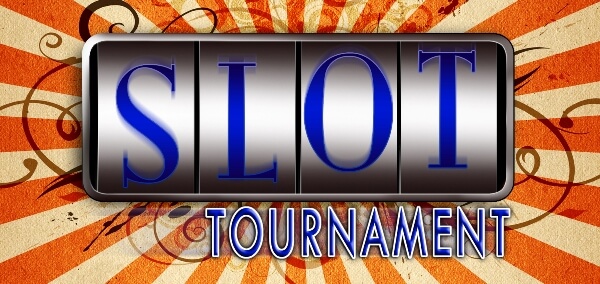 Online Slot Tournaments: The Cons
As for the arguments that go against online slot tournaments, some argue that the competitive element takes away from the enjoyment. In most instances, online slot tournaments are all about achieving the best possible results as quickly as possible. It's all about speed – meaning that there really isn't any time to sit back, take your time and enjoy the experience. Things have a habit of becoming somewhat rushed and chaotic, which can be highly enjoyable for some, but doesn't make for the best overall experience for others.
What's more, many online slots tournaments focus on the basic features of the slots in question, rather than their unique extras, bonus rounds and so on. Which in turn means that you may not get the opportunity to fully enjoy everything the slot you are playing has to offer.
Something else that can be admittedly frustrating when it comes to online slot tournaments is the fact that you aren't playing for any real money prizes. In the midst of an online slot tournament, you may have the kind of lucky streak which on a normal day during normal play would have netted you £100,000. However, given that this happens to be a free slot tournament with a top prize of £10, you are going to be taking home a life changing sum of money.
Last but not least, it's worth remembering that just as is the case with every aspect of online gaming, there are enormous and important differences from one online slots tournament to the next. Just as some are fantastically enjoyable and provide participants with the opportunity to take home outstanding prizes, others are simply not worth bothering with. Which is precisely why you need to ensure you take into account the rules, terms and conditions in full, before even thinking about going ahead.
In Summary…
So as you can no doubt see, the advantages of online slots tournaments significantly outweigh the downsides. It's simply a case of finding out whether or not they suit your personal preferences, while at the same time only ever taking part in the tournaments that are genuinely worth taking part in.
You might also find the following articles interesting:
TRENDING POSTS