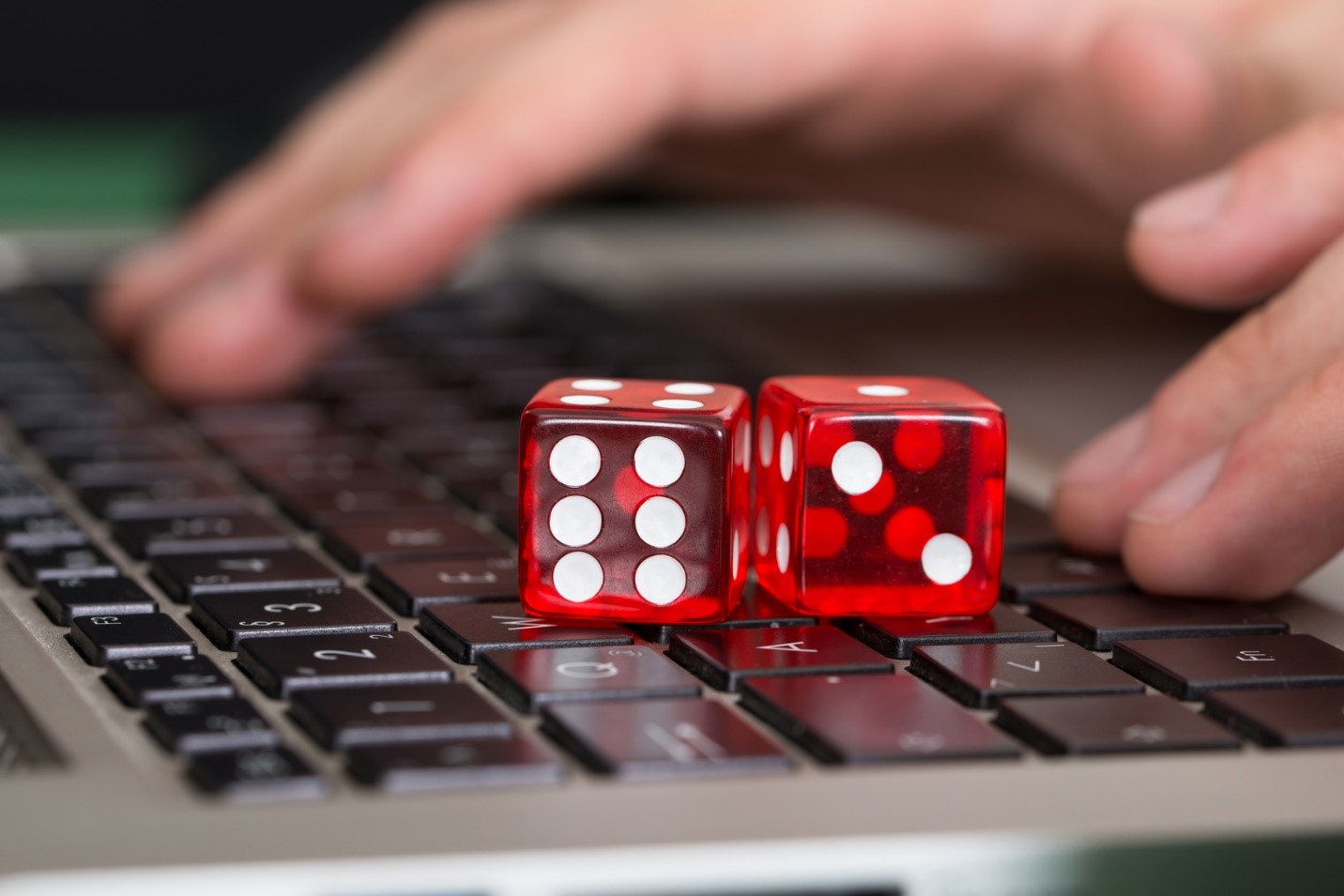 Truth is, there's no real 'rulebook' when it comes to gambling. If anything, it's the randomness of the whole thing that makes gambling so enjoyable. After all, if you could successfully predict any outcome, it wouldn't be gambling in the first place!
Still, this doesn't mean there aren't certain important guidelines when it comes to safe, responsible and enjoyable online gambling. The web is full of helpful resources on the subject, but it can all get a little complex and convoluted.
So to simplify things for those looking to maximise their enjoyment, we've put together a concise 20-point checklist. Take the time to tick each of the following boxes and we guarantee you'll have far more fun, every time you play:
1.Choose a safe and reputable gambling site you can rely on. This is the single most important tip of all as it will have a direct impact on everything else that takes place. Use independent review site like bestcanadacasino.ca and customer recommendations to find an outstanding service provider with a proven track record.
2.Be extremely wary of any introductory bonuses that seem too good to be true. Not only are OTT bonuses misleading, but they can also tell you a lot about the respective service provider. Unless the casino provides a fair and realistic introductory bonus, you may want to think twice about signing up.
3.While on the subject, it's up to you and you alone to read all terms and conditions in full, before joining any online casino. If you choose not to do so, you literally have no idea what you are signing up for. A dangerous move to say the least.
4.It's also a good idea to see how the casino in question handles deposits and withdrawals. In some instances, it can be so difficult to get your hands on your cash that it really isn't worth the hassle in the first place.
5.Check out the full range of games and features available, prior to opening your account. Think about exactly which casino games you'd prefer to play, rather than simply making things up randomly as you go along.
6.It's in your best interests to learn at least a little basic strategy, before putting any money on the line. Irrespective of your chosen casino game, learning the rules and studying basic strategy will help ensure you don't make any unnecessarily dangerous decisions.
7.If roulette is your game, it's generally advisable to steer clear of American roulette. The reason being that when you play American roulette, the double-zero further increases the house edge and needlessly stacks the odds entirely against you.
8.The importance of strategic bankroll management cannot be overstated. This essentially means determining exactly how much you can afford to lose and never spending a penny more.
9.Bankroll management also extends to limitations imposed on winnings. In a working example, you could set out with £50 and pledge to walk away if you win more than £200. Far better than blowing your winnings on silly wagers in the heat of the moment.
10.Sooner or later, the house always wins. Irrespective of how lucrative or extensive your winning streak appears to be, you're fundamentally guaranteed to lose at some point in the near future.
11.As such, you need to continuously remind yourself that gambling is purely for entertainment purposes and nothing else. You cannot and will not succeed if you approach any type of casino gaming as a means to turn a profit. It just isn't going to happen.
12.Never gamble with other people's money. This includes money 'borrowed' by way of things like credit cards, overdrafts and so on. If you do not have sufficient finances to fund your gambling activities, you shouldn't be gambling in the first place.
13.Don't make the mistake of believing that betting systems and strategies in general can guarantee your success. If there was a single workable betting system in existence, every casino on the face of the earth would be run out of business. Let common sense and nothing else be your guide.
14.One of the most important tips when it comes to maximising your enjoyment of online gambling is to simply slow down and take your time. Rather than simply throwing money into machines robotically, slow things down and enjoy the experience for what it is.
15.Chasing losses is one of the biggest mistakes any gambler at any level can make. Irrespective of how depressing or extensive your losing streak may be, attempting to win back the money you've lost is a sure-fire recipe for disaster. Knowing when to accept defeat and walk away really is the key to successful and enjoyable gambling.
16.Under no circumstances should you ever gamble under the influence of alcohol or any other intoxicating substances. Unless you are clear-headed and able to make wise and informed decisions, avoid online casinos at all costs!
17.Tournaments can be a great way of making your available gambling budget stretch as far as possible. They can also open the doors to potentially life-changing prizes.
18.Try not to read too much into the kinds of on-going promotions and bonuses that may offer little to nothing by way of value. It is always imperative to read the terms and conditions before taking any bonuses.
19.Don't fall into the trap of thinking there's such a thing as a 'hot' or 'cold' slot or table. There isn't. Every single spin or hand is completely random, the odds are reset and your respective chances of winning are exactly the same as they ever were and ever will be.
20.Last but not least, if you plan to spend any time playing online slots and games, take the time to get armed with the knowledge of odds and probability, research how things like RTP percentages and variance influence gameplay. Feel free to experiment with as many slots as you like, but ensure the slots you choose are suitable for your bankroll and personal preferences.
You might also find the following articles interesting:
TRENDING POSTS