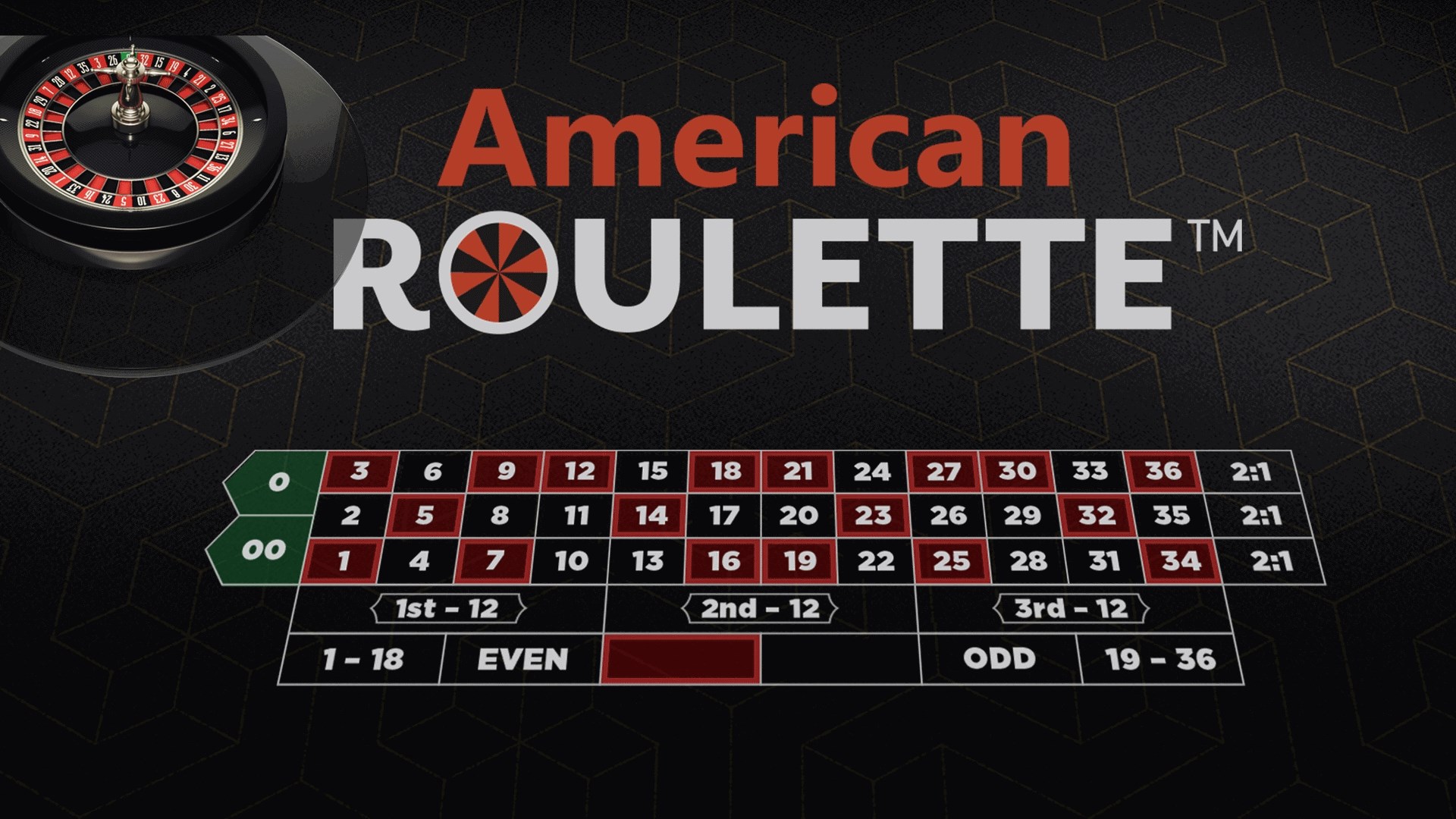 Addressing the obvious elephant in the room, the answer is no – we haven't gone well and truly off the deep end! Nor are we unaware of the fact that this title apparently contradicts our own advice regarding roulette.
For the most part, opting for European roulette over the American version where available is sensible. However, this doesn't necessarily mean that American roulette is devoid of all appeal.
Depending on how you look at it, there are some things about the American game that make it (kind of) superior. At least, in the eyes of some advocates, who swear American roulette is the only way to go. 
American vs. European Roulette
If you don't already know by now, European and American roulette wheel differ in one major way. There's an extra 'double zero' slot on an American roulette wheel, which doesn't appear in the European game.
With a European roulette wheel, there are 37 slots in total – 1-36 plus one green zero space. With American roulette, there are 38 slots – 1-36 plus one green zero and one green double-zero space.
Immediately, therefore, the likelihood of hitting a zero and losing outright is doubled with American roulette. When playing European roulette, the house edge is approximately 2.7%. With American roulette, it is around 5.26%. 
This means that the house has almost twice the edge with the American variant, which isn't appealing. Particularly given the fact that in some cases, European roulette tables gift players 50% of their wagers back if the ball lands in the zero slot. 
In which case, the house edge is reduced further to just 1.3% with European roulette.
So why is it that so many people still flock to the American roulette tables?  More importantly, why does American roulette even exist online, if European roulette is better?
The answer lies in three main points of appeal, which are as follows:
1. The Availability of American Roulette
First up, there are currently somewhere in the region of 180 casinos in Las Vegas. Of which, just seven have a European roulette table. A savvy business move, as the world's most prominent casinos aren't in the habit of choosing games that tip the balance in favour of the player.
Consequently, this means that the overwhelming majority of people who head to casinos in America only have access to American roulette. As do all the tens of millions who descend on the States each year with gambling in mind.
If your entry-point to the world of gambling was Las Vegas – or the US in general – European roulette could be an unknown concept. Precisely why so many instinctively flock to American roulette tables online, as it's the game they're familiar with.
2. The High Costs of European Roulette
Where Las Vegas casinos offer both European and American roulette tables, they're priced very differently. Another savvy business move, in order to restore the balance that would otherwise favour the customer.
In the vast majority of Las Vegas casinos, American roulette tables impose a minimum bet of $5.00. This is also the same with many online casinos, which have extremely low minimum bet requirements for American roulette. By contrast, the cheapest European roulette tables in Las Vegas impose a minimum $25.00 bet. That's 500% more for the same basic action and range of wagers. 
Even if the odds are technically better with European roulette, this still makes the American version a preferable option. Unless you have a pretty extensive bankroll and can afford to bet the farm, $25.00 per wager is quite a lot. 
3. The Potential for Bigger Prizes
Last but not least, some online casinos go the extra mile to make American roulette more attractive. Again, a necessary move to prevent people from ignoring the American tables altogether. If you're going to offer American and European versions of roulette, they both need to have points of appeal.
This is why occasionally (though not particularly often), a casino will offer slightly bigger prizes at the American roulette table. Not applicable to all wagers across the board, but you may still walk away with something slightly better for your money.
Whether this is enough to justify the elevated house edge is purely a judgment call. But the fact that American roulette remains so popular suggests it is.
Tracking Down the Best Online Roulette
Irrespective of whether you prefer American or European roulette, finding a decent site is essential. With thousands of online casinos to choose from, there's really no shortage of options.
It's therefore worth taking the time to compare the options available, until you find the right fit. While doing so, be sure to prioritise the following:
1.  Introductory Bonuses – Make the most of your bankroll by prioritising casinos with the best bonuses for newcomers. Always check the T&Cs in full, paying particularly close attention to wagering requirements.
2.  Licensing and Regulation – Don't make the mistake of signing up with a casino that is not licensed and regulated by a respected authority. Doing so could put your financial information and personal data in harm's way.
3.  Range of Games Available – Chances are, you'll find yourself straying from the roulette table on occasion to see what else is on offer. At which point, it's good to be a member of a casino with plenty of games to choose from.
4.  Quality Customer Support – An important indicator of the professionalism of an online casino and its attitude to its customers. Check there's a decent customer support contingency, which can be contacted conveniently via multiple channels.
5.  Positive Feedback – Never sign up with an online casino without first researching its track record. Let independent customer reviews be your guide, in order to find a trusted and reputable casino you can count on. 
As for whether American roulette is genuinely worth a spin, that's entirely down to you to decide!
You might also find the following articles interesting:
TRENDING POSTS