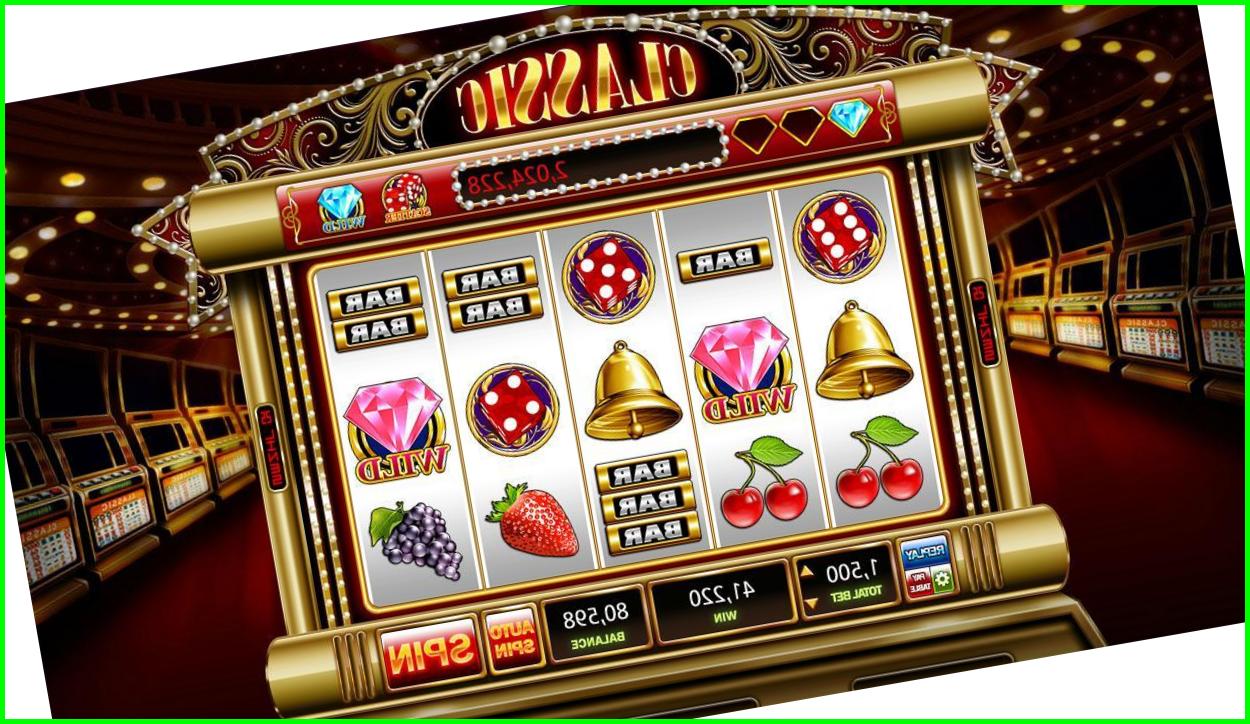 The online casino industry has come a long way since the first online bet was ever made in 1996. In the years and decades that followed, online casino operators made radical improvements to both the user experience and the general quality of the gaming available online.
As with all industries, online casino gaming is more popular in some regions than others. Unsurprisingly, the United Kingdom is one of the largest and most lucrative markets worldwide for online gaming and gambling in general. The UK continues to contribute a sizeable proportion of the world's total annual online casino takings.
It's estimated that by the year 2024, its total annual revenues will surpass $18 billion for the first time. Rapid advancements in technology and the uptake of mobile devices by the consumer public worldwide have made this impressive achievement possible.
The Ongoing Mobile Movement
Significant changes in technology and exceptionally fast internet make online gambling easy to access for tens of millions of people worldwide. The growth of the mobile industry in particular has proved highly beneficial in terms of convenience for online gamblers. It enables online gamblers to gain access to a huge range of quality casinos at the touch of a button, from any place and at any time.
Online casino gaming was, at its origins, relatively rudimentary. Even with a decent desktop or laptop computer, the online gaming available wasn't particularly impressive. In terms of both quality and quantity, there was very little available in either sense. Suffice to say, the prospect of playing casino games for real money via a mobile device was pretty much out of the question.
Today, it's the convenience of mobile gaming that's driving the growth of the industry worldwide. Right now, it takes just seconds to pull out a smartphone, log onto an online casino and dive straight into a world of epic casino action.  And that's exactly what people than ever before are doing.
Safe and Secure Casino Gaming
Another factor that's contributing to the growing popularity of online casino gaming is enhanced focus on safety and security. There was a time when pretty much anyone looking to do so could throw a basic online casino together and launch it as a business. These days, licensing and regulation are fundamental requirements in most key markets worldwide.
Licensing and regulation represent the cornerstones of safe gambling online, which is taken extremely seriously in the United Kingdom. The Betting and Gaming council of the UK is continuously enhancing and refining its policies, with regard to everything from advertising to age verification and more. It's also now considered the responsibility of the online casino to detect the warning signs of dangerous or irresponsible gaming habits.
Where detected, those affected should be suspended or excluded for their own benefit.
Unfortunately, there are still some casino operators who choose not to play by the rules. This is why it is important to check a casino's licensing and regulation before signing up. Unless they're overseen by an established and reputable body, you could be taking a risk by doing business with them.
Increasingly Generous Offers
We're gradually entering an era in which the online casino space is becoming congested in the extreme. More businesses than ever before are branching out into online casino gaming, having identified an invaluable opportunity to generate strong revenues.  As is always the case, congestion breeds competition, which can be beneficial for the end customer.
With more online casinos on the market than ever before, brands of all shapes and sizes are having to up the ante to attract customers. For the most part, this means offering increasingly generous bonuses and promotions for new and existing customers alike. Initial introductory bonuses now vary from the sublime to the ridiculous – sometimes thousands of pounds being handed out in bonus credit. There are also plenty of no-deposit bonus offers to take advantage of, which can be accessed without depositing a penny.
Of course, terms and conditions apply with all casino bonuses across the board.  As a general rule of thumb, the more generous the bonus, the more restrictive the terms and conditions. Honesty and transparency are growing among online casinos, but it's still essential to read all T&Cs carefully before getting started.
The Live Casino Experience
Most online casino gamers are looking to replicate the real life casino experience as faithfully as possible. Traditionally, this has meant playing against a computer with an appropriate visual backdrop and the usual set of sound effects. Today, the true live casino experience is being replicated in homes around the world like never before.
Live-dealer casino gaming is revolutionising the way players worldwide interact with online casinos. Removing the traditional random number generator (RNG) from the equation, live-dealer gaming uses real dealers and hosts to oversee the action. Webcams provide direct links between players and hosts in real time, making for a far more realistic and enjoyable experience.
Importantly, this also opens the door to a significantly more social experience for the online casino gamer. One that holds appeal that goes far over and above playing against a machine.
A Future Based in VR?
Focusing on things further down the line, it's entirely likely that virtual reality will play an important role in the ongoing growth of the online casino industry.  For the time being, VR technology in the online casino space remains relatively rudimentary. Nevertheless, plenty of casino operators are already beginning to introduce the first wave of VR games.
Ultimately, industry experts expect VR technology to be used to take the live-dealer casino experience to the next level. This will enable gamers to immerse themselves in a fully interactive, 360-degree gaming experience from almost any location. The most authentic recreation of the traditional casino experience to date, paving the way for countless new innovations and experiences.
Whichever way you look at it, the future of the online casino industry and the UK is looking brighter than ever before.
You might also find the following articles interesting:
TRENDING POSTS