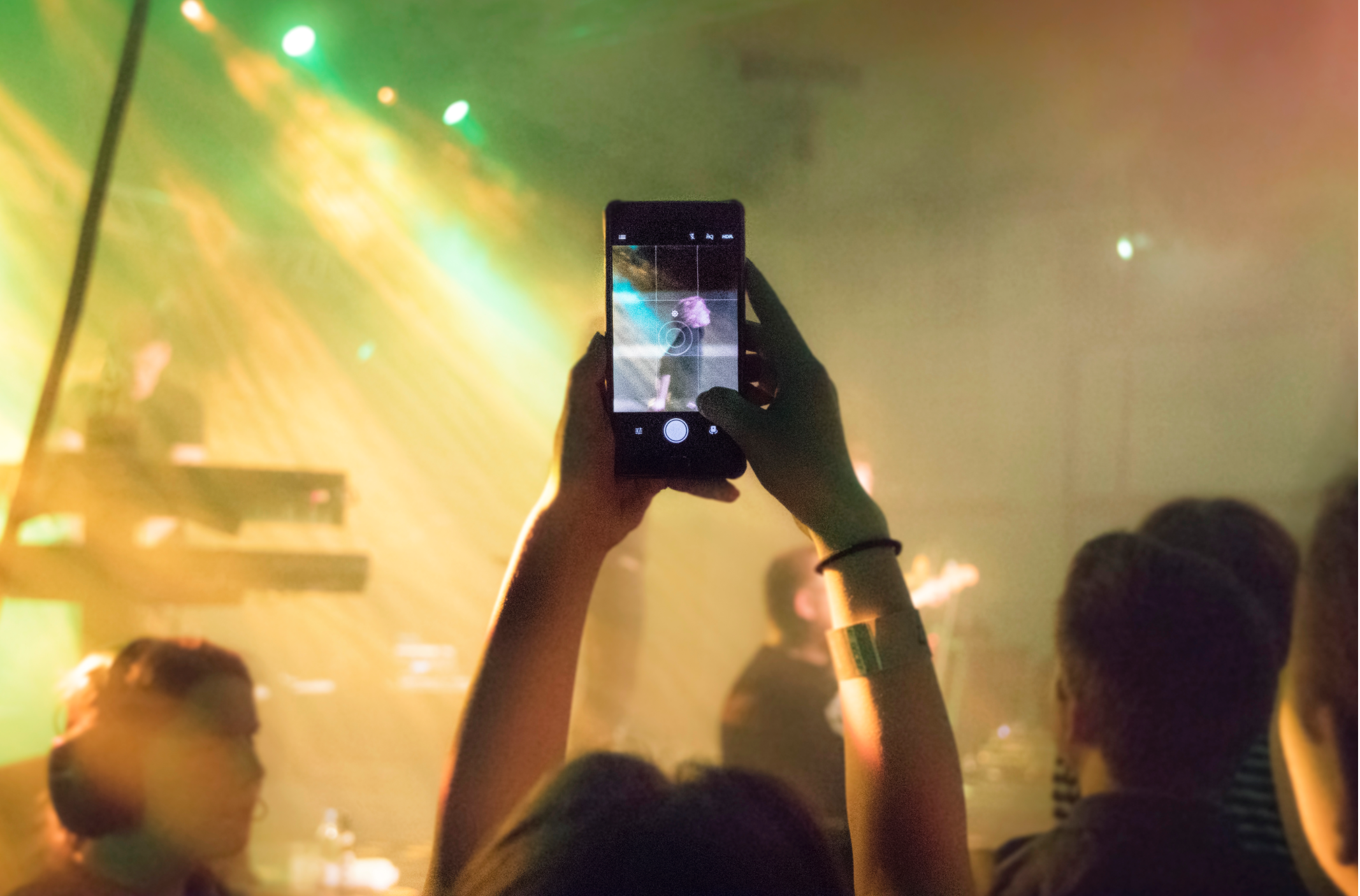 Moving with the times and staying ahead where possible is crucial in any industry. In fact, failing to embrace new technology is something that's guaranteed to make a business struggle. If not, fail outright. The famous story of Blockbuster CEO John Antioco refusing to buy Netflix is just one example of how failure to be flexible can kill a business.
That said, at the time Netflix's Reed Hasting's approached Antioco and asked for $50 million, he was simply offering a DVD mailing service. How times have changed in the interim!
Still, the difference in attitude between the two businessmen tells a story. While Hastings was willing to explore new ways of renting movies, Antioco stuck with the old model. What was the end result? Blockbuster went out of business and Netflix is now worth an estimated $11 billion.
The moral of the story of Netflix: technology moves on. And if you're not willing to move with it, you risk getting left behind.
Streaming Is the Bandwagon to Be On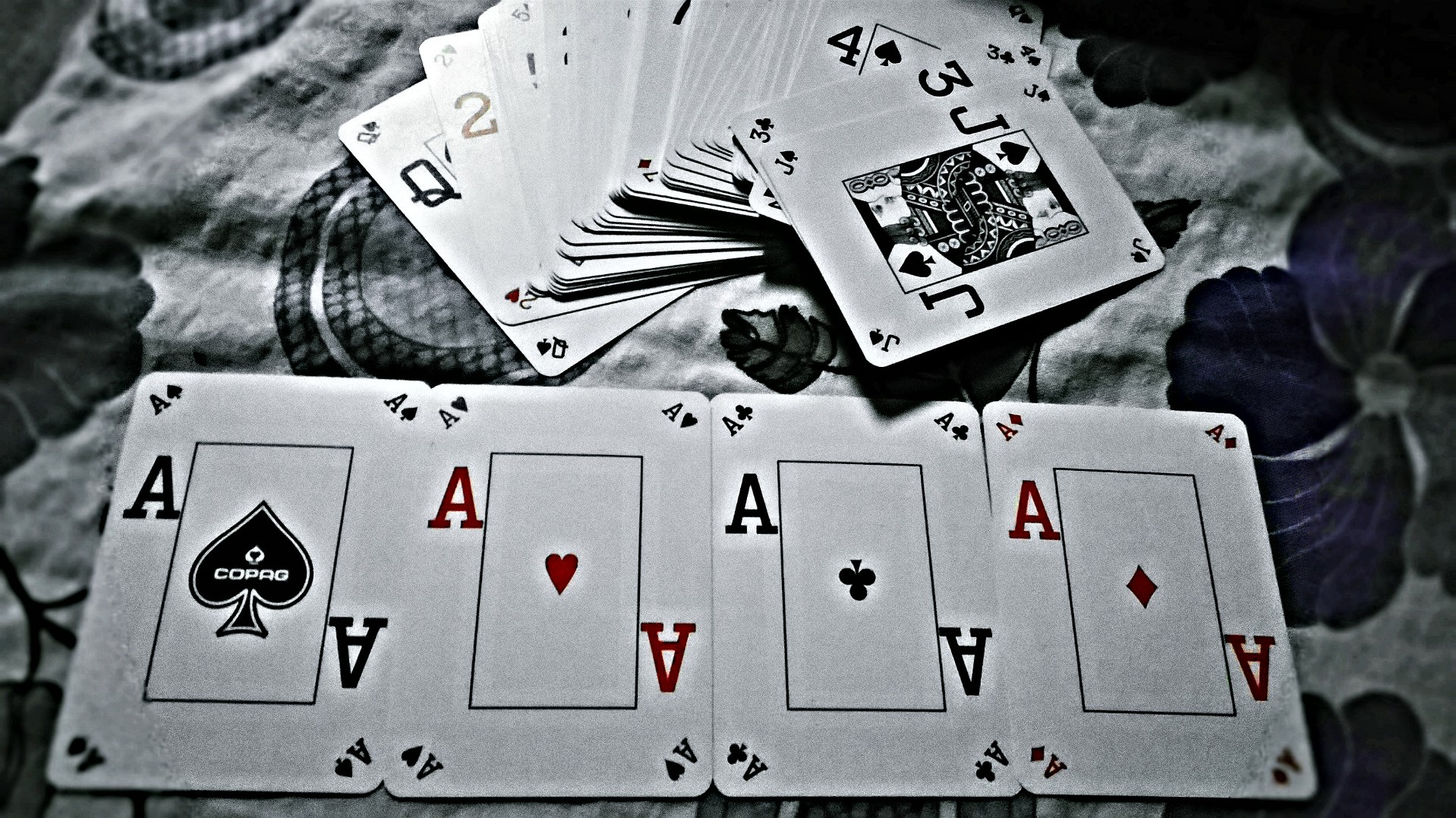 IMAGE SOURCE: pexels.com
The above lesson is one that most online casino providers have learned over recent years. As players demand more action, entertainment and interaction, it's become necessary to embrace innovations like live streaming. Current estimates value the live video streaming industry at $3.25 billion. But according to Markets and Markets suggests this will increase to $7.50 billion by 2022.
Indeed, with platforms such as Twitch, Periscope and YouTube all utilising live streaming, we're back to a Netflix/Blockbuster scenario for the casino industry.
People clearly want live action. And that means online casinos have to give it to them, or face a similar fate to Blockbuster. This is why you're now seeing most major platforms adding live streaming provisions to their services. Instead of simply offering a selection of virtual casino games powered by a random number generator, most operators now also provide live dealer games.
Usually being variants of casino staples such as blackjack and roulette, live casinos use HD webcams, OCR technology and RFID chips to bring live entertainment to desktop and mobile.
On a superficial level, the advent of games such as Live Blackjack is a nod to the growing influence of streaming technology in the world at large. However, live action actually taps into some of the fundamental aspects of gaming. For example, if you read through our guide to blackjack, you'll notice that we reference "casino blackjack" and its multiplayer dynamic.
Typically when you play a virtual game of blackjack online, you'll be playing alone. However, if you were to go to a live casino, you would rarely be in this position. And social experiences are appealing to most players.
Now, when you play Live Blackjack, you'll be joining a table with at least one (up to four) other people. This social dynamic is much closer to the one you'd find in a bricks and mortar casino. And therefore, more "authentic".
Of course, being more authentic doesn't always mean more entertaining, but playing alongside other people always has and always will have its own unique appeal.
We Love to Interact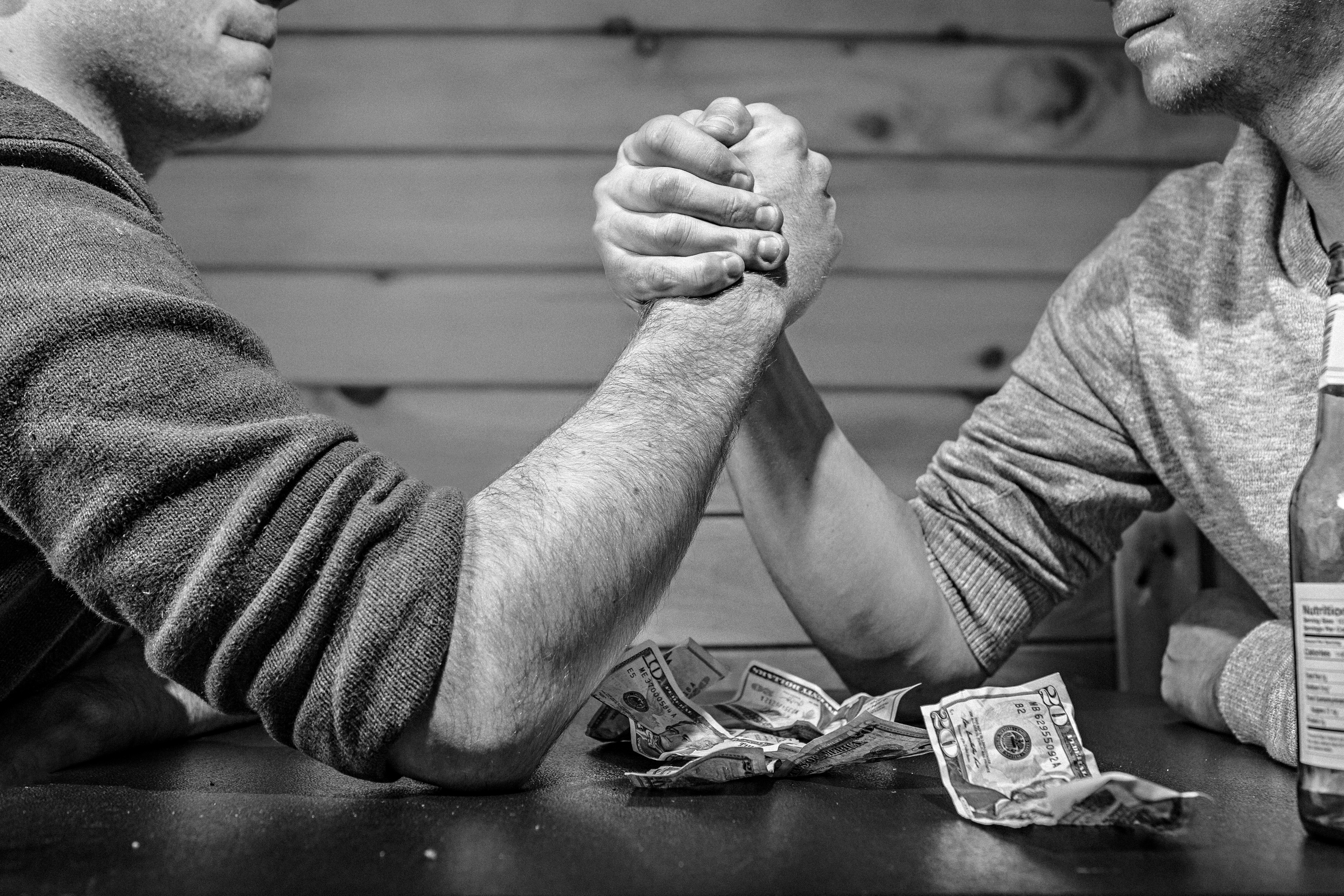 IMAGE SOURCE: pexels.com
If you look at the stats, 41 million people travel to Las Vegas each year. And of course, there will be a thousand reasons why they go. However, one of the main reasons is to play casino games alongside pro dealers and likeminded gamblers.
Live casino games are simply an attempt to recreate this dynamic and engage players in a similar way.
Another reason live dealer casino games have become popular is, to some extent at least, because of streaming platforms such as Twitch. Now pulling in 10 million daily active users, Twitch is one of the largest websites in the world. And it's all because it provides a creative outlet for streamers and a direct source of entertainment for viewers.
Unlike a TV show or movie, Twitch streams allow viewers to interact with the person they're watching and have some form of influence over the content. A similar success story is that of Periscope – a startup acquired by Twitter before its launch in 2015. The Periscope app allows for live streaming from iOS and Android devices and is rumoured to have been sold for $75-$100 million.
The same appeal of live streaming goes for live casino games. In fact, maybe a little more so, because live casino games are one of the first instances of fully interactive live streaming. Live casino offerings have moved far from the simple offering of a couple of variants of blackjack and roulette. Developers are constantly striving to come up with new games that can work in a live casino setting – often with surprising results.
For instance, NetEnt's Dream Catcher, which can be played at Betway Casino Online, is a live streamed wheel of fortune-type game, combining casino gaming, television and new technology.
Recent studies have shown that successful online casinos consider live casino services fundamental to their product. The emerging trend of live casino games that go beyond basic casino staples is, it would appear, here to stay.
A New Trend?
Because Dream Catcher is not a traditional casino game, the dealer can be much more relaxed and entertaining. Unlike dealers at the blackjack table, Dream Catcher hosts can engage with players more openly and put on more of a show. In real terms, this is very similar to the dynamic of Twitch or Periscope. Although the content on screen might be different, the two-way relationship between host and viewer is virtually identical.
This, in a nutshell, is why the online casino has and will continue to embrace live streaming. The technology helps to keep operators relevant by offering customers a better experience.
Just as many would argue that Netflix provides a better service than Blockbuster did, live games are now making online casinos more entertaining than they've ever been.
You might also find the following articles interesting:
TRENDING POSTS