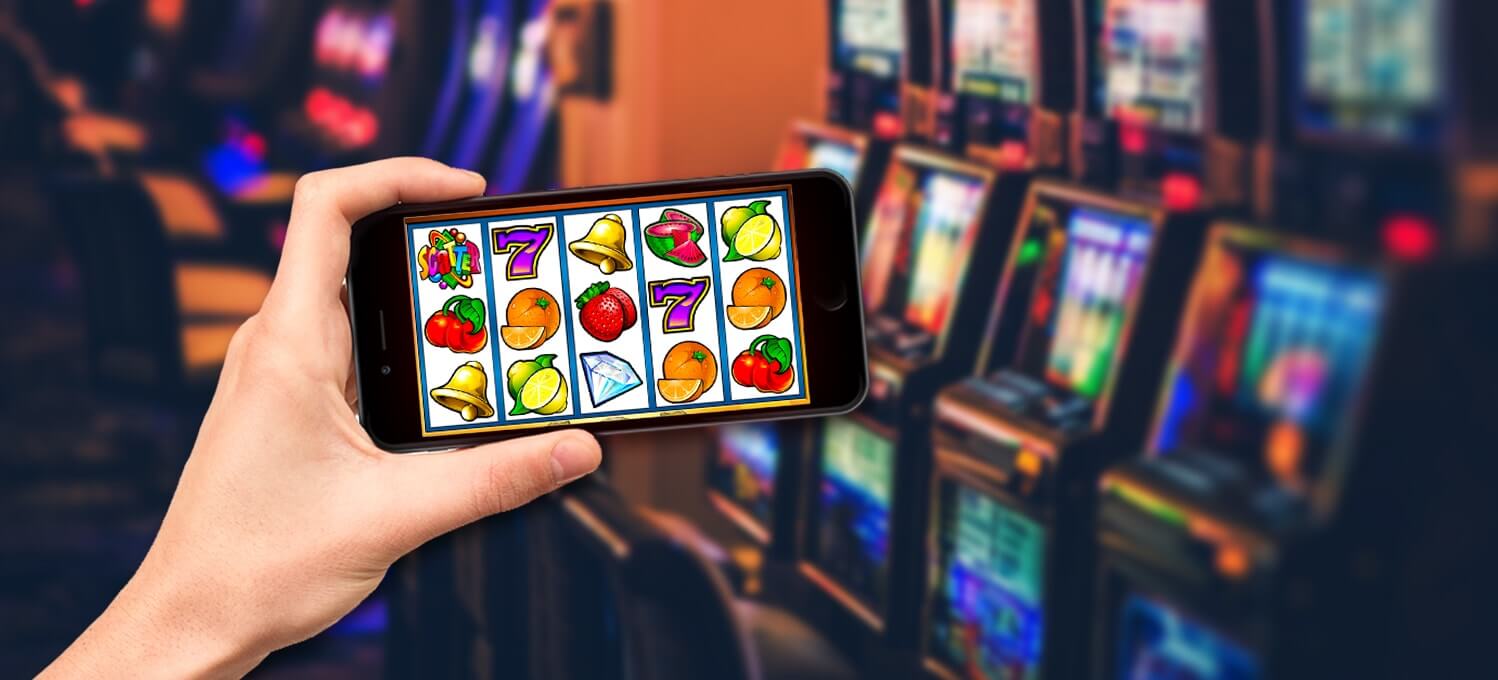 The sheer number of online casinos doing the rounds can make it difficult to know where to start. Finding somewhere to spend time (and money) in hope of pocketing a prize or two is fairly straightforward.  By contrast, narrowing down the thousands of options available to the one site that's right for you can seem daunting.
Truth is, it's not particularly difficult to find a decent online casino that's worth doing business with. Most sites operating in the UK and Ireland are perfectly legit, but choosing at random isn't the recommended approach. 
Instead, it's far better to conduct a few quality and performance checks, before signing up and getting started.  Each of which is entirely for your own benefit, ensuring you get a good deal and keeping your money in safe hands from start to finish.
Here's a brief overview of the most important checks that need to be conducted, prior to opening an account with an online casino:
It Needs to Be Licensed and Regulated
First up, it is technically illegal for an online casino to operate in the UK or Ireland without being licensed and regulated.  Even so, there are still hundreds (if not thousands) of international casinos that can be accessed from local shores that are neither licensed nor regulated.
Of course, it's fair to say that not all of these operators are inherently dodgy.  Licensing and regulation are not mandatory in some places, so some operators simply don't bother going through the motions.  Even so, licensing and regulation are the only way to ensure any casino you sign up with is 100% legit and 100% safe. 
It Needs to Have the Right Games 
Finding an online casino with a huge library of games isn't hard. Sites like www.novibet.ie even come with a dedicated sports section in addition to classic games, so you can combine your casino gambling with a spot of sports betting, if you wish.
Even so, the numbers alone aren't everything when shopping around for a good online casino. Some operators prioritise quantity over quality, simply adding as many games as they can to their libraries without a second thought.  All well and good, but it's perfectly possible that many of these games could be far from fantastic.
It's therefore better to prioritise those who take quality more seriously than quantity. A gaming library of a decent size is important, but not nearly as important as assurances quality. Take a good look at what's available before signing up, and make sure there is something in the mix that is right for you.
It Needs a Good Selection of Bonus Offers 
It's exactly the same case with bonus offers, where bigger isn't always better. The tendency is to be somewhat blindsided by what appears (on the surface at least) to be an unbeatable offer. Nevertheless, the general rule of thumb where bonuses are concerned is fairly straightforward:
If it looks too good to be true, it almost certainly is.
Shopping around for good bonus offers therefore means being realistic with your expectations. No casino on Earth is ever going to hand out huge sums of money for nothing in return. The bigger a bonus offer appears to be, the higher the likelihood of highly restrictive terms, conditions and wagering requirements.
Always side with casinos that advertise sensible bonus offers, as opposed to those designed purely to mislead unsuspecting new customers into signing up.
It Needs to Take Care of Its Customers
Then there's the way a casino treats its customers, once they have signed up and started playing. Taking good care of players and ensuring their total satisfaction should be the number-one priority for every casino.  In reality, it's surprising how many operators treat customer service as an insignificant afterthought.
Assessing the customer service quality of a casino couldn't be easier.  All you need to do is fire a few questions their way, and see how they respond.  Put their email, telephone and live chat support to the test before opening an account.
This way, you will know exactly what kind of operation you are dealing with, prior to putting any of your money on the line.
It Needs Fair and Flexible Payment Policies 
Never sign up with a casino before checking its deposit and withdrawal policies.  Be on the lookout for things like minimum and maximum withdrawals, along with any fees or commissions payable on transactions.
For example, some casinos impose a minimum withdrawal requirement of €100, whereas others will allow you to withdraw as little as €10.00.  Likewise, you'll find that some casinos imposed fees and commissions on certain types of withdrawals, which can quickly start eating into your profits.
It simply makes sense to stick with those who do not charge you for getting your hands on your money.  Likewise, avoid those who make it unnecessarily difficult for you to get your hands on your cash in the first place.
It Needs to Do the Business on Mobile 
Don't simply assume that a casino that looks great on a laptop or PC will also get the job done on mobile.  Instead, put it to the test before opening your account.
Some online casino operators offer a vastly superior mobile experience than others.  If you plan on playing primarily via a mobile device of any kind, make sure their mobile user experience is up to scratch.
It Needs a Goods Reputation 
Last up, one of the quickest and easiest ways to assess the quality of a casino is to check its reputation and track record. Browse customer reviews and recommendations online, in order to gauge the general consensus.
If most of the feedback you come across is positive, you're almost certainly looking at a safe bet.  If there is a disproportionate number of negative reviews, you may want to reconsider. Use the experiences of other players to help guide your decision, rather than adopting a trial and error approach until you find something that fits. 
You might also find the following articles interesting:
TRENDING POSTS