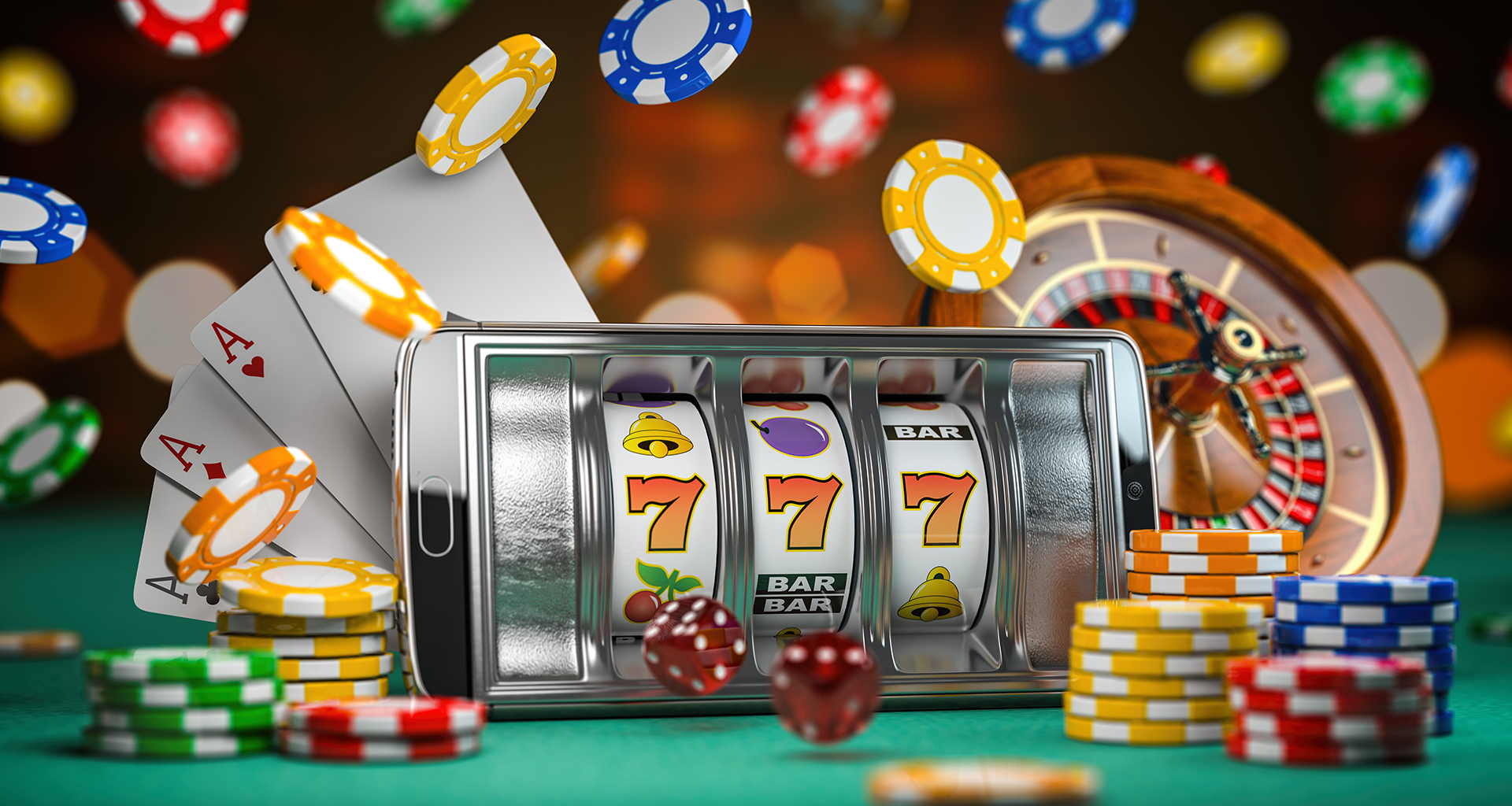 Online casinos have been around for more than two decades now. Here in the UK, we saw the first sites launch in the late 1990s and the industry has gone from strength to strength ever since.
According to the UK's gaming regulator, around £6 billion is wagered online every year. A figure that is expected to continue rising over the years to come, as more people get into the whole online gaming scene.
The popularity of the segment has led to the introduction of (literally) thousands of new service providers, all competing for the same customers. It is definitely a buyer's market, with hundreds of different casino bonuses players can take advantage of when they sign up with a new site.
But with so many online casinos to choose from, it can be difficult to know which ones can be trusted.
Thankfully, the industry has come a long way with its efforts to ensure that players are protected, and their personal information is safeguarded.  Nevertheless, it is still ultimately the responsibility of the customer to ensure they make the right choice, when deciding which online casinos to sign up with.
Regulation
In the UK, online betting is covered by the Gambling Act 2005 and is regulated by the Gambling Commission. The commission issues licenses to businesses that want to operate any form of betting service, whether online or in person. Only casinos licensed by the Gambling Commission can operate within the UK, making it a 'seal of approval' of sorts.
It's easy to check if an online casino is licensed. Firstly, it must display its license number at the bottom of its website, so simply scroll down to see if it's there. Secondly, you can verify its claims independently by visiting the Gambling Commission's website, and searching its "Public Register" for either its license number, domain, or name.
From here, you'll be able to see how long the license has been issued, what names the company trades under, and whether there have been any regulatory actions taken against it.
Protecting Customer Funds
Another thing that British online casinos are required to outline clearly is the steps they take to protect their customers' funds. In the event that the operator goes out of business, measures must be in place to ensure that customers do not lose out. 
The Gambling Commission has three categories for describing the protection offered, which are:
No protection — any money that you have deposited in your account will be classed as a company asset and you may lose it.
Medium protection — there are arrangements in place (such as insurance) that should be able to see your money returned to you, though it is not a guarantee.
High protection — your money is held in a separate account that is completely separate from the company operating the casino, controlled by an independent trustee and checked by an auditor.
All such information must be published clearly in a casino's terms and conditions, so be sure to check them out before signing up.
Review Sites
Brief but worth highlighting, real-life customer reviews are often the only objective source of information you have about how an online casino does business. Sites like Google, Trustpilot, and Facebook can be great places to head to see what's being said about any given casino brand.
The casinos can't alter these, though they can usually respond to them. This means that, for the most part, the reviews should be fair and impartial and can be relied upon as a good way to gauging whether an online casino is worth signing up to.
While a casino might be licensed and adhere to all of its legal obligations, this doesn't guarantee that it has great customer service or fast payout processing times. This is where reviews can help you find the most reliable option to meet your needs.
Encryption
In the UK, the Data Protection Act 2018 requires companies to store data "in a way that ensures appropriate security", including having measures to prevent unauthorised access to any information it stores about you. Therefore, any reputable online casino worth doing business with will have encryption systems in place.
You can verify that your connection to the casino's website is secure by looking for the padlock symbol in your browser or by checking that the URL starts with "https" and not just "http".
Passwords and Account Security
Encryption is the tool that casinos use to keep your account secure, but you also have a responsibility to protect yourself.
The first step to keeping your online casino account from being accessed by anyone other than yourself is to use a strong password. The general consensus among cybersecurity experts is that a password should:
Contain 15 or more characters
Use a mix of upper and lower-case letters, numbers, and symbols
Not be made from memorable keyboard patterns (eg. QWERTY)
Not use single words
Be unique for each website you use
Password manager tools like LastPass can help generate and securely store all your passwords.
Where possible, you should also use two-factor or multi-factor authentication on your online casino account. This helps to ensure that even if your password is compromised, your account remains protected.
Keeping Games Fair
Last up, making sure an online casino plays fair is vital for obvious reasons.
When you play games in an online casino, you want to be sure that everything is fair and that you're not being cheated. In a physical casino, this is pretty much a certainty, given you're playing against real dealers with physical decks of cards and equipment.
To do this over the internet requires a different approach since physical cards, wheels, and dice aren't being used.
The random number generators and software used to run online games are independently verified by independent bodies like Gaming Labs International and eCOGRA. At least, where licensed and regulated casinos are concerned.  It is therefore essential to ensure that the software used by any given casino is independently audited.
Most casinos are pretty reputable and responsible, but taking common sense precautions is always advisable. 
You might also find the following articles interesting:
TRENDING POSTS