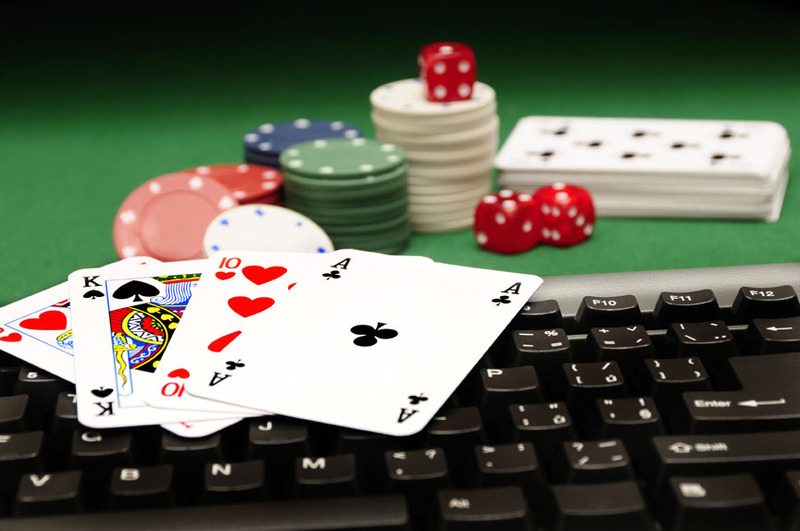 As one of the fastest growing areas of the global gaming market, it's impossible to ignore the impressiveness of the acceleration iGaming has experienced over the past decade or so. With more and more money being invested in the industry each year, all major gaming operators – including online casinos, poker rooms and slots developers – are seeking ways to diversify and improve their services, in order to keep an edge over their competitors.
This makes the iGaming industry a melting pot for innovation and the implementation of new technologies. Whether you actively play online games or not, the willingness to test new systems and novel ways of playing is something to celebrate. So, without further ado, we're here to take a look at some of the most prevalent trends that are driving the growth of online casinos worldwide.
Live Dealer Gaming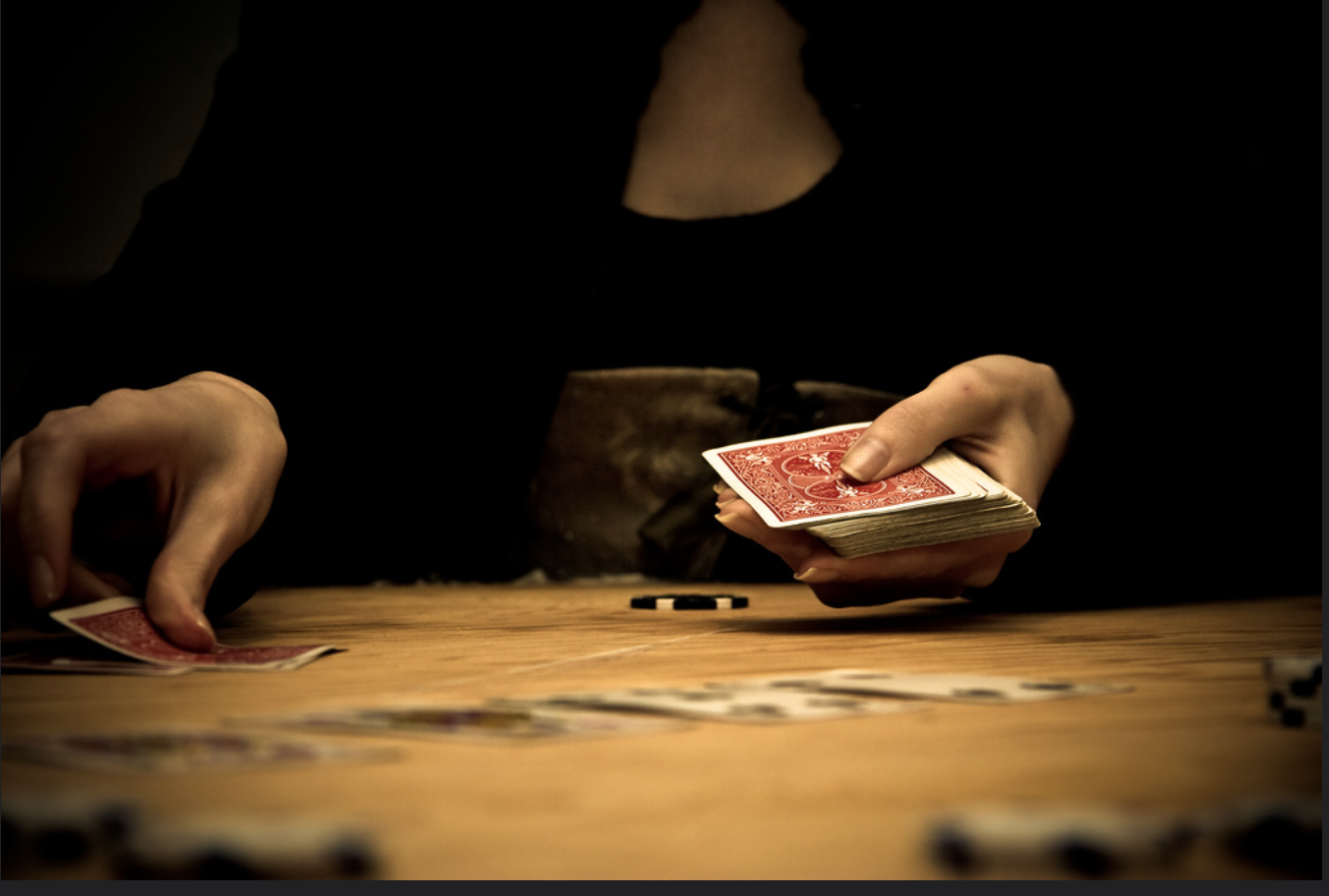 "Dealer" (CC BY 2.0) by alexindigo
One of the biggest innovations we've seen in the past few years has been the introduction of live dealer gaming. Online casinos such as Mr. Smith, for instance, have been busy developing a full-suite online casino with all manner of games – from roulette to blackjack and beyond – that allows players to log in to their account and view a live video stream of a real casino table with a real dealer on-hand to take them through the action.
It's a major breakthrough for those online casino operators who share the aim of creating the most immersive playing environment possible for their players. In fact, it's hard to think of a better way to experience a real casino floor without leaving the comfort of your favourite armchair.
In fact, even those that aren't right up there at the top of the table in terms of technological advancement are getting on-board. Live dealer gaming is becoming not something of an optional extra, but a primary deciding factor among those out for the total package. Some have even brought the live dealer experience to mobile, which is nothing short of mind-blowing.
Mobile-Friendly Apps
Speaking of which, unless you've been living under a rock for the past five years, you'll know that mobile technology is taking over almost all aspects of our lives – and online gaming is no different. The number of smartphone and tablet users is growing exponentially every year, to the point where we are now using mobile devices more than desktop to access the Internet.
This shift in consumer behaviour certainly isn't being ignored by iGaming operators across the board. More online casinos than ever before are investing heavily into responsive apps for handheld devices, capitalising on the "pick-up-and-play" ethos and UX design considerations that have proved successful for other types of mobile games. For most, mobile compatibility and performance represents an outright deal-breaker when deciding on a casino. If it doesn't deliver the best possible mobile UI, plenty of gamming variety and reliable performance…forget it.
You only need to try out a handful of mobile casinos doing the rounds right now to get a grip of how much they vary in terms of quality.
Retro Throwbacks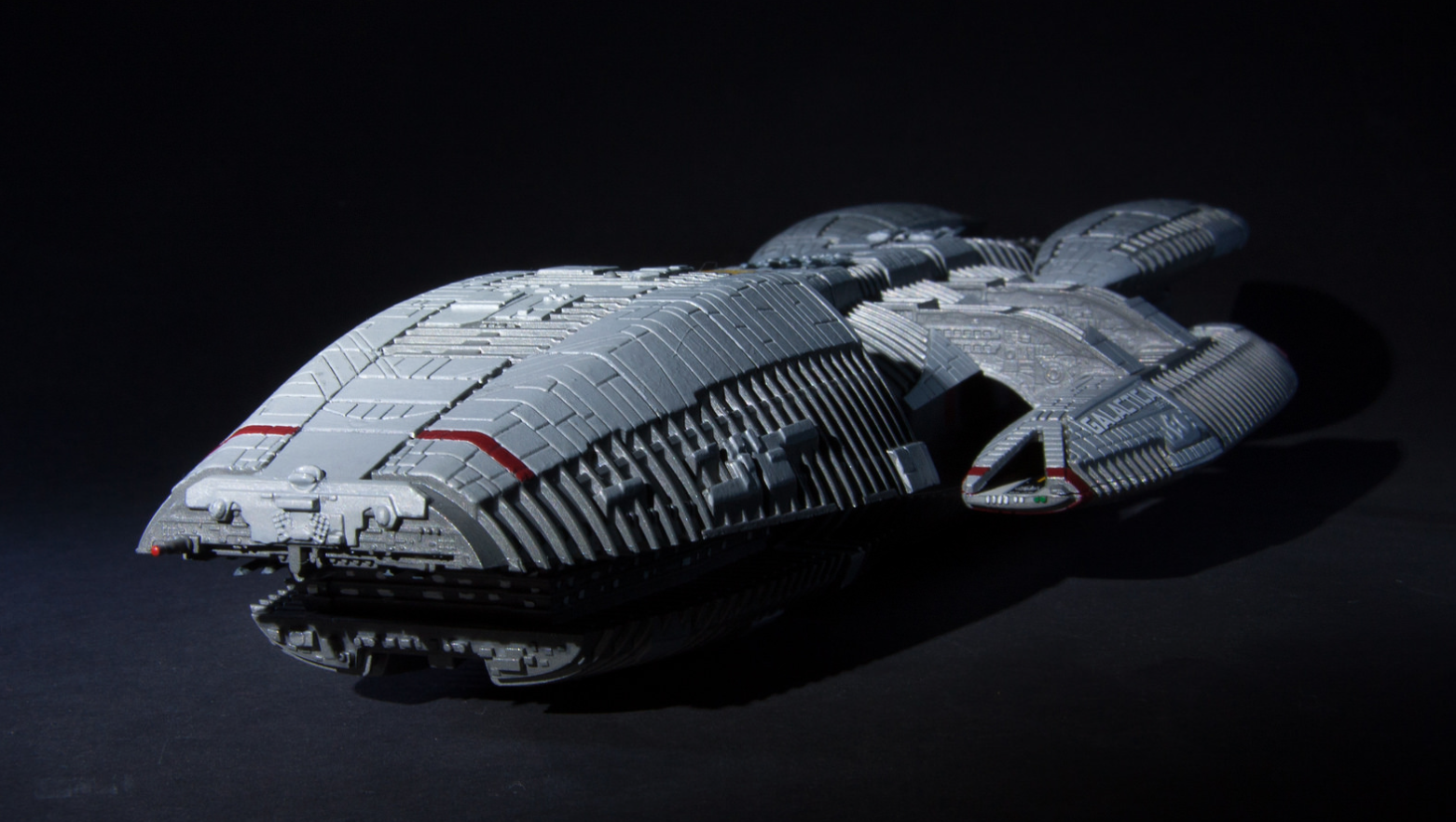 "Battlestar Galactica" (CC BY-SA 2.0) by ThMorgenroth
Part of the charm of certain areas of iGaming is their ability to rework retro themes into an exciting new medium for modern gamers. We've noticed a surge in the number of online slots operators who are going all out to capture the attention of their audience through the use of familiar characters and titles.
Take Microgaming's Battlestar Galactica online slots game as a prime example. The gameplay is based on a fairly standard five-reel slots format, offering players 243 different methods of winning. However, by working in characters and video snippets from the original cult TV series, the immersive appeal for somebody who is both a fan of online slots and Battlestar Galactica goes off the charts.
Of course, this is far from the only game to capitalise on the popularity of various cult TV shows, movies, themes and so on. From Batman to Austin Powers to Robocop to Bullseye, you can pretty much rest assured that if it was (or is) popular, there's an online slot or two based on it.
Free Play
Something else that's working wonders for online casinos is the way in which they support free play. Put it this way – walk into any real-life casino, ask if you can have a crack at any of their games for free and see what kind of reaction you get. Suffice to say, it's not going to be a friendly one. Gaming for free in casinos just isn't something that happens, which is a bit of a bummer for newcomers.
With online casinos, anyone looking to get an idea of what's on offer before getting started can usually do exactly that. Particularly when it comes to things like poker, roulette, blackjack and some of the more complex slots, it simply makes sense to learn the ropes before putting any money on the line.
And not only do most support free play, but many sweeten the deal further with a few more incentives.
Bonuses and Promos
While it's safe to say that not all casino bonuses are as legit or generous as they seem, others really are unmissable. It's simply a case of keeping your common sense in-check and ensuring you don't fall for anything that's clearly too good to be true. With bonuses and promos – deposit match bonuses, free spins, top-ups etc. – it always pays to read the terms and conditions, along with reviews and ratings from real-life gamers.
On the plus side, get it right and it's not difficult to figure out why online gaming is gaining such massive momentum. After all, it's not as if your average real-life casino is about to start throwing free spins and top-ups at you…is it?
You might also find the following articles interesting:
TRENDING POSTS