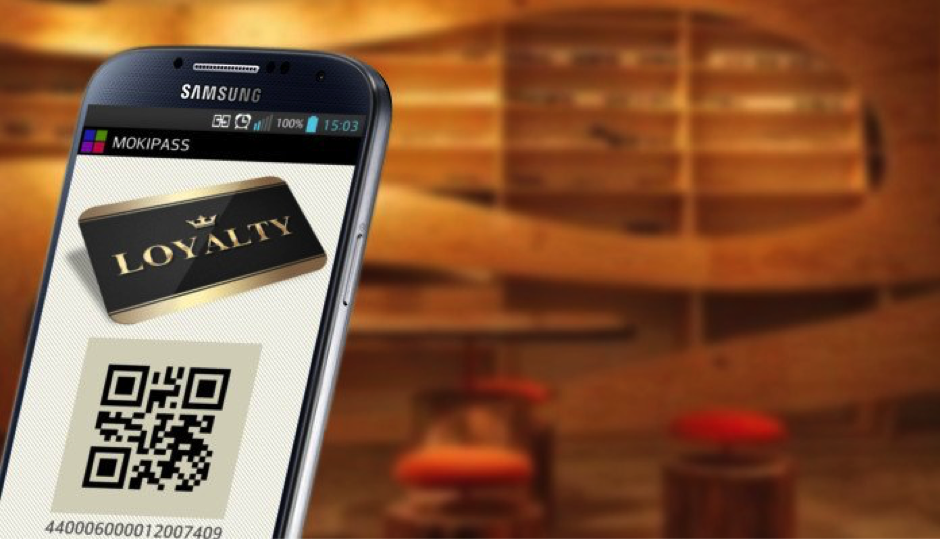 One of the most commonly asked questions among casino gamers is that of whether or not loyalty pays. Specifically, is it worth sticking faithfully to just one casino long-term, or does it make more sense to play the field?
Chances are that even if you haven't taken part personally, you'll have no doubt come across all manner of loyalty programs and systems. These days, it's almost impossible to come across a casino that doesn't offer some kind of optional or mandatory loyalty program. Which isn't exactly surprising, given the way in which competition has never been more ferocious. In order to motivate customers to stick around for as long as possible, online casinos make all manner of wild and wacky promises.
But at the same time, making a world of promises isn't quite the same as offering anything of genuine value.
Some swear by loyalty programs, others advise avoiding them at all costs. All of which brings us back to the initial question – is there really anything to gain by remaining loyal to your chosen casino?
Loyalty Points and Rewards
Well, first of all it's wise to educate yourself as to what exactly these loyalty schemes actually stand for. Alongside all the usual introductory bonuses and special offers, casino loyalty programs almost always exist as something of a credit-based rewards system. Roughly translated, you earn credits gradually as you play, which over time accumulate and can be eventually used to claim certain perks, prizes or privileges.
Now, in order to accumulate the biggest stockpile of credit points possible, common sense of course states that sticking with one casino is a good idea. After all, the thinner you spread yourself, the fewer points in any given loyalty program you will accumulate. But what's important to bear in mind is that even if you do stick faithfully with one casino, this doesn't necessarily mean you will ever earn enough loyalty points to take home anything worthwhile.
For example, it may be a case of earning 1 point for every £10 you wager. As a casual casino gamer, you may choose to wager no more than around £10 in the average week. In order to qualify for even the most token of prizes, it might be necessary to accumulate 10 points. Which is all well and good, unless there are restrictions in place whereby the points you accumulate expire 30 days after their initial receipt.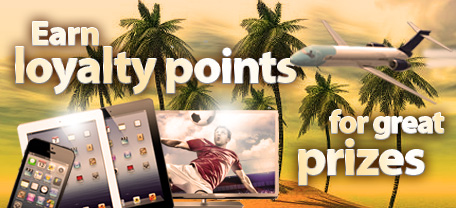 It sounds like a bit of a scam deal, but is nonetheless pretty commonplace.
In other instances, you often find that many of the prizes offered are not in fact worth a great deal. For example, every time you accumulate 5 points, you may qualify for a special reload bonus worth 100% on top of your next deposit. Generous enough, but not exactly of any real value if governed by 40X wagering requirements. Once again, this is an extremely common tactic used by many casinos.
Of course, this by no means applies to all casinos across the board and there are some that offer excellent perks and privileges as you accumulate points. Nevertheless, rather than simply stacking up points in the hope of taking home something special, it pays to first check out exactly what's on offer.
VIP Programs
The thing about VIP programs is that given how expensive they tend to be to sign up for in the first place, most people need not give them a second thought. After all, it's not as if the average online casino gamer is happy to hand over £10,000+ as an initial deposit. Even with all perks and privileges in the world, it's a little excessive.
But at the same time, plenty of high rollers do indeed hand over this kind of cash on a whim. And when they do, they quite rightly expect certain perks and privileges in return. Typically, VIP programs tend to offer things like personal account management, faster withdrawals and access to premium tables/competitions. In some instances, VIPs are also invited to special real-life events all over the world. But given the fact that there is technically so much at stake – both in terms of your own cash and the rewards on offer – signing up for any VIP program without doing a LOT of research really is a terrible idea.
Just as outlined above, there are far too many casinos with their sights set on nothing other than lining their own pockets, rather than rewarding those who display loyalty.
Playing the Field
In all honesty, unless you are a high roller or the kind of committed online casino gamer who plays every day, you might find it better to play the field. There are two reasons for this – the first of which being that unless you plan to spend a lot of money, most loyalty systems don't offer a great deal in return anyway. Which in turn means that your loyalty to one casino isn't likely to translate to anything significant for you personally.
On top of this, playing the field means gaining access to the widest possible variety of welcome bonuses and special offers possible. Many of which go far above and beyond what you could realistically expect by way of a loyalty scheme reward. And of course, playing the field also means being able to try out any number of casinos and casino games, making the most of the best available rather than limiting your options.
Still, if you have the kind of bankroll that's limitless and would prefer a little VIP treatment, there are plenty of schemes and systems are out there to suit. It's just a case of doing the necessary homework beforehand, in order to ensure that it is you and not the casino who makes out like a bandit!
You might also find the following articles interesting:
TRENDING POSTS