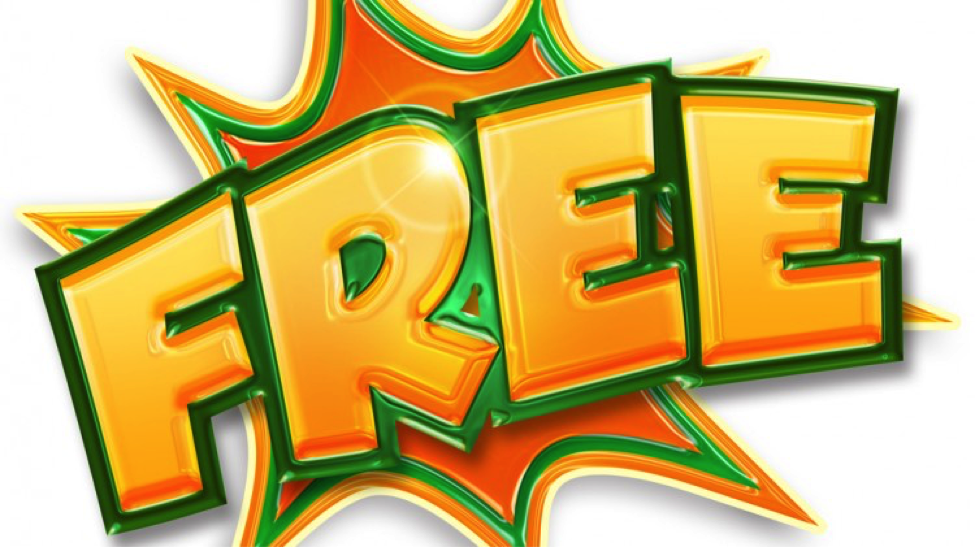 The speed at which the online gambling market is growing in the UK is extraordinary to say the least. In fact, at least one report has suggested that its total value will exceed £70 billion for the first time by 2025. As demand for bigger and better games grows by the day, new and veteran developers alike are responding with the most remarkable titles ever to hit the web.
With variety being the spice of life (as they say), this is hardly a bad thing. More online slots means more top titles to choose from, adding up to hours of enjoyment to suit all tastes and preferences. But at the same time, more choice can also make it more difficult to decide where to start. Particularly if you're new to the whole thing, you could find yourself overwhelmed by the sheer variety.
As with all types of casino gaming, it's worth considering the various offers and incentives available at the time. For some, choosing the best online slots is all about making their money go as far as possible. In which case, it's hard to beat no-deposit free spin slots, where you get to play without paying a penny. You're unlikely to pocket much of a prize playing with free spins, but still – it's enjoyment you might as well take advantage of!
So with this in mind, what follows is a brief overview of just a handful of top-name casinos with no-deposit bonus offers you'll want to check out:
Wink Slots
Wink Slots is an undisputed leader in no deposit free spins. At the time of writing, Wink Slots was offering a generous 30 free spins for all new players, with no-deposit required. Equally generous is the maximum prize payable with these free spins – up to £100. All the usual terms, conditions and wagering requirements apply, but are not quite as severe as those of some comparable casinos. Hence, Wink Slots is a solid choice to check out for some free slot gaming action, with not a penny to pay.
Monster Casino
At Monster Casino, every new player is handed a £5 introductory bonus to play with. This £5 must be spent within the first 30 days and is initially limited to a handful of high quality slots, which include Shamrock 'N Roll and Mayan Marvels. Maximum winnings with this bonus are set at £20, which still isn't bad for a free handout. Another huge point of appeal at Monster Casino is the superb mobile experience, making it great for a spot of gaming on the go. And of course, this isn't the only bonus offer on the cards at Monster Casino – there are also plenty of more traditional deposit bonuses available to take advantage of.
mFortune Casino
Speaking of outstanding mobile experiences, mFortune Casino ticks all the right boxes for gaming on the go. Once again, there's a decent introductory bonus of £5 for new players, which in this instance can be spent on almost anything. However, these guys impose a much more generous maximum win/withdrawal of £200. The £5 bonus is occasionally swapped out for 50 free spins, but the value and winning potential are essentially the same. Definitely worth checking out, if you're looking to make your bankroll stretch further.
Fortune Frenzy Casino
Fortune Frenzy Casino keeps things interesting with an introductory bonus that changes on a regular basis. At the time of writing, there was a £5 no-deposit bonus available for all new customers, along with an additional bonus of up to 50 free spins or a cashback incentive worth up to £200. This is the kind of cute and quirky casino that's ideal for those who don't take their online gaming too seriously. Not that it's not an all-action affair – it's just presented in a delightfully light-hearted way!
Winzino Casino
Last but not least, Winzino Casino is currently handing out 10 free spins for new customers, with no deposit necessary. After which, there's also a 100% deposit bonus available up to a maximum of £100, along with a further 25 free spins upon signing up. These guys also hand out additional free spins on a daily basis, so it's not just newcomers who get the VIP treatment! Wagering requirements are set at a comparatively high 50x, but it's still a small price to pay for these kinds of freebies.
Evaluating No Deposit Bonus Offers
If you intend to take advantage of any no-deposit bonus offers available, it's worth being mindful of a few important pointers. The simple fact of the matter being that all casino bonuses are governed by their own unique terms, conditions and wagering requirements. It's just that with no-deposit bonus offers, these terms and conditions tend to be slightly more restrictive.
After all, you can't realistically expect casinos to give cash away, without getting something in return!
Hence, there are a few things you need to consider before going ahead with any introductory bonus offer, including but not limited to the following:
What kinds of wagering requirements are attached to the bonus? Are you realistically going to wager 50X the bonus amount within the first few days and satisfy the requirements set out?
Has the casino specified a realistic time frame within which to use the free spins or funds? Have you checked whether you have a day, a week or a month to use them?
Is there a maximum amount you can win and withdraw using these bonus funds or free spins?
Could you actually be better off depositing say £10 and gaining access to a more generous bonus offer?
Have you made sure the offer is being advertised by a reputable casino, which has received plenty of positive reviews and recommendations from its customers?
For the most part, there's nothing particularly 'risky' about accepting a no-deposit bonus offer. Nevertheless, not all casino bonus offers are as generous as they appear to be.
So, rather than taking things for granted, dig a little deeper to see exactly what's on offer, before signing up.
You might also find the following articles interesting:
TRENDING POSTS