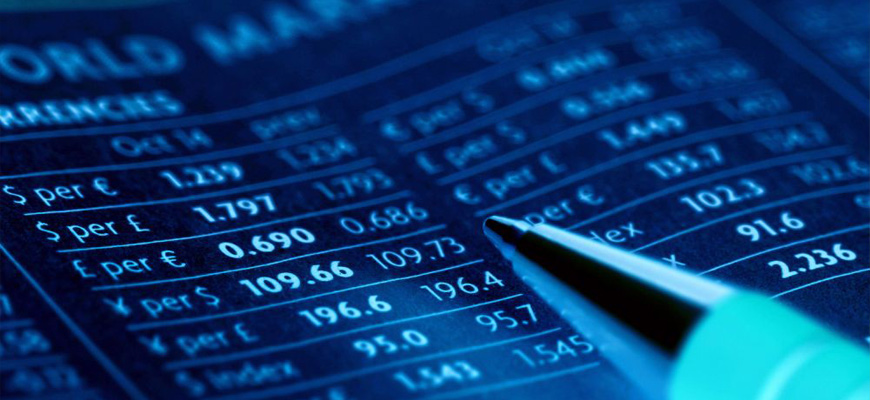 Contrary to popular belief, dedication and experience are not the only things you need to succeed in binary options trading. In reality, you can dedicate your entire life to the pursuit of trading perfection, but if you do not sign up with a premier broker in the first place, you are pretty much doomed from the get go.
It's a point we talk about all the time and one that bears bringing up once again. If you settle for less when it comes to the broker you work with, nothing else matters. Of course, working with an outstanding broker doesn't mean they'll do all the hard work on your behalf, but it nonetheless gives you the very best starting point for a successful ride.
For the purposes of this particular overview, we'd like to refer you to the example being set by IQ Option. As you probably know, Casino Papa isn't in the habit of calling any broker or service provider across the board 'flawless' as to do so would be misleading and irresponsible. After all, what on earth would we do if something better came along? But for the time being, the overwhelming majority of experts agree that this particular broker is quite simply the best in the business, having consistently demonstrated the hallmarks that add up to a quality broker.
The following examples being exactly what you should be looking for, when deciding which broker to sign up with:
A Leading Platform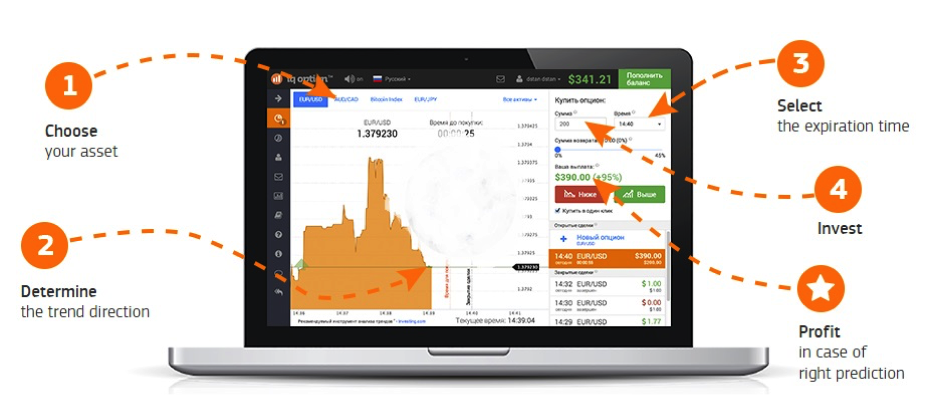 First and foremost, you need a platform that is both easy to work with and delivers all the tools and features you could ever need. It doesn't need to be over complicated and nor does it need to present an excessive number of unnecessary garnishes, none of which you will ever use. In the case of IQ Option, the development team has struck the ideal balance between simplicity and richness. There's a sublime array of features and functionalities to work with, but the platform as a whole is simple enough for even first-timers to successfully negotiate. Which is why it is hardly surprising that this is one platform that has picked up multiple awards along the way.
Affordable Membership
One thing we hold with particularly high importance here is the ability to sign up and get started without having to first hand over significant sums of cash. For the most part, binary options brokers charge an average of $250 for their cheapest accounts, which to be honest we believe is a little too much for those looking to try things out for the first time. However, there are some that take affordable memberships one step further with $100 minimum deposits, and then there is IQ Option with its $10 account. So whether getting started for the first time or simply not out to spend a great deal of money, you won't go far wrong when asked for just a tenner of your cash.
Quality Customer Service
Here's a question – what exactly does it mean to provide quality customer service? Well, in our opinion it means operating in multiple languages, allowing customers to get in touch on a 24/7 basis by way of wide variety of channels, not shying away from challenging issues, offering prompt response times at all times of day or night, remaining friendly at all times and generally building a reputation for pure excellence. There aren't a great deal of brokers that live up to such high standards – IQ Option is one of the few that do.
Demo Accounts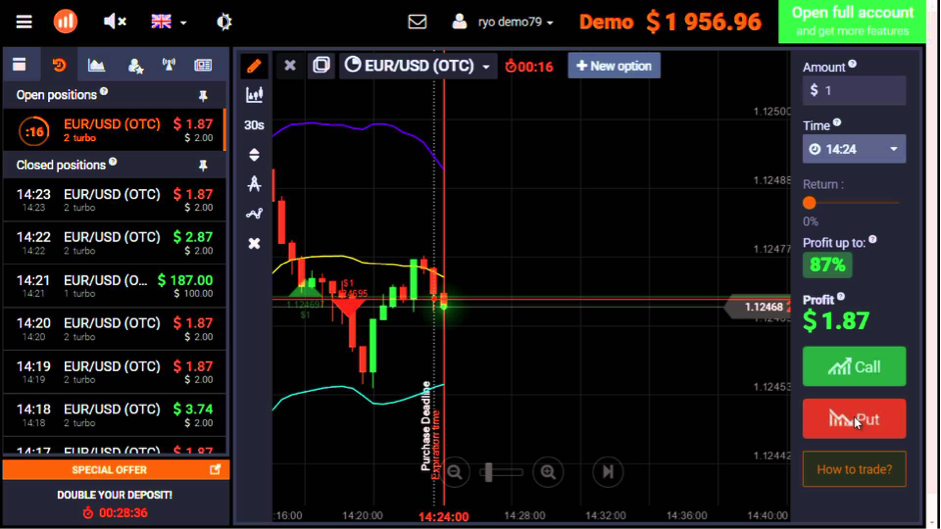 One of the main reasons Casino Papa provides a full and frank binary options review section is to tell our readers exactly like it is. Which is precisely why we are not afraid to say that in far too many instances, demo account facilities are borderline misleading. The reason being that while it's all well and good to allow customers to play with virtual currency to test out the platform, it's hardly a generous offer or if you first have to deposit $250 in your account. After all – what happens if you then decide you are not happy with the experience? The answer is of course simple…TS!Kudos to IQ Option for offering a comprehensively free, standalone demo account facility.
Mobile Experience
Even if you don't think you will be taking your trading activities with you on the go, you will. Sooner or later, you will find yourself getting into mobile trading and will wonder how on earth you ever got by without it. Which in turn means that you need a service provider that offers a comprehensively excellent mobile experience. Certainly not a bargain-basement app that delivers a watered-down version of the desktop platform. And just for the record, it's advisable to find out whether the app available is in fact compatible with your device, before getting started.
Awards and Accolades
You need to be careful when it comes to awards and accolades for the simple reason that so many binary options brokers wear all manner of 'badges of honour' that really don't mean a great deal at all. By contrast, there are others like IQ Option that have picked up all manner of prestigious awards over the years, covering everything from platform quality to customer service. But perhaps the most single important accolade of all is that of a strong reputation among actual traders. Carry out a quick web search and you will usually find that there is rather heavy disdain directed at a lot of brokers – many of whom appear to be squeaky-clean on the surface. To choose a broker with a strong customer rating is to stand the best possible chance of an outstanding experience.
Safety and Security
Last but not least, safety and security can be bolstered in a variety of ways and there is no such thing as being too safe. Whether it's SSL Encryption, extensive regulation, licensing, segregation of customer accounts or anything else across the board, the more of these boxes that are ticked, the better. IQ Option is an example of a broker that takes safety and security extremely seriously – precisely why this is a broker Casino Papa is likewise willing to take seriously.
Something better may come along in the future, but for the time being at least, you'd be well advised to see exactly what's on offer for yourself.
TRENDING POSTS