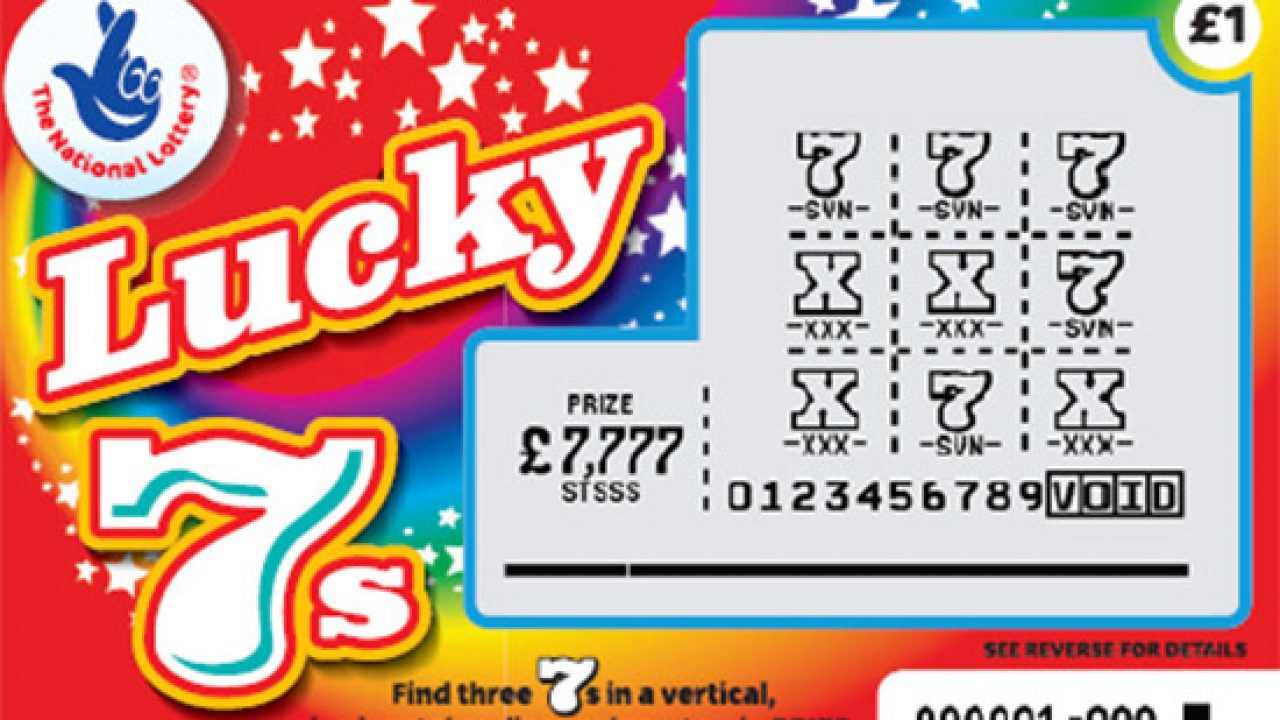 Having started life as something of a niche curiosity, online scratch cards have since gone from strength to strength.  To such an extent that the vast majority of leading online casinos now offer vast archives of scratch cards in an endless variety of themes.
All over the UK and Europe, the online scratch card industry is worth enormous sums of money and continues to gain momentum. Fuelled primarily by the popularity of traditional scratch cards, the online scratch cards scene is destined for big things over the coming years.
The question being – what's the appeal? With such an extensive array of incredible casino games to choose from, what's to gain from giving online scratch cards a try?
The short answer…well, it comes entirely down to who you ask. While some swear by casino scratch cards and play them on a daily basis, others would probably advise doing the exact opposite. But then again, it's the same story with pretty much all casino games across the board.
As is always the case, there are specific advantages and disadvantages that accompany playing scratch cards online. So if considering taking the plunge but unsure if online scratch cards are for you, be sure to consider the following before going ahead:
Advantages of Playing Scratch Cards Online
In terms of the advantages, there's pretty much no quicker way of tapping into potentially huge jackpots. Even when compared to online slots, online scratch cards sometimes return incredible wins in a matter of seconds. Not that wins are ever guaranteed, but get it right on the day and you could be looking at enormous prizes.
That said, some of the better scratch games on the market have a guaranteed payout rate of around 97%. Meaning that for every £100 spent by players in general, £97 is returned in the form of prizes. Not only this, but some scratch cards and casinos guarantee players a one-in-three chance of winning. There are no guarantee the prizes will be particularly generous, but you're still statistically likely to win with one out of every three scratch cards you play.
Online scratch cards can also be comprehensively affordable and cater to all bankrolls. For those simply out for a little casual fun and enjoyment, there are plenty of online scratch cards available these days that cost as little as 1p. Right at the opposite end of the scale, you'll have the opportunity to bet anything up to £500 or more on a single scratch card. Unsurprisingly, the more expensive the card, the higher the potential jackpots. But at the same time, bigger jackpots also mean a significantly lower likelihood of actually winning one!
It's also easy to understand why online scratch cards are so popular among newcomers to online gaming. In terms of simplicity, there really are no online casino games whatsoever that come close to online scratch cards. There's absolutely no strategy involved, no skill required and no experience necessary.  Most of the time, you simply hit the button and everything takes care of itself.  Even in the case of the most advanced and impressive scratch games currently on the market, they're 100% accessible to 100% of people. There's even the option of playing for free sometimes, testing out what's on offer before spending any cash.
Being able to access online scratch cards in seconds and play in an instant also makes them great for gaming on the go. More online casino gamers than ever before are taking their casino antics with them while out and about, using smartphones and tablets to indulge. With online scratch cards, you literally only need about 30 seconds to see if luck's on your side today!
Last but not least, depending on the casino or service provider you sign up with, you might be offered a welcome bonus that includes a handful of free scratch cards to get started with. In most instances, you'll be limited to relatively modest winnings and wagering requirements will most certainly apply.  Nevertheless, any free scratch cards are better than no free scratch cards at all – especially if simply out to see what all the fuss is about!
Disadvantages of Playing Scratch Cards Online
As for the downsides, some would argue that as there's absolutely no skill involved whatsoever, there's also very little satisfaction to be gained by playing online scratch cards. As previously mentioned, it's typically a case of hitting the button and letting the machine take care of the rest. There's no strategy involved, nothing you can do to improve your chances of winning and really very little interaction with the game whatsoever.
In addition, there are also those who find scratch cards a little on the 'hollow' side. Unlike online slots, the vast majority of online scratch cards present no special features or functionalities whatsoever. The whole thing is over in a matter of seconds, essentially amounting to the flip of the coin as to whether or not you win. Even if there's a degree of excitement, there's certainly not the same level of engagement or entertainment as you'd get from an online slot.
There will always be certain online casinos and gaming providers who aren't exactly as fair and accommodating as others. While some promise high RTP percentages and a one-in-three chance of winning, others do no such thing. If you find yourself dealing with a substandard service provider, you could be looking at nothing but disappointment.
And as already mentioned, you need to be extremely careful when accepting any welcome bonuses that include free scratch cards. Depending on the terms and conditions attached, 'free' doesn't always mean what you think it means!
Worth a Scratch?
On the whole therefore, it's a pretty simple conclusion. For the most part, the answer is yes – online scratch cards are definitely worth checking out. They can be enormously enjoyable, sometimes pay out enormous cash prizes and are comprehensively easy to play.
That said, it's up to you to ensure that the scratch cards you choose are up to scratch…no pun intended.
You might also find the following articles interesting:
TRENDING POSTS