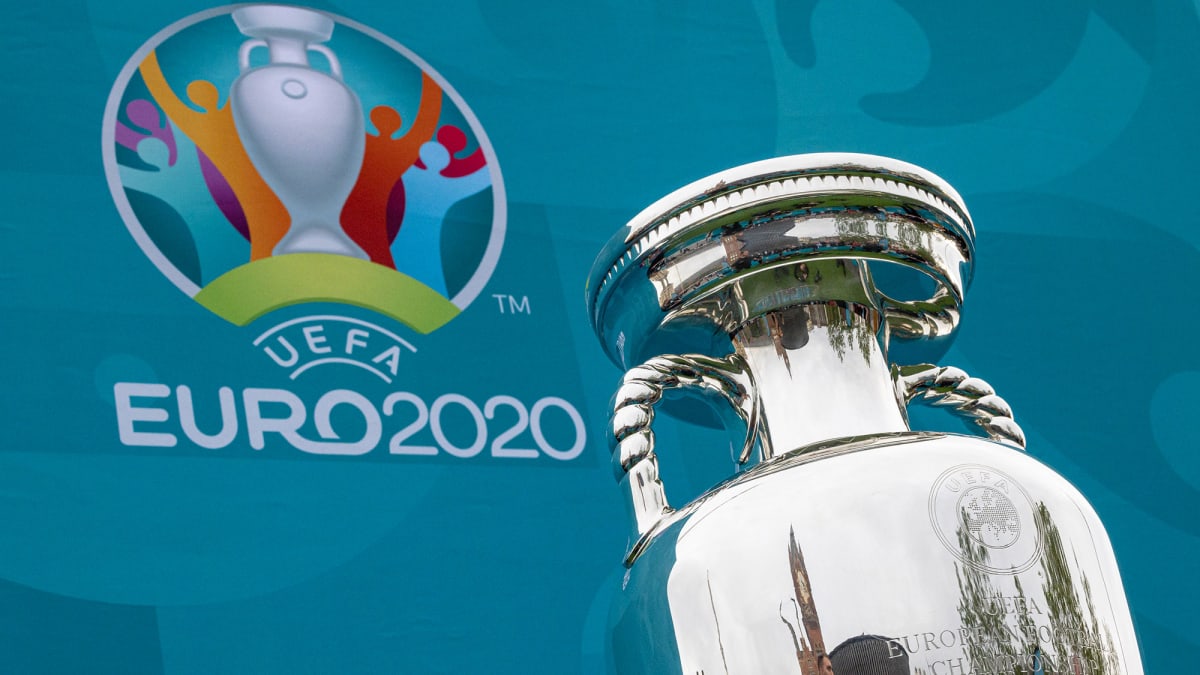 It goes without saying that the Euro 2020 football tournament is going to be way more special than usual. 
For one thing, UEFA is celebrating the 60th anniversary of the competition, hosting games in a whole bunch of major cities across Europe for the first time.  If all that wasn't enough, the fact that it is taking place a year later than initially planned is the icing on the cake.
We've all been waiting a ridiculously long time for the international football to return – Euro 2020 is likely to prove no less than cathartic for millions.
Punters Prepare!
This is the kind of competition that always motivates and inspires people to place a wager or two on the action. Even if it's not normally your thing, the appeal of sports betting is hard to resist at times like these.
On one side of the scale, you have those who have been betting on an abundance of major events for years. At the opposite end, you have the first-time newcomers who quite frankly don't have a clue what they're doing. 
At this point, it's worth clarifying that we're targeting those in the latter camp with this post!
Even knowing where to start as a newcomer to sports betting can be tricky.  Once you've set yourself up with a decent online account, you could be completely overwhelmed by the range of wagers available.
Consequently, the number-one rule for a successful (or at least enjoyable) sports betting is to keep things simple. Avoid unnecessary complications until you're past the initial learning curve, which shouldn't take long to negotiate.
Six Tips for Better Betting
Other than this, there are six things all sports betting noobs need to do to get the most out of their Euro 2020 antics. Be mindful of the following and you're at least slightly less likely to come out of the whole thing with a major financial hangover:
1. Toss Your Loyalties to One Side
Right off the bat, loyalty really has no place in the world of sports betting.  Something that can make placing wagers more difficult than you'd think, as it often means betting against whichever team you're into. 
Of course, this isn't the biggest problems for folks who back the firm favourites for the Euro 2020 tournament. France is currently the bookies' favourite to take home the trophy, followed by England after their fantastic performance in the World Cup. 
By contrast, if your team has absolutely no chance of winning – and you need to be brutally honest with yourself – all the loyalty in the world isn't going to do your bank balance any good.
2. Keep an Eye on All the Action
Competitions like these always throw a few curve balls into the mix, with unexpected results nobody could have predicted. It's therefore essential to keep an eye on all of the action all the time, in order to get a better idea of what's likely to happen next.
For example, nobody saw the German national team having such an atrocious run over the course of the past year or so. Even the biggest guns in the business have their off-days (and weeks, months, years etc.), so don't make assumptions or place wagers based on historic performance.
Focus what's happening now, in order to give yourself a better idea of what could happen over the course of the tournament. 
3. Avoid Outside Bets 
The temptation to place outside bets is undeniable, given the potential to transform a tiny wager into a sizeable sum of money. In addition, the fact that some people walk away with huge payouts having bravely backed underdogs makes the whole thing almost impossible to resist.
Unfortunately, there's a reason why bets like these attach astronomical odds.  Far from educated and informed sports betting, outside bets placed with wild wins in mind are akin to playing the lottery.
Realistically, your chance of walking away with anything but a loss could be literally one in a million. It's not to say it won't happen, but it's highly unlikely to. Unless you are playing with money you're perfectly happy to lose every penny of, avoid outside bets at all costs.
4. Keep an Eye on Your Bankroll
This is more about common sense than winning money, which is actually way more important. Before the tournament kicks off, set yourself a finite budget and ensure you have the willpower to commit to it.
It could be a certain amount of cash for the whole tournament, the maximum loss you can withstand in a given week or whatever else fits your budget. Either way, you need to set realistic limitations as chances are (statistically speaking), you are way more likely to lose than win.
Across the board, gambling is something that should only ever be funded with disposable income. This means money you don't need than anything else and can happily live without.
5. Pool Your Resources with Other Punters 
Strength in numbers is a great strategy for getting at least something back from your bets. This is where pooling resources and joining a group can be great, spreading your bets across a whole bunch of outcomes and sharing your winnings accordingly.
Another group strategy is to combine your funds and place much higher sums of money on the more certain outcomes, with bigger wins in mind. 
Either way, it's a great way of making the whole thing even more enjoyable.  Not to mention, ensuring you wall have a good few shoulders to cry on, if and when it all goes wrong!
6. Don't Let Your Emotions Get the Better of You
Last up, allowing your betting decisions to be influenced by your emotions is a recipe for disaster. Though it's also something that's almost impossible to avoid, if you are particularly passionate about football.
In any case, throwing money all over the place in a blind fit of rage (or ecstasy) is a proven recipe for disaster. Wages should only be placed on the basis of logic, reason and rational thinking.
If you're getting even slightly hot under the collar for any reason, consider holding back until you've cooled off. 
You might also find the following articles interesting:
TRENDING POSTS