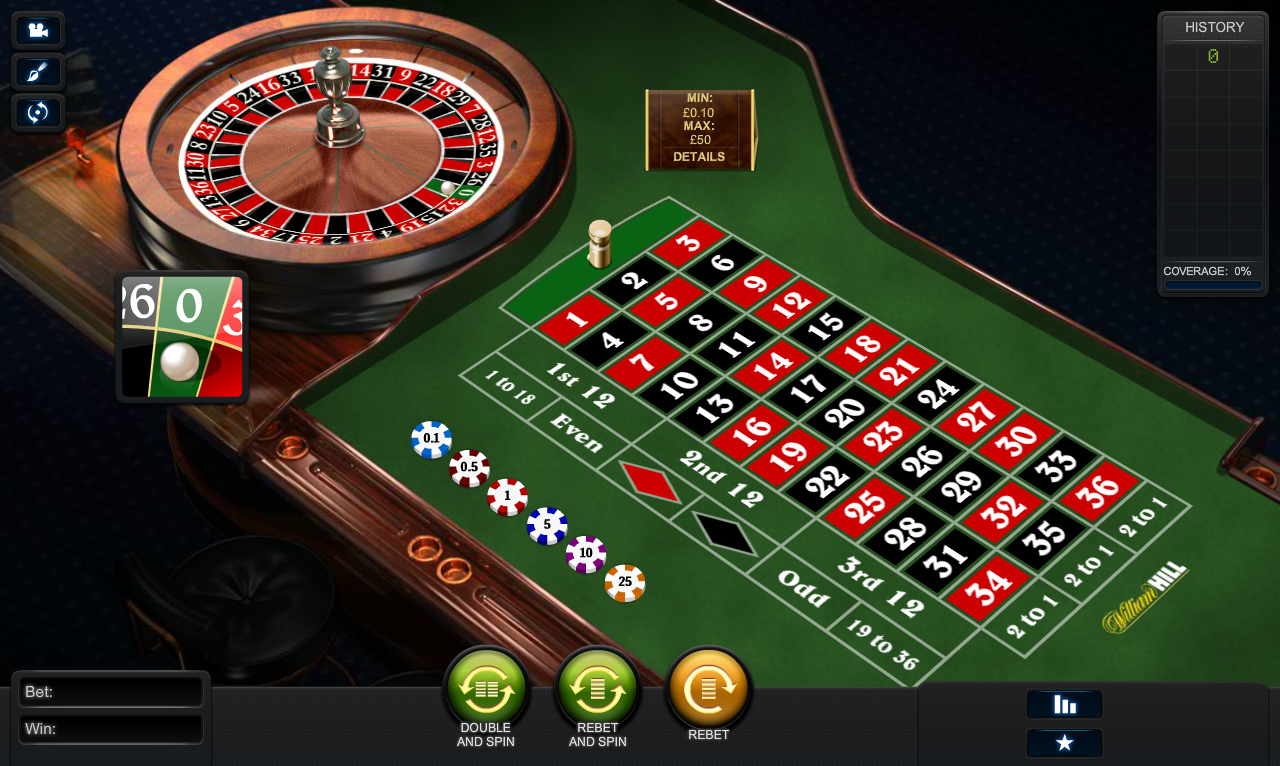 There really has never been a better time to be (or become) an avid roulette player. These days, it's no longer a case of having to track down a real-life gaming hall to indulge in a few spins. In fact, you don't even have to sit at home or have access to a computer. Just as long as you have a semi-decent smartphone and an Internet connection, that's literally all you need to indulge in all the roulette the world has to offer.
Roulette apps for mobile devices are becoming more sophisticated and genuinely impressive all the time. Even if you only have a few minutes to spare, you are never more than a quick click away from more casino action than you'll know what to do with.
As always though, it's important to acknowledge the fact that not every roulette app is as capable and reliable as every other. In terms of performance, welcome bonuses and general enjoyment, there are marked differences from one service provider to the next. Hence, the recommendation of playing the field, trying at least a handful of apps before deciding which works best for you.
In the following listings, you'll find a brief introduction to a few of the top-rated casinos on the market right now for players into roulette. Not a comprehensive or exhaustive list by any means, but nonetheless a select few service providers who set a decent standard for the industry.
So whatever type of roulette you happen to be into, stick with one of the following and you're unlikely to be disappointed:
Royal Panda Casino
With Royal Panda Casino mobile, UK gamblers can play roulette anywhere, anytime. New players enjoy a rewarding welcome bonus just for UK gamblers worth up to £100 plus 10 free spins. The Royal Panda mobile casino functions on iPhones, Android phones, iPads, Samsung Galaxy tabs, and more. Players can access over 220 casino games including roulette from Royal Panda mobile with no download required. Mobile roulette games even include Live Roulette, streaming a real croupier from behind the tables.
Unibet Casino
Unibet Casino is a roulette player's dream. With hundreds of games, this app has no shortage of options. Roulette players can enjoy a huge variety of casino games including Unibet's HD immersive roulette. Their app makes it easy to enjoy gaming on the go with its enhanced features like easy navigation, filter functionality, and quick browsing. iPhone and iPad users can download the app from the App Store, and Android users can get it on Google Play.
Grosvenor Casino
Any UK player will recognise Grosvenor, one of the top land-based casinos in the country. Their online casino brings the best of gambling right to your mobile device. Grosvenor has a great selection of roulette games with different rules and betting limits. Players can try their luck on games like Player's Suite Roulette, Classic Roulette, European Roulette, and Advanced Roulette. Meanwhile, Grosvenor Casino has live roulette games from different software providers. Their gaming suite includes Evolution Gaming and Extreme Live Roulette for a fully immersive mobile gaming experience.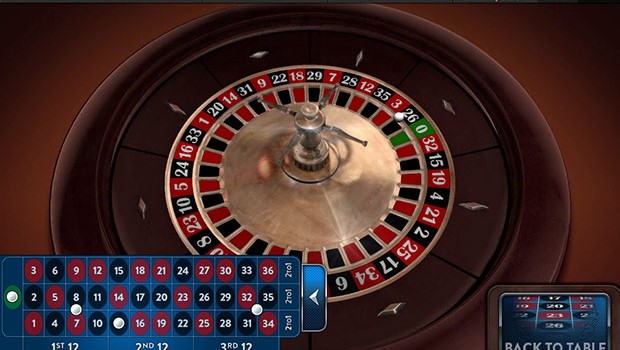 Coral Casino
Coral Casino stands out for its sheer variety of roulette games. Players will never get bored with one of the UK's best roulette apps featuring a range of tables. Whether playing Frankie Dettori's Jackpot Roulette or Multiplayer European Roulette, Coral Casino boasts plenty of options for fans of the roulette wheel. The Coral Casino app features over 250 games plus sports betting that players can download from the App Store, Google Play, or from the Coral website.
Roxy Palace Casino
Roxy Palace Casino has hundreds of games available to play on iPhones, iPods, and Android devices. UK players can access some of the best roulette games simply by signing into their account via the mobile browser. Roxy Palace has exciting high limit roulette games for those who like to raise the stakes. With Speed Roulette, gamblers enjoy quick rounds with frequent wins. Their Live Roulette games stream real croupiers from some of London's elite casino rooms. New players start off with a warm welcome bonus worth up to £350.
General Tips and Advice
In all instances – including with the casinos mentioned above – it's important never to take introductory bonuses and 'free' money for granted. However generous a welcome bonus may seem, there will always be certain terms and conditions you need to take into account. As a rule of thumb, the more generous the welcome bonus, the steeper the terms and conditions.
A £500 welcome bonus may seem a no-brainer, but if wagering requirements of 50X apply, you're going to need to gamble with £25,000 before you can access any of your winnings. For the average roulette player, this just isn't going to happen.
It's also worth considering whether you'd prefer a browser-based mobile casino, or a casino that provides apps to be downloaded. It all comes down to personal preferences and there's no clear-cut winner over the other. The only slight benefit of using browser-based mobile casinos is that you can access your account from any device, as opposed to just a device you've downloaded the app to.
In addition, one of the best ways of really spicing up the action when playing roulette online is to give live roulette a try. This is basically where the computerised roulette wheel is replaced by a real wheel and a real croupier, taking the whole experience to an entirely new level. Some of the better online casinos these days even offer live-dealer experiences via mobile devices, so it's more than worth checking out.
Last but not least, if you're entirely new to the game of roulette and have no idea what you're doing, it's a good idea to study up on a little strategy beforehand. Make no mistake about it – no strategy exists that guarantees success. Irrespective of what some misled individuals may tell you, you cannot and will not successfully beat the house.
Nevertheless, you can certainly pick up the kind of strategy that could prevent you from making all manner of terrible decisions. The better you understand the game of roulette, the more likely you are to have a great time playing it!
You might also find the following articles interesting:
TRENDING POSTS