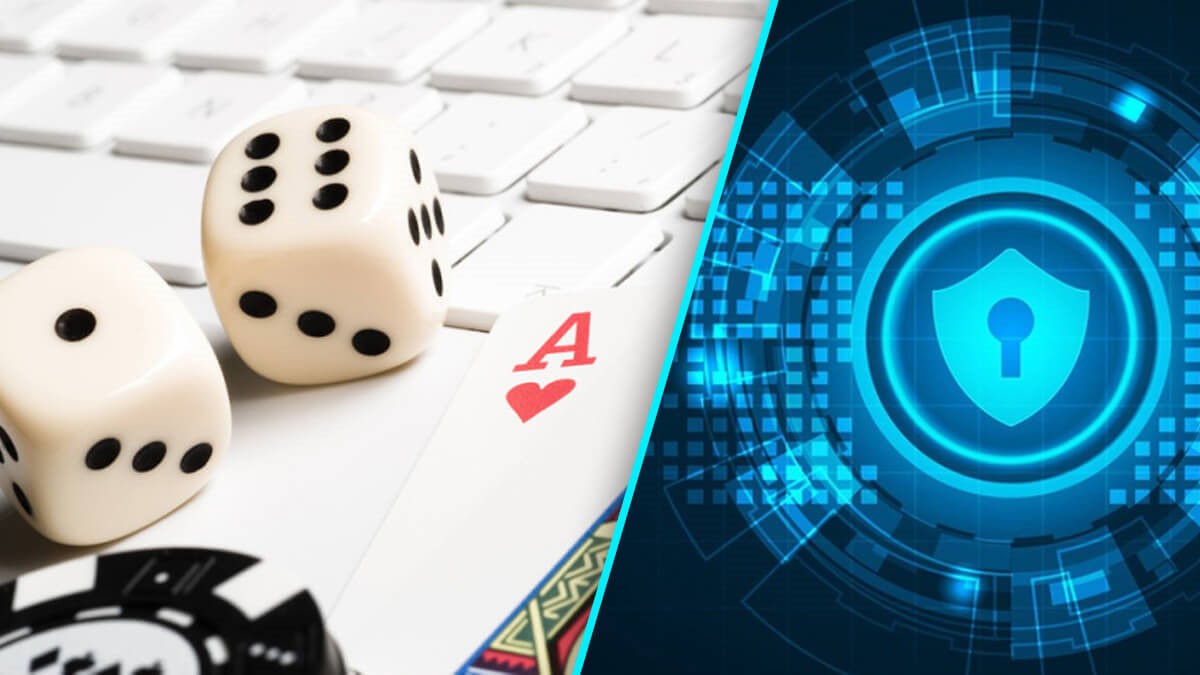 Increasingly, casino gamers worldwide are setting their sights online. It's not that classic casinos are losing their appeal, but simply a case of the convenience and accessibility of online gaming attracting players in record numbers.
As a result, the online gaming sector has become the single most profitable sub-sector of the gambling industry in the United Kingdom. Similar patterns are also beginning to emerge overseas, in response to the growing sophistication and safety of the online casino sector.
From the latest live-dealer experiences online to the newest features added to the Bet365 app for Android, there's never been a better time to check out what's on offer.
Nevertheless, it remains as important as ever to prioritise your safety and security while playing casino games online. In any instance where financial information is changing hands and there's real money at stake, you cannot afford to take chances on a substandard operator.
But what are the most important characteristics of a quality casino to be on the lookout for? What specifically makes an online casino safe and worthy of your time, from a 2020 perspective?
Transaction Security
As mentioned, there's little that matters more than transaction security. Each and every casino has its own preferred online banking services and payment systems, ranging from major credit and debit cards through to cryptocurrency wallets, PayPal and so on. Irrespective of payment methods accepted, it is essential to ensure that the casino sufficiently safeguards transactions in both directions.
This means looking for evidence of advanced data encryption, along with all the necessary virtual and physical safeguards to protect your money and your personal information. It's comparatively rare to find an online casino that doesn't prioritise transaction security, it's just that some take things more seriously than others.
Check the casino's safety and security policy before signing up, asking as many questions directly if clarification is required.
Licensing and Regulation
To an extent, licensing and regulation confirms that any given casino is performing at an adequate level in terms of safety and responsibility. This is because the world's most reputable and widely recognised licensing bodies (such as the UK Gambling Commission and the Malta Gaming Authority) exclusively licence those who make the grade.
Qualifying for an official gaming licence means providing comprehensive evidence of your compliance with an extensive list of terms, conditions and best practices. Most of which are similar to those that would apply with a traditional casino establishment, ensuring licensed online operators are responsible, reputable and reliable.
Licensing and regulation alone doesn't always guarantee a stellar online gaming brand. However, it is a fundamental prerequisite to be on the lookout for, if looking to stay safe when gambling online.
Quality Customer Support
Another essential consideration is the quality and availability of the customer support provided by the casino you're thinking of signing up with. At one end of the scale, you have the customer-focused online casinos that provides 24/7 support and can be contacted any time with ease. At the other, you have those who deliberately make it as difficult as possible for customers to get in touch.
It's entirely possible that at some point down the line, you will need to reach out to the customer support team with a question to ask or an issue to address. In any case, quality customer support is a key characteristic of a responsible and reputable casino that's worth doing business with.
Even if everything else seems to be above board, take your business elsewhere if their customer support isn't up to scratch.
Additional Qualities to Consider
Each of the above checks will help you find a casino that it safe to do business with. Along with these primary safety and security checks, there are additional qualities to consider when choosing a casino to sign up with.
The most important of which include the following:
A good variety of games
Sign up with a seriously impressive online casino and you'll never need to look elsewhere. The reason being that some of the biggest and best online casinos in business right now boast the biggest libraries of games you'll ever encounter.  Hundreds of slots, dozens of classic casino table games, bingo, poker and even sports betting – all right there at the touch of a button.
Bonuses and promotions
Shopping around for the best bonuses and promotional offers is all about getting maximum bang for your buck. All casinos have their own unique take on bonuses and promotions – some being more generous than others. Irrespective of how much appears to be on offer, it's important to check out all applicable terms and conditions before going ahead. Wagering requirements and withdrawal restrictions almost always apply, so don't make the mistake of taking every bonus at face value.
Deposits and withdrawals
A reputable online casino will never deliberately make it inconvenient for you to make a deposit or withdraw your winnings. Unfortunately, there are still far too many casinos out there that do exactly that. Commissions payable on deposits, unacceptable delays and limitations imposed on withdrawals – just a few issues to be on the lookout for. You'll also want to ensure the minimum deposits and withdrawals accepted are suitable for your bankroll and budget.
Feedback and recommendations
Last but not least, nothing will help you paint a clearer picture of any online casino than a decent contingency of customer reviews. Checking out the feedback and recommendations of real-life players enables you to find out how an online casino performs when put to the test. It's one thing for a casino to wax lyrical about its most impressive qualities and characteristics – it's something else entirely for its players to do so on its behalf. Just as long as the feedback and recommendations you consult are 100% honest and independent, they're an invaluable source of information not to overlook.
You might also find the following articles interesting:
TRENDING POSTS