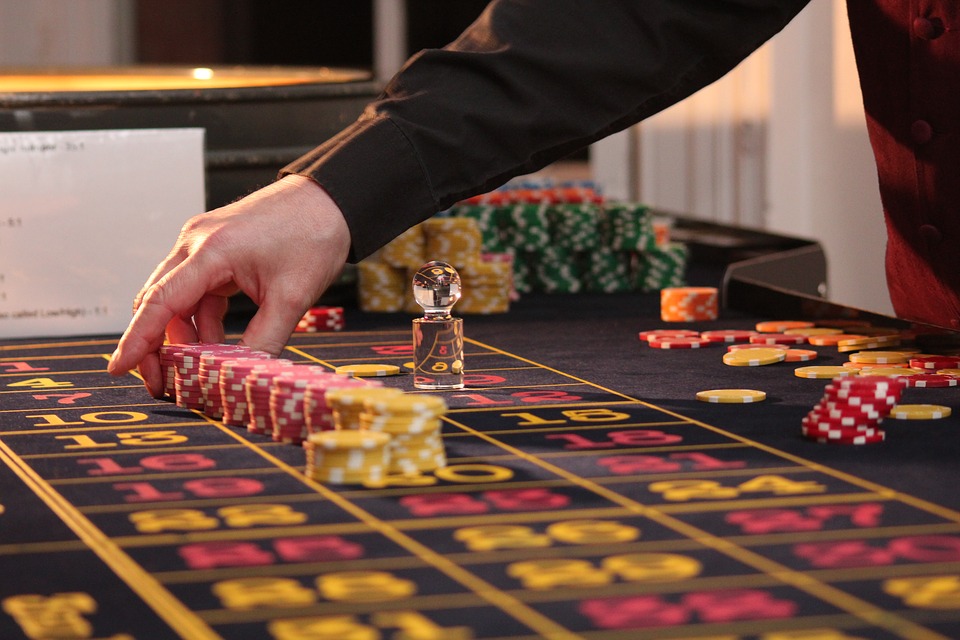 The wheel keeps on spinning for the game of roulette, as it remains one of the most popular casino games on the planet. Take a walk through a bricks-and-mortar casino, or even a sports betting shop, and you will find roulette lovers of all ages looking to beat the house. Roulette is here to stay, with its popularity widening by the day.
Did you know that the name of this unpredictable game originated in France? Roulette comes from the expression 'little wheel'. Compatriot Blaise Pascal is also said to have played a big part in the development of the roulette wheel itself in his quest to develop the world's first perpetual motion machine (which we now know is impossible). So, why have casino-goers grown so attached to the game of roulette?
Firstly, its simplicity is what makes it such a hit with casino newcomers and seasoned veterans alike. It's almost impossible not to understand the concept of the game; you bet on the ball to land on a specific number, colour or group of numbers, and you win or lose depending on the spin of the roulette wheel. Compare roulette to the likes of baccarat, and it's obvious that you must read up on the rules and nuances of baccarat before even considering placing a bet. Whereas, roulette very much enjoys a pick-up-and-play feel — an accessibility that blackjack has, too. No matter how long it's been since the last time you played roulette, you'll find it easy to get back into the swing of things from the very first spin of the wheel.
There is something engaging about having to develop a strategy to beat a game of any kind. Fortunately, strategy can offer more assistance in roulette than it can in most other games of chance. Whether it's the Fibonacci strategy or the 'complete' strategy (which involves betting on every single combination that a specific number is involved in, even if you're not significantly increasing your chances of beating the house), at least you're thinking outside of the box!
That said, it's critically important to remember that there is no such thing as a guaranteed strategy for making money with absolutely any casino game whatsoever. And to make such an assumption is to lead yourself down entirely the wrong path. While it's true to say that there are ways and means by which you can reduce your chances of heavy losses, guaranteeing profits at the expense of the house is simply impossible. As such, it is inadvisable to read too much into any of the strategies and systems you've come across – online or anywhere else. After all, if they really were any kinds of strategies that worked every time, savvy roulette players would be earning billions and casinos would be going out of business.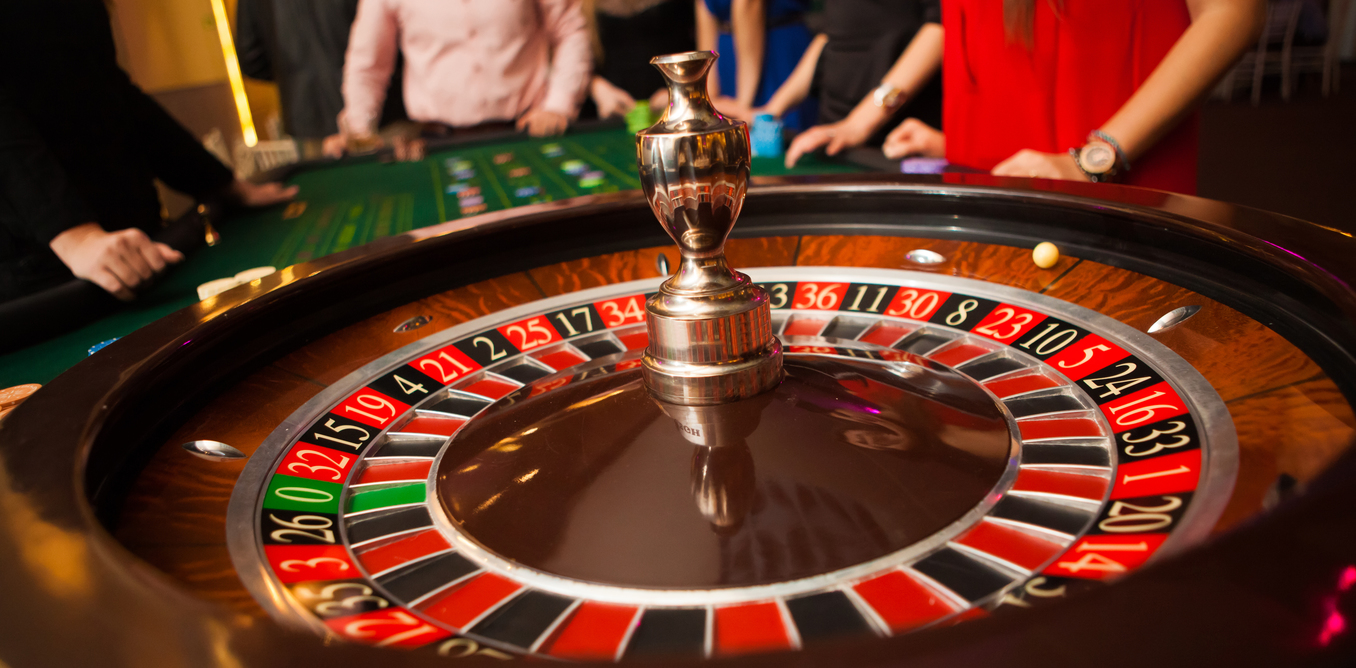 Still, the very mystique which surrounds roulette and all the various tips, tricks and strategies that have emerged over the years only make it a more interesting and alluring casino game. From wheel bias to betting strategies to the individual habits of those spinning the wheels and throwing the balls, thousands of dedicated casino gamers have attempted to beat the house over the years. Which may have been possible back in the day, but simply isn't the case anymore. Not that it stops a fair few trying on a daily basis, of course!
Another reason why roulette games are so popular on the casino floor is the social aspect. All of the players are playing against the house rather than each other, which creates a camaraderie and spirit amongst the group when things go against the house. Since you're not betting against anyone else, you can all revel in each other's successes, which makes for an exceptionally fun evening of entertainment. Which is also being brought to the online experience more realistically than ever before, thanks to the advent of live dealer casino gaming. Rather than simply playing on your own against a computer algorithm, it is now possible to sit alongside other gamers from all over the world and play roulette with a real-life dealer, just as you would in a traditional casino. Suffice to say, virtual reality is only expected to take the engaging and immersive nature of live-dealer online casino gaming to an even higher level.
In terms of entertainment and drama, the uncertainty of the roulette wheel and where the ball eventually lands is casino theatre personified. When you have a flutter on a specific number, the wheel is slowly stopping, and the ball is heading for your number, there's no better adrenaline rush. Your fate is in the hands of gravity and a tiny white ball that can roll and bounce anywhere it feels like.
On top of all this, roulette is the kind of game pretty much anyone can try out without the need to put a great deal of money on the line. In fact, quite a number of leading online casinos allow new customers to try things out 100% free of charge, before getting started. After which, it's entirely up to you as to whether you put £10, £1 or even just 10p on the line for every spin. After all, it isn't supposed to be about making money – it's all about pure and simple enjoyment. And once again, the fact that you don't necessarily need any prior knowledge or experience required to enjoy roulette makes it the kind of game that's truly open to everyone.
Put simply, roulette is a 'sexy' game of chance that can be enjoyed with friends — and even strangers — around the table. Mobile casino gaming in particular has opened roulette up to a wider audience on a global basis than ever before. These days, you need nothing more than a basic smartphone and a few minutes of free time to enjoy a couple of spins and see what fate has in store for you.
With so many versions of roulette coming to the fore, including American and European, this classic casino game isn't going anywhere — and we're absolutely delighted.
You might also find the following articles interesting:
TRENDING POSTS