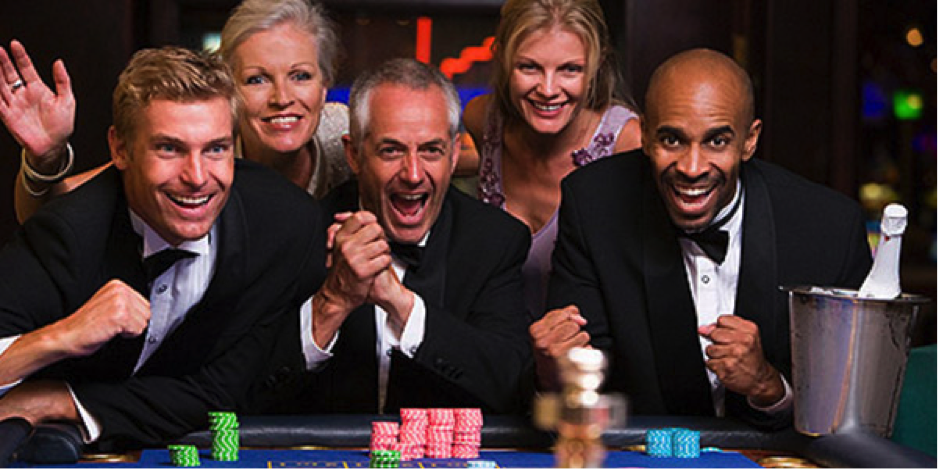 If you're familiar with online casinos at any level, you'll also be aware of VIP schemes. While comparatively few players actually take part in such schemes, it's not as if you can miss the often OTT advertisements and marketing banner proclaiming their existence. Given the fact that 99.9% of online casino gamers are casual gamers, exactly what happens behind the scenes with these VIP schemes remains something of a mystery.
But if you do happen to be something of a high-roller and take your online gambling altogether more seriously, is it worth signing up for a VIP scheme? And if it is, what are the kinds of perks and privileges you can expect, should you choose to do so?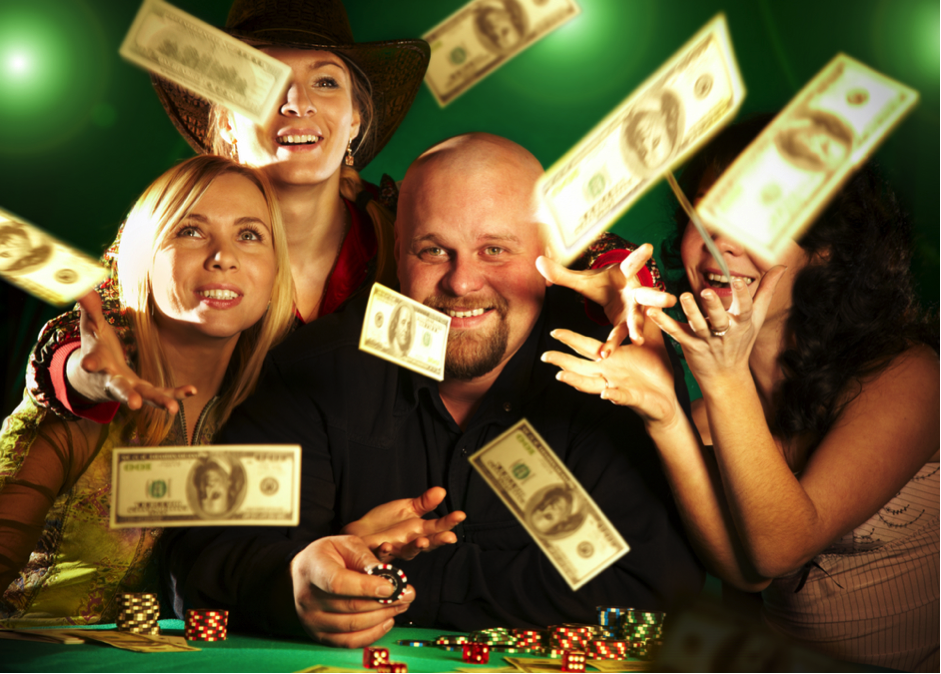 Well, the short answer to both questions is – it all depends on your chosen casino. Across the board, the extras offered to those who join VIP schemes differ exponentially from one casino to the next. In fact, some of the VIP schemes offered by substandard casinos really are not worth bothering with in the first place.
That said, find yourself a good VIP scheme and if your bankroll is up to it, you could certainly benefit in a variety of ways.
So while there may be distinct and significant differences from one casino to the next, the following represent just a few of the typical benefits you can expect (and perhaps demand) as a VIP customer with an online casino:
Bigger Bonuses
First of all, the kinds of welcome bonuses handed out to standard customers often pale in comparison to those offered exclusively to VIPs. From introductory match bonuses to free spins and so on, you will almost always gain access to more generous bonuses as a VIP. What's more, in some instances – though certainly not all instances – you may also find that VIPs benefit from wagering requirements that are not quite as severe as the norm. Once again however, this is something that differs from one casino to the next and absolutely must be checked out in full, before going ahead.
After all, bigger bonuses are of little value, should they attach the same 50X wagering requirements applicable to everybody else!
Frequent Reload Bonuses
Of course, it isn't just the introductory bonuses that tend to be more attractive for VIP members, either. While most customers will be offered a variety of on-going reload bonuses, these are the kinds of offers that tend to be significantly more frequent and generous for VIPs. After all, if you are spending thousands or even tens of thousands of pounds every week or month at an online casino, it only makes sense that you get something in return. Which could manifest in the form of real cash, VIP points to be exchanged for all manner of weird and wonderful things or credit to be spent at the casino.
Once again however, it's important to check out the terms and conditions that apply to these kinds of bonuses, rather than simply taking them at face value.
Access to VIP Tables and Tournaments
The vast majority of leading casinos – both online and in the real world – have their own unique contingency of VIP tables and tournaments, available only to those who 'qualify'. Qualification usually meaning VIP scheme membership and the kind of bankroll that can handle tables and tournaments that are far too expensive for casual players. For those who take things seriously, VIP schemes can be great for gaining access to the kinds of high-roller gaming experiences that would otherwise be completely out of bounds.
As these are the kinds of tables and tournaments that exist behind the scenes, you might want to ask for specific details regarding what's on offer, before signing up.
Personal Bankroll Management
Most VIP casino customers are also often offered personal bankroll management. That said, the quality and professionalism of the personal bankroll management offered can be very different from one casino to the next. And make no mistake about it – substandard bankroll management (or the kind that breeds poor decision-making) can be worse than no bankroll management whatsoever. So if you are offered personal bankroll management at any time, it is definitely in your best interests to carry out a little research beforehand.
Find out if and to what extent the VIP players in your position recommend the services of those you are considering working with. Unless they have a glowing reputation, you might want to think twice about handing your bankroll management over to them.
Free Gifts and Incentives
One of the best things about being a VIP is the way in which you will typically be offered any number of free gifts and incentives to nurture your loyalty. Which depending on how much you spend can be anything from simple token gestures like gift vouchers to expensive electronics and even international holidays. There's a sliding scale at work – the more you spend, the more you can expect in return in the form of 'free' gifts and incentives.
The casinos you play with may be using some of your own losses to pay for these gifts, but it's still far better than receiving nothing in return!
Invitations to Events
Another classic benefit of VIP programs is being invited to special events and meetings that may take place from time to time, just about anywhere in the world. It could be an international poker event, a special private event at a Las Vegas casino or simply some kind of meet and greet in a glamorous location in the Far East. As VIPs represent the most lucrative and important customers for most casinos, they will often do whatever it takes to keep them happy.
So don't be surprised if you occasionally find yourself being invited to events all over the world.
Expedited Payments
Last but not least, those who spend the most money with online casinos almost always benefit from priority payments. Not to mention, considerably higher limits with regard to how much can be deposited or withdrawn within a given period of time.
If this is something that matters to you, be sure to check the specifics of the casino you are considering as expedited payment policies for VIPs differ significantly from one to the next.
You might also find the following articles interesting:
TRENDING POSTS