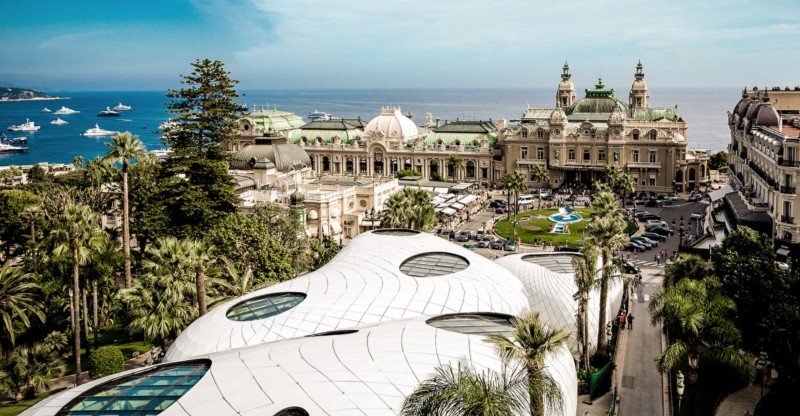 What if there was a way not just to spend, but to actually make some money on your travels? For those who are all about discovering new places, activities, architecture and people, it's usually all about spending, spending and more spending…very little going the other way. However, tailor your trips to also take in some of the best land-based casinos on Earth and you never know what you might walk away with!
That is…just as long as you don't lose it all on a single spin!
If it's your first outing, it's worth noting that the real-life casino experience is way different than that of the online casino. Either way, there's nothing quite like throwing yourself in at the deep-end and starting out at the world's most mind-blowing casino halls!
So before we begin our virtual gambling trip around the world, it should be mentioned that there's always the option of virtually traveling to an online casino from the comfort of home, or even your smartphone. But if you'd prefer to enjoy something even more realistic that the action over at Prime Slots casino, we'd highly recommend giving any (or all) of the following a try:
Atlantic City, New Jersey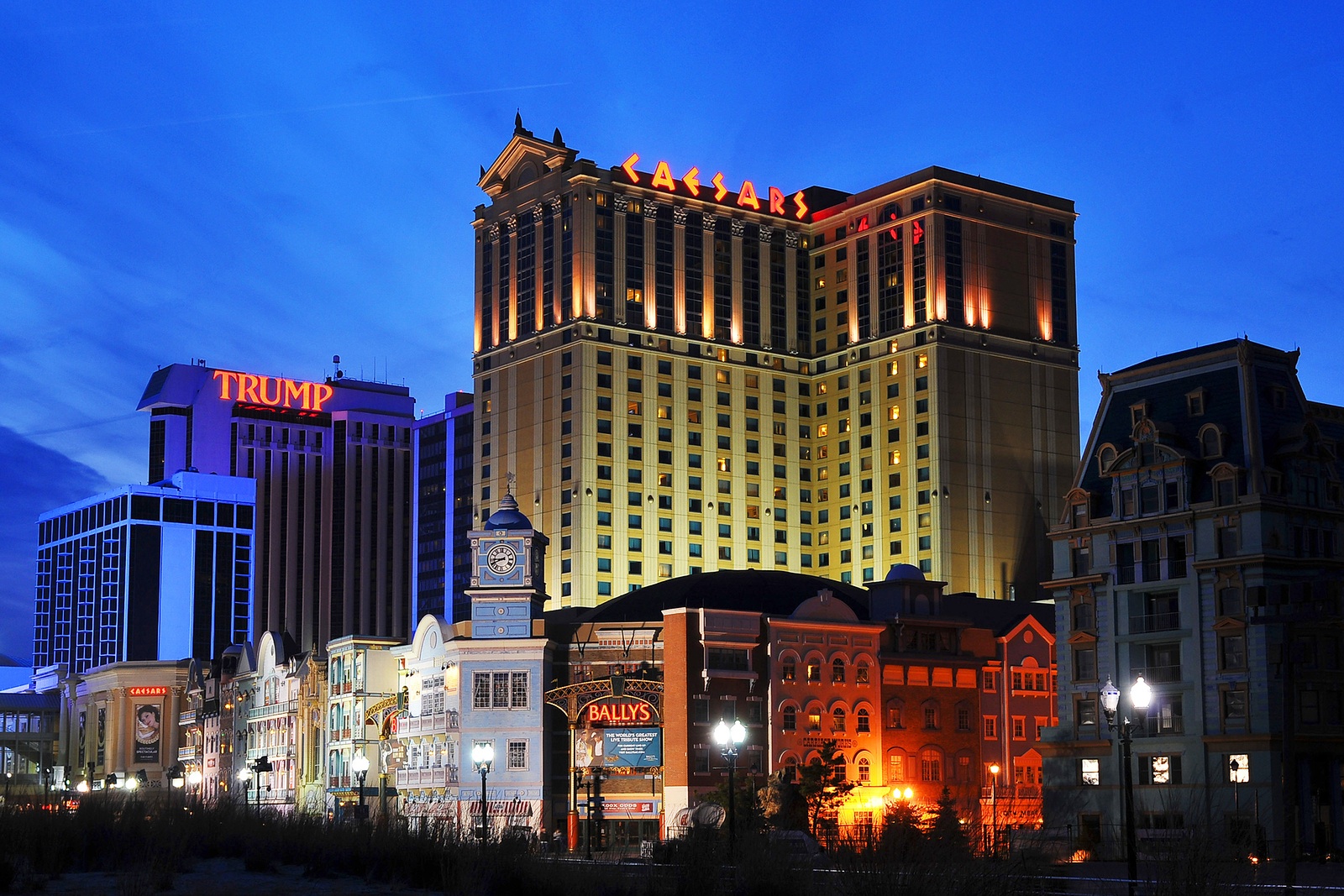 Social gambling, horse racing, charity gambling, off-track betting, and lotteries are just a few of the things on the cards in New Jersey. Oddly enough, the laws regulated by the New Jersey Division of Gaming Enforcement and New Jersey Casino Control Commission are pretty loose, which is not common for the United States. Online gambling was greenlit in 2013, which also led to the opening of seven land-based casinos located in Atlantic City. Over 33,000 employees work in these casinos which have pulled in more than 28.5 million players and major revenue of $3.3 billion. The casinos are:
Bally's
Borgata
Harrah's
Tropicana
Resorts
Caesars
Golden Nugget
Paris, France
Paris is one of the most attractive destinations for tourists as a city in its own right, but not many people know that it is also known for bringing many high-rollers from all around the world together for some serious action. This is, of course, not because of the country's epic online betting services (which were legalized in France in 2010), but because of land-based casinos that are world-famous for their poker tables. If you are a real table games player, then you must visit the outstanding Cercle Haussman casino:
It includes 25 gambling tables with blackjack, baccarat, Punto Banco, and other table games;
Poker games come in multiple variants such as in 21 and 3-card type;
The casino works Monday to Sunday and welcomes all gamblers of 18+ years.
Nonetheless, this is not the only great gambling place you can find in Paris. Cercle Eldo, Cercle Central and Aviation Club de France are some of the oldest gambling houses in the city – they even offer free drinks to keep things as affordable as possible while gaming!
Monte Carlo, Monaco
What better way to combine incredible views and the high-roller lifestyle than to visit Monte Carlo? Not to mention its famed casino that shares the same name. The famous Monte Carlo Casino is indisputably one of the most beautiful and attractive gambling houses on the planet. But the unfortunate truth is if you roll-up as a cheap pocket player, don't expect to fit in with the usual crowd! Monte Carlo is a place for the wealthy, not only with regard to the casinos, but also the living costs. Quite frankly, unless you've got a lot of money to burn, you'll probably find getting by in general a bit on the extortionate side. Still, if you've got the green, Monte Carlo is unlike anywhere else you've ever been.
Las Vegas, Nevada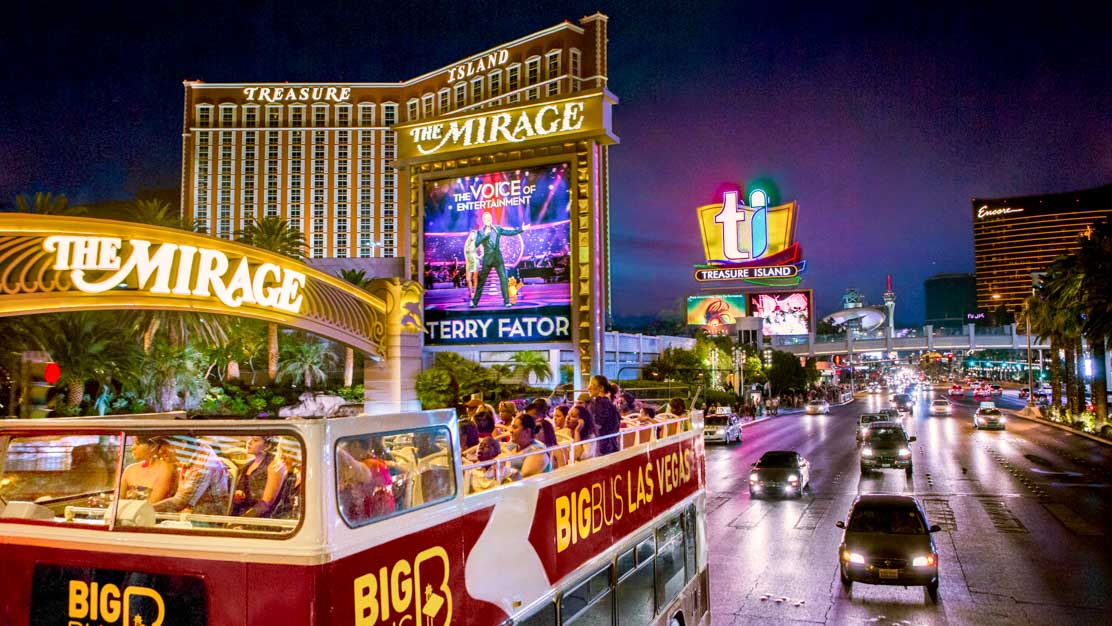 This list wouldn't be complete without mentioning Las Vegas; the city that's become the world's most iconic centre for all things excessive. If it's gambling you're after with a backdrop of wall to wall entertainment, Vegas is less a city and more something of a theme park for adults. And a big one, at that! Neon lights, amusement parks, a smaller version of the Eifel Tower, skyscrapers…you name it, you'll find it here. Everything in Vegas is about fun and welcoming the world top casino players, who are usually ready to spend thousands of dollars playing in some of the most popular casino hotels such as:
Red Rock Resort
Bellagio
Aria City Center
Caesar's Place
Venetian-Palazzo
Wynn Encore
This city is, however, not only meant for those looking to go nuts at the dizzying array of casinos looking to take as much of your cash as they can. It is also for party people who enjoy nightlife and music. Hence, if you are a fan of parties as much as you are a fan of gambling, Las Vegas is really the perfect place for you!
London, UK
London may look like the last destination to visit for those looking to have a great gambling experience. That being as it is a city better known for its other values, such as architecture and culture…not to mention the kind of food that splits global audiences right down the middle! In recent years though, the online casino industry has blossomed in the Kingdom, offering an array of new gambling options through such sites as SimbaGames online casino, among many others.
There are also plenty of exclusive places that provide an unforgettable gambling experience, but just like Monte Carlo, the city of London is not for low-rollers. Casinos such as the Ritz and Crockfords Club won't just allow any player to come in and place a bet, as buy-ins usually mean betting a few thousand pounds as an absolute minimum. And don't think you'll sneak in under the radar either – these guys can smell charlatans a mile away and you won't get a foot through the door! Still, if you're out to bet the farm and can afford to do so, there's no better place to rub shoulders with high-rollers from all over the world.
You might also find the following articles interesting:
TRENDING POSTS