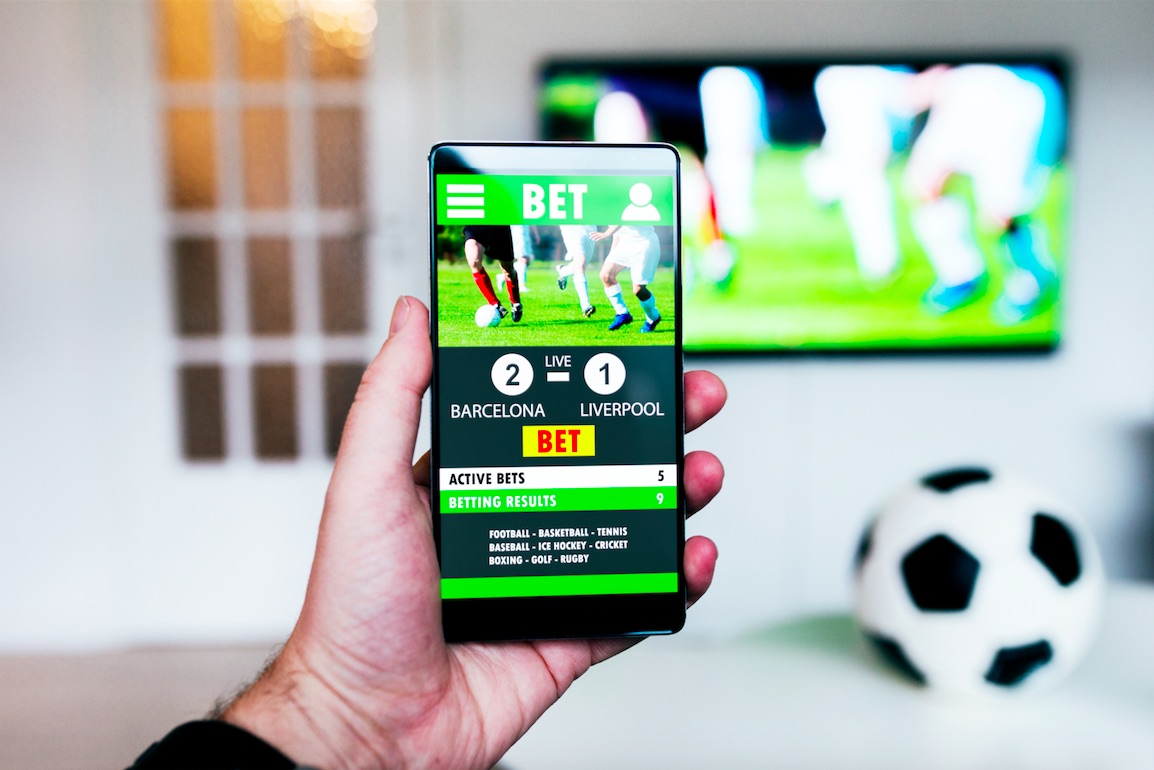 The appeal of sports betting isn't difficult to grasp. Even if it's not your preferred pastime personally, you can probably understand why so many people love it. 
Watching competitive sports is enjoyable enough in its own right – throw a wager into the mix and it becomes even more exciting. Even the simplest sporting event can be transformed into an immersive and engaging experience to remember, with even the smallest amount of cash on the line.
Increasingly, people from all over the world are setting their sights on a new contingency of online bookmakers. There are also thousands of established online casinos that feature their own dedicated sportsbooks. 
More newcomers than ever before are getting in on the mix, but what can you do as a first timer to boost your chances of winning? Are there any genuinely effective strategies for making successful bets, or is making things up as you go along the only realistic option?
There are no guarantees with any form of gambling, but the following eight tips could steer you in the direction of more successful bets:
1. Learn the Basic Terminology and Mechanics
As a beginner in sports betting, you need to learn and familiarise yourself with the lingo. Not to mention, the fundamental mechanics of how sports betting actually work.  All of which can seem somewhat daunting at first, but is actually pretty simple when you choose the right bookmaker in the first place. Check out this recent Mr Green review for a good example of the kind of places you should be heading as a newcomer, where the learning curve really couldn't be easier to traverse. 
2. Do Your Research
Learning the basic terminology isn't enough; you still need to invest some time in research if you're in for the money. This means setting your sights on one particular sport (or a handful at best) that you are genuinely passionate about and follow pretty closely. With sports betting, you have every opportunity to place educated and informed wagers, based on real-world facts, insights and past performance. The more research you do, the more likely you are to make successful bets along the way. 
3. Decide On a Budget and Stick to It
This technically won't increase your chances of winning, but will nonetheless rule out the potential of heavy losses. As with all forms of gambling across the board, it is absolutely essential to set a budget and stick to it like glue. Sports betting should only be enjoyed with money you can comfortably afford to lose.  As there is no way of guaranteeing you'll win, you could end up losing a lot. Hence, it needs to be genuinely disposable income you can happily lose and live without.
4. Make the best of bonus offers
Some of the bonus offers handed out by online bookmakers can be fantastic for newcomers. This is because rather than placing your first wagers and learning the ropes with your own money on the line, you can do it with a bunch of free bets. You sign up with several casinos, you take advantage of their introductory offers and you learn valuable lessons in the process. Just be sure to carefully consult the terms and conditions of any bonus offers you're interested in, before signing up for them.
5. Keep a Detailed Record of Your Betting
Beginners rarely keep any record of their online gambling activities, which is a bad idea for two reasons. First, it will be hard for you to keep track of your betting expenses without a record. Second, keeping a record allows you to periodically study and analyse the results and find out how you can improve. If you're serious about making more successful bets, you need to keep track of all key details such as the following:
Selection of betting market
Size of stake (wager)
Odds of selection
Result of betting activity 
Payout received (or loss) 
Eventually, you'll build a detailed resource you can use to guide your future wagers in a more successful direction. Or at least, note where you've been going wrong and avoid making the same mistakes again.
6. Ignore Personal Biases
Personal bias can be surprisingly difficult to overcome with sports betting. If you take sports seriously enough to start placing wagers, you've probably fair few teams or players you follow quite closely. For obvious reasons, your instincts will likely tell you to never bet against the team you support, or predict a negative outcome for a player you like. Unfortunately, placing bets based on anything but logic and intuition is a recipe for disaster. If you can't bring yourself to bypass personal bias, don't bet on anything that involves your favourite teams or players. 
7. Don't Overestimate Your Capabilities
This is another bad habit that's difficult not to fall victim to, which tends to occur after a bout of beginner's luck. For one reason or another, your first foray into sports betting brings you a string of wall-to-wall wins. Consequently, you suddenly fancy yourself as something of a genius and feel as if you cannot lose.  At which point, you start placing wagers based on anything but common sense, paving the way for heavy losses. Letting your emotions get the better of you never fails to result in disaster…period. 
8. Never (Ever) Chase Losses 
Last but not least, the same is also true in a slightly different context at the opposite end of the scale. You place your bets, you lose what seemed to be a sure thing and you're left feeling well and truly robbed. Having blown your wad far too quickly, you attempt to recoup at least some of your losses with a handful of high-risk, high-stake bets. Wagers placed purely on the basis of emotion and with little to no chance of working out in your favour. Chasing losses is one of the worst things you can do across all forms of gambling – indicative of a loss of control and time to take a break.
You might also find the following articles interesting:
TRENDING POSTS