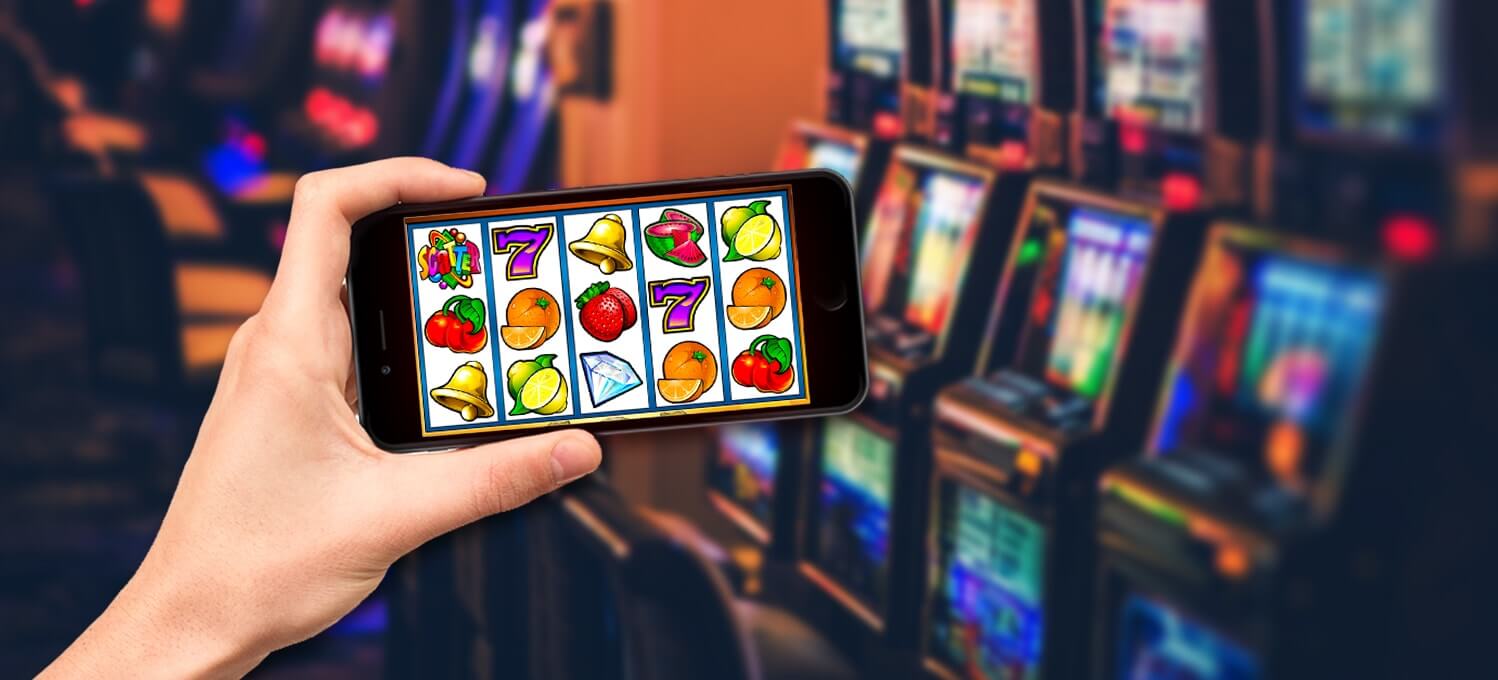 As promised, we're back with part two of our detail dissection of online slots. 
Check out our independent listings to find the best online slots available right now, or continue reading to learn more:
Is it possible to predict the outcome of any spin?
The short answer is no – every spin and resulting outcome is 100% random.  There are no strategies, hacks, techniques or methodologies that can be used to cheat the system. If there were, the entire online casino industry would have gone out of business a long time ago!
Are online slots really 100% random?
Yes – all top-rated slots from trusted developers are 100% random, 100% of the time. Online slots are powered by advanced Random Number Generators (RNGs), which in the case of licensed and regulated casinos are audited on a regular basis by independent authorities. This ensures the randomness and therefore fairness of every spin, along with the impossibility of predicting the outcome of any spin.
Who decides the RTP and volatility of an online slot?
Contrary to popular belief, it's not down to the casino itself to determine how online slots perform. The vast majority of online casinos are powered by the software of third-party developers, from whom almost all of their online slots are sourced. As a result, it's the developers of the slots that determine their RTP, volatility and general gameplay attributes.
Can I withdraw wins generated with a free spins welcome bonus?
If you win any money with the free spins you're handed as a new customer, there will be major restrictions on how much you can withdraw. For example, there may be an upper limit of £10 on withdrawals generated with free spins, along with a wagering requirement on the amount you withdraw.
What does 'wagering requirement' refer to?
A wagering requirement is the number of times you need to 'play through' a bonus amount and/or win, before it can be withdrawn. For example, if you win £10 with introductory free spins and there's a 10x wagering requirement, you'll need to wager at least £100 during normal play before you can withdraw your winnings.
Is there a secret to winning jackpots?
No – don't waste your time on strategies or 'secret' tactics for winning jackpots, as there's no such thing!
What's the story with 'hot' or 'cold' slots?
This relates to the theory that when a slot hasn't paid a decent prize in a long time, it must be on the verge of something big. Or conversely, a slot that's been extremely generous as of late isn't likely to keep handing out cash. In reality, this goes entirely against the randomness of every spin. Despite what you may have heard, there's no such thing as a 'hot' or 'cold' online slot – every spin and every outcome is 100% random.
Does the size of the wager influence the outcome?
Not even slightly – the amount of money you bet on each spin is entirely up to you. Irrespective of whether you play the same slot for 1p or £500 per spin, the odds are exactly the same from one spin to the next. 
What does volatility mean with online slot machines?
Volatility refers to the frequency with which a slot pays out prizes, along with the value of the prizes paid on average. Playing a high-volatility slot means facing the prospect of extensive 'dry spells' with no wins whatsoever, though with the prospect of bigger prizes when things go your way. With low-volatility slots, it's the opposite – much more frequent wins, but much smaller prizes in general. Choosing the ideal volatility level for you means considering your bankroll and your risk appetite.
What makes online slots so popular?
The popularity of online slots is attributed to three primary points of appeal.  The first of which being the simplicity of online slot gaming, for which no specific knowledge or skill is required. Secondly, online slots represent the ultimate in casual gaming – perfect for 'dipping' in and out of when the mood takes you. Of course, the third point of appeal is the potential to pocket plentiful prizes from a single spin. Slots can and do hand out lucrative sums of money from time to time – you have to be in it to win it!
Is there any skill involved in playing online slots?
The short answer is no, but this doesn't mean you don't need to have your wits about you. Technically speaking, there's nothing you can do to influence the outcome or improve the odds of winning a prize. Nevertheless, there's much to be said for knowing when to spin again, when to gamble your winnings on the flip of a (actual) card and when to walk away. All of which could technically be classified as skilful decision-making.
What's the best time of day or night to play online slots?
There isn't one, and the suggestion that there is defies logic. There are some that genuinely believe that playing at certain times of day or night increases or decreases the likelihood of pocketing a prize. Which doesn't make sense, given how when it's day or night at home, it's a completely different time of day or night elsewhere. Given that most major online casinos operate internationally, it's a suggestion that makes no sense at all.
If the outcome is genuinely random, how do casinos collect profits?
The outcome may be random, but the odds are still technically stacked against you. Even with a random outcome and a generous RTP, you're still technically more likely to lose than win with each spin. This is how casinos collect profits from slots in general, which only need to generate tiny sums of money from each player to accrue massive collective annual revenues.
How does auto-play work?
The auto-play function saves players the time and effort of hitting the 'Spin' button manually. Once activated, it automatically spins the reels once again after each unsuccessful spin. If you activate a bonus round or win a prize, the feature is deactivated to allow you to decide what to do next.
You might also find the following articles interesting:
TRENDING POSTS