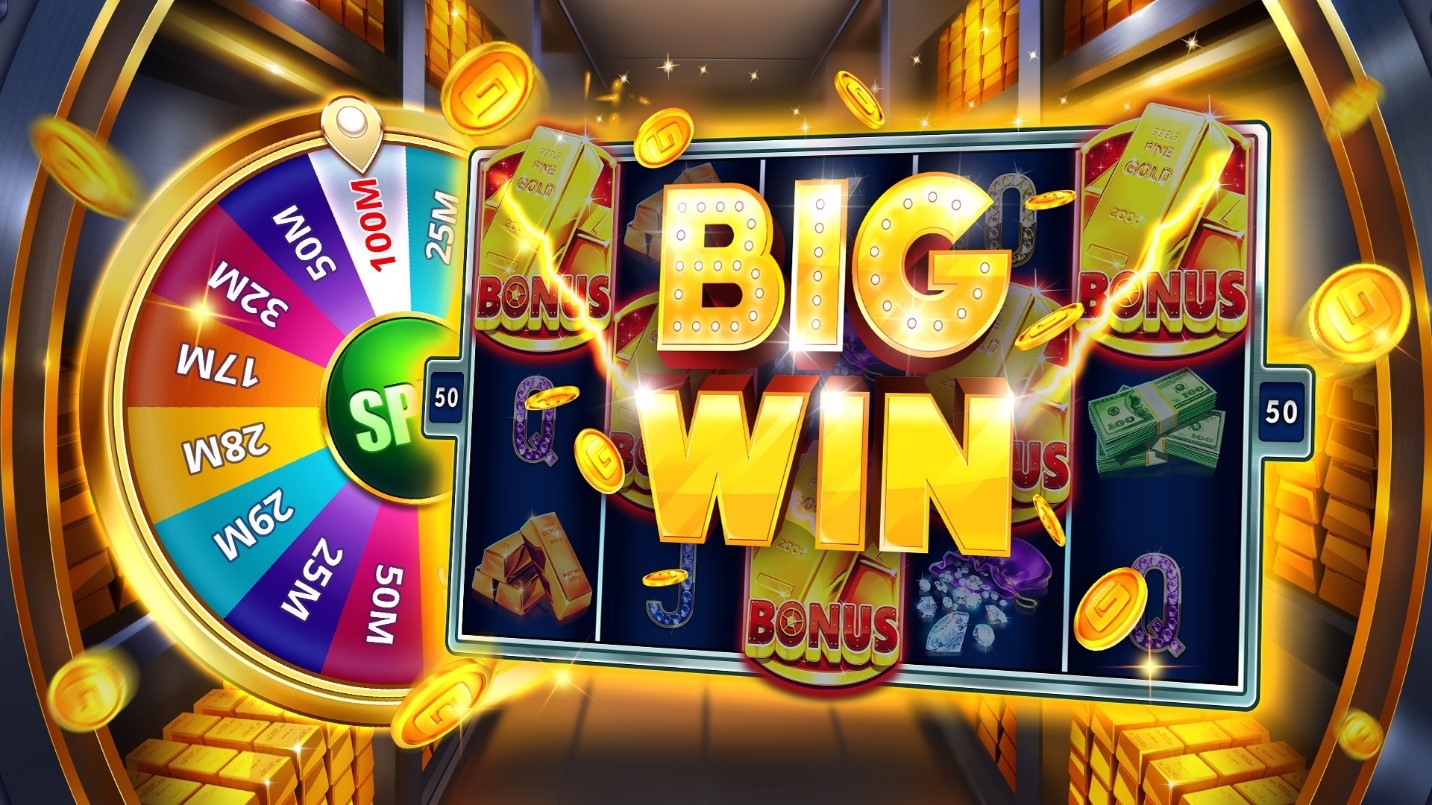 These days, choosing a fantastic online slot is usually as simple as choosing an equally fantastic vendor. Over the years, some of the biggest names in the business have carved out flawless reputations for themselves, on the back of hundreds of quality titles.
As things stand in 2020, it's pretty much the same as it has been for several years now. A handful of superstar developers debuting new and improved slots all the time, which in some instances are also doling out enormous prizes.
As for which of these vendors is best, it depends entirely on who you ask. Some will tell you that Yggdrasil slots are far better than those from Microgaming, with just as many people arguing the exact opposite. Of course, it also depends entirely on which specific slot you choose, given the enormous variety a single major developer brings to the table.
So, rather than narrowing things down to a single 'best' developer, we've instead compiled a shortlist of a few frontrunners. Across the board, diving into just about any title from any of the following developers guarantees an enjoyable experience:
Microgaming
In business since 1994, Microgaming has more experience and pedigree than almost any other brand in business. They also have the largest collection of online games currently available, which right now stands at somewhere in the region of 800.
Hence, you could play a different Microgaming game every single day and not run out of new things to try for a couple of years at least.
Microgaming is famous for having put its name to some of the most iconic branded (franchised) slots of all time. Just a few examples of which include Game of Thrones, Jurassic Park, Terminator 2 and so on. They're also superstars on the scene when it comes to progressive jackpots, with top titles such as Mega Moolah and The Dark Night under their belts.
One of their slots recently broke records with a huge £13.2 million payout, so they're no strangers to huge cash prizes, either.
Is every single Microgaming title outstanding? Of course not – some of the games they launched two decades ago look dated to say the least. But in terms of their more recent offerings, you have to dig pretty deep to find fault with anything Microgaming brings to the table.
Yggdrasil Gaming
Famed for both its quality online games and its near-unpronounceable name, Yggdrasil Games is another undisputed superstar on the scene. They picked up the 2019 Innovator of the Year title at the annual International Gaming Awards – one of many accolades Yggdrasil has taken home to date.
Their gaming library is more about quality than quantity, so isn't quite as enormous as Microgaming's. Nevertheless, Yggdrasil takes things to extremes when it comes to return to player (RTP) rates, ensuring players collectively get back almost everything they put in.
A few examples of their top RTP titles being as follows:
Jokerizer – 98%

Tut's Twister – 97.1%

Nitro Circus – 97%

9K Yeti 97%

Wilhelm Tell 97%

Baron Samedi – 97%

PopRocks 96.8%
Superior design, ongoing innovation and plenty of in-game promotions all add up to a catalogue of slots that's well worth checking out. Again, you'll occasionally come across the odd dated or substandard game, but they are few and far between with Yggdrasil.
Playtech
One of the largest players in the industry as a whole, Playtech is the kind of major brand even non-gamers will have heard of. Not only do they offer a huge library of online slots, but they also provide the software for the casino games that power any number of major online casinos.
Like many of their counterparts, Playtech also has a long list of major franchises under its belt – Monty Python being one of the best in the bunch. Progressives are also included in the mix, with Playtech paying out more prizes in excess of £1m than any other developer.
This is also a brand that's famous for its stellar customer support and commitment to responsible gambling. Hence, if you're on the lookout for a safe and enjoyable gaming experience, simply find yourself a Playtech casino and the rest takes care of itself.
NetEnt – Modern Games with Exceptional Graphics and Innovative Features
Last but not least, NetEnt continues to lead the charge where innovation and advanced gaming technology are concerned. This is one of the only developers in the business to exclusively provide software for instant browser-based play – never downloadable casino software.
The gaming collection at NetEnt is again comparatively compact, but features hundreds of fantastic titles that have been beautifully optimised for mobile devices. In addition, each and every slot developed and launched by NetEnt has an RTP between 95% and 98%. There's a good mix of progressives in the archive too – some of which have guaranteed jackpots in excess of £1m, irrespective of how recently they were won.
South Park, Aliens, Dracula, Scarface are just a few of the super-popular franchises NetEnt has given the slot treatment over the years. With NetEnt, stellar entertainment and enjoyment are guaranteed with every spin.
Additional Points to Consider
Of course, there's more to choosing a great slot that the developer behind it alone. Along with ensuring it fits your tastes and preferences in terms of theme and style, it's also worth bearing the following points in mind before getting started:
Always check the RTP rate (as touched upon above), in order to ensure it is fair and in line with averages.

Consider the volatility of the slot, which indicates how often it pays out in conjunction with the sizes of the prizes paid.

Make sure the slot is suitable for your budget, as coin value vary from as little as 2p right up to say £500 or more per spin.

Always ensure that the casino offering the slot is legit and can be trusted with your money – not just the slot itself.

If in doubt, remember that you can play almost any online slot 100% free of charge using virtual currency, before betting with real money.
You might also find the following articles interesting:
TRENDING POSTS