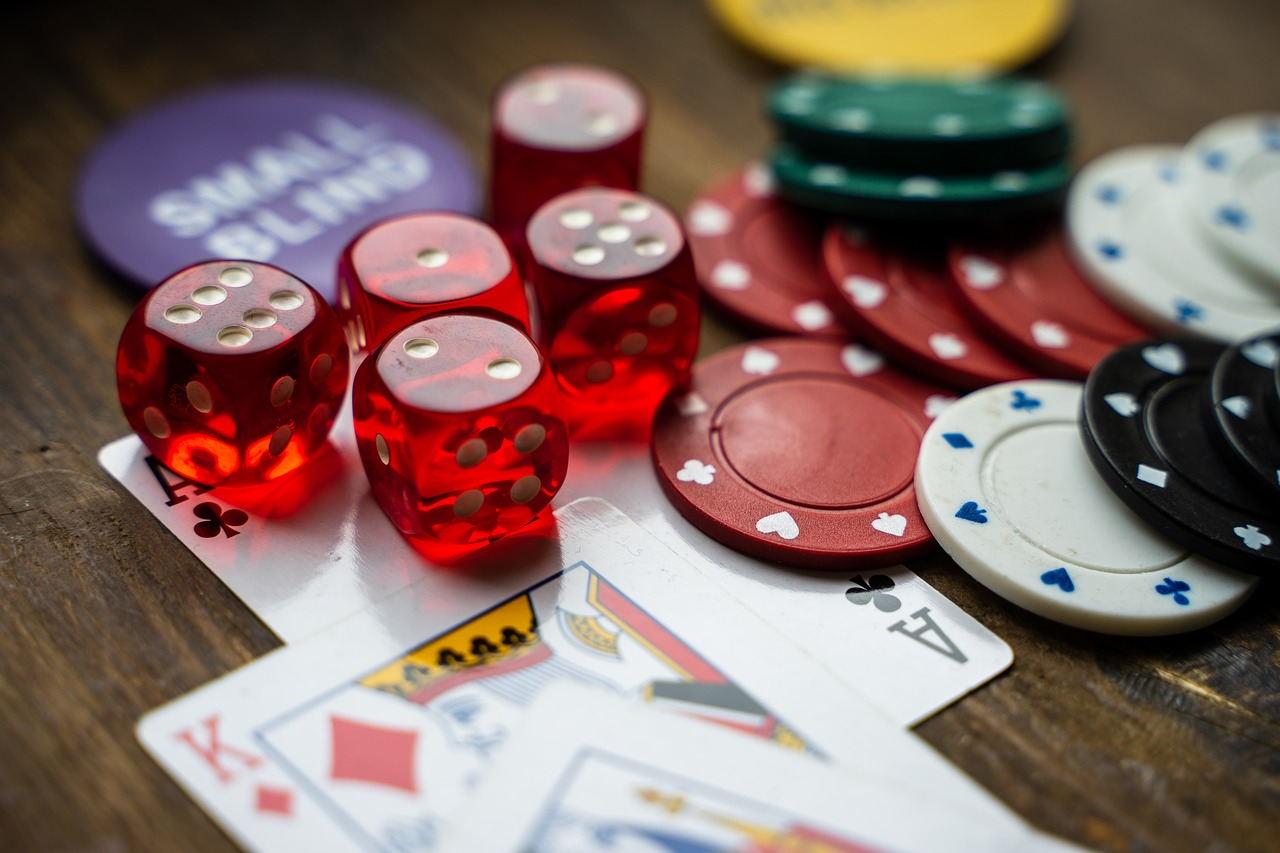 The popularity of online casino gaming is at an all-time high. Mobile gaming in particular has driven the success of the sector over recent years, attracting millions of players spanning all imaginable demographics.
Consequently, the number of online casinos up and running has also increased exponentially. Most of which are pretty solid, but can't always be counted on to deliver the same top-shelf experience.
Choosing the best online casino is important for a number of reasons. Along with ensuring a safe and enjoyable gaming experience, you also want maximum value for money and the biggest possible bonuses. Narrowing things down with an independent review site is a good starting point, but you also need to know exactly what to look for in a quality online casino.
Thankfully, there are just a few primary factors to prioritise when browsing what's on offer. Be mindful of each of the following and choosing the best online casino can be surprisingly simple:
Licensing and Regulation
First and foremost, you should avoid joining an online casino that doesn't have a formal gambling licence. All online casinos need to operate with an appropriate gambling licence, but not all of them do so. Likewise, not all licensing authorities are as authoritative as their more reputable counterparts.
Some of the most renowned gambling jurisdictions include Gibraltar, the United Kingdom Gambling Commission, Isle of Man, Malta Gaming Authority, Curacao and so on. Licensing from any of these jurisdictions largely guarantees a safe and responsible gambling experience.
Where a casino lacks a licence, you're rolling the dice and taking an unnecessary risk.
The Casino's Reputation
Of course, licensing alone does not guarantee a fantastic gaming experience. It means you're safe, but you still need to make the effort to ensure everything else is as it should be. The quickest and easiest way to do this is to gauge the casino's reputation, using online customer reviews and recommendations.
Even a quick web search will usually be more than enough to get an idea of the consensus. If most of the feedback you encounter is positive, you're good to go. If there's a worrying proportion of negative reports in the mix, take your business elsewhere.
Always remember that with such a huge range of online casinos to choose from, there's no need whatsoever to settle for second best. 
User Experience
This is something you won't really get a feel for without actually putting the casino through its paces. Thankfully, it's rarely necessary to open an account to do so. You can browse the various sections of an online casino and see how things work for free. 
With the user experience of an online casino, it's mostly a case of personal preferences. Some set their sights on lavish and ostentatious gaming sites, while others prefer to keep things simple.
It's entirely up to you as to which way you go, but taking stock of the user experience is nonetheless essential. Again, there's no shortage of options to choose from, if the casino you're considering isn't quite as slick as it could be. 
Game Availability
Contrary to popular belief, offering an endless archive of thousands of games isn't always a good thing. Being spoilt for choice is all well and good, but is something that should always take a backseat to quality. 
There are two things to take into account where game availability is concerned.  First of all, you need to ensure that there are plenty of games available to suit your specific tastes. If blackjack is your game, don't limit yourself to a casino with just a single basic blackjack table.
Secondly, it's also advisable to see which gaming providers the casino users.  Those that are powered by the biggest and best names in the business should always be prioritised. This counts double if online slots are your thing – a subsector dominated by just a handful of market leaders.
Promotional Offers and Their Terms
All casinos use bonuses and promotions as part of their strategy to attract more users. However, not all promotional offers are what they seem. In fact, they're often used as a deliberate ploy to trick you into thinking you're getting something you really aren't. 
An important rule of thumb to follow – beware any bonus that seems too good to be true. There's no such thing as 'free money' when casino bonus offers are concerned, as terms and conditions always apply.
Keep an eye on things like impossible wagering requirements, withdrawal limitations and time restrictions. Chances are, you'll find that the best bonus offers available are those that are relatively modest in nature. 
Payment Methods
Ensuring the casino you choose supports your preferred payment methods is important for obvious reasons. However, it's also essential to dig a little deeper, in order to check out things like transaction times, minimum/maximum withdrawal amounts and fees payable. 
These days, there's really no excuse for casinos adding fees and commissions onto transaction requests.  Likewise, you shouldn't have to wait five working days for even the most basic transaction to be processed. 
All of the information you need will be clearly presented in the casino's terms and conditions. If not, it's probably not the best casino to sign up with in the first place.
Customer Support
Last but not least, to underestimate the importance of quality customer support is to make a big mistake. Although players don't expect to encounter any problems when playing online, it's better to be safe than sorry. 
A casino's customer support is crucial in many cases. Players who need help setting up an account, those who struggle occasionally with withdrawals, customers who encounter delays when depositing funds in their accounts and so on. Naturally, waiting a day or two for a response is not acceptable in these kinds of instances, so you should avoid all casinos that cannot help you out immediately. 
Casinos that provide 24/7 support via live chat are always preferable. If telephone customer support is available, ensure there is a local (or free) number provided for your location. Along with customer support availability, it's also worth gauging the quality of the support provided. Something that will become evident when consulting customer reviews, as poor customer support standards are a serious sticking point for today's discerning online gambler. 
You might also find the following articles interesting:
TRENDING POSTS