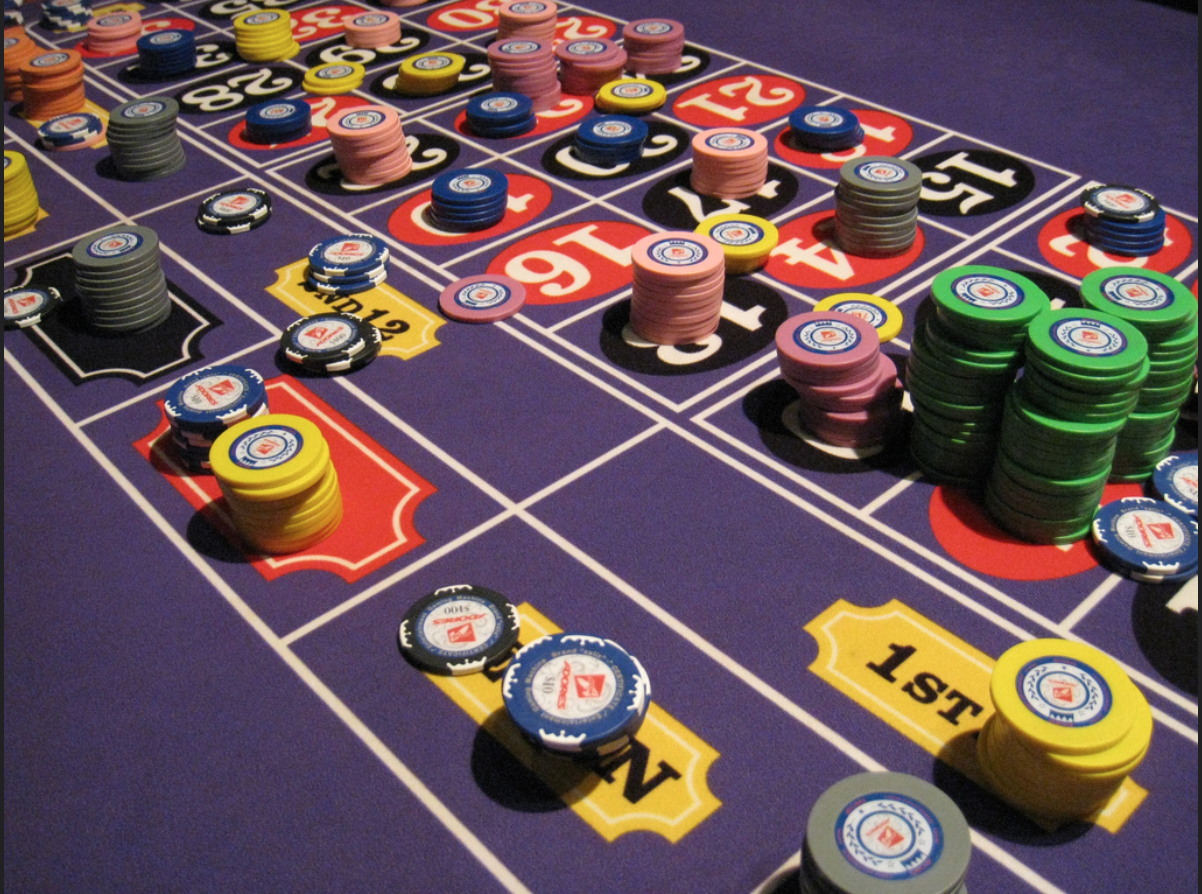 Over recent years, online casinos have boomed to such an extent that there are now thousands of sites offering players the chance to stake (and sometimes make) money – all while playing fun and engaging casino games. To new players though, this abundance of places to play at can sometimes seem overwhelming and choosing a site can be difficult. More seasoned players know what to look out for when picking a site, but newcomers can benefit from advice. Following these tips should help make sure you only ever play at a site that suits you.
What Type of Games Do You Want to Play?
When searching for an online casino to sign up with, you should first think about which games you want to play. Some casino sites will have a heavy focus on slots, while others will feature more table games. Specialist poker sites tend to just stick to this one card game primarily, while other online casinos like omniacasino.com aim to offer a balanced range of games so that there is something for everyone. Beginners will certainly want to try out a few different ways to stake money before settling on their preferred option.
As an example of how to choose a site, let's say online slots are your thing. There are various slot developers, such as Microgaming, Playtech, and NetEnt, and they all have their own range of games. Some sites will strike deals with these companies to only feature their games. So if you see a title you want to play from Microgaming, for instance, you should search for online casinos that have Microgaming titles.
Look for Attractive Welcome Bonuses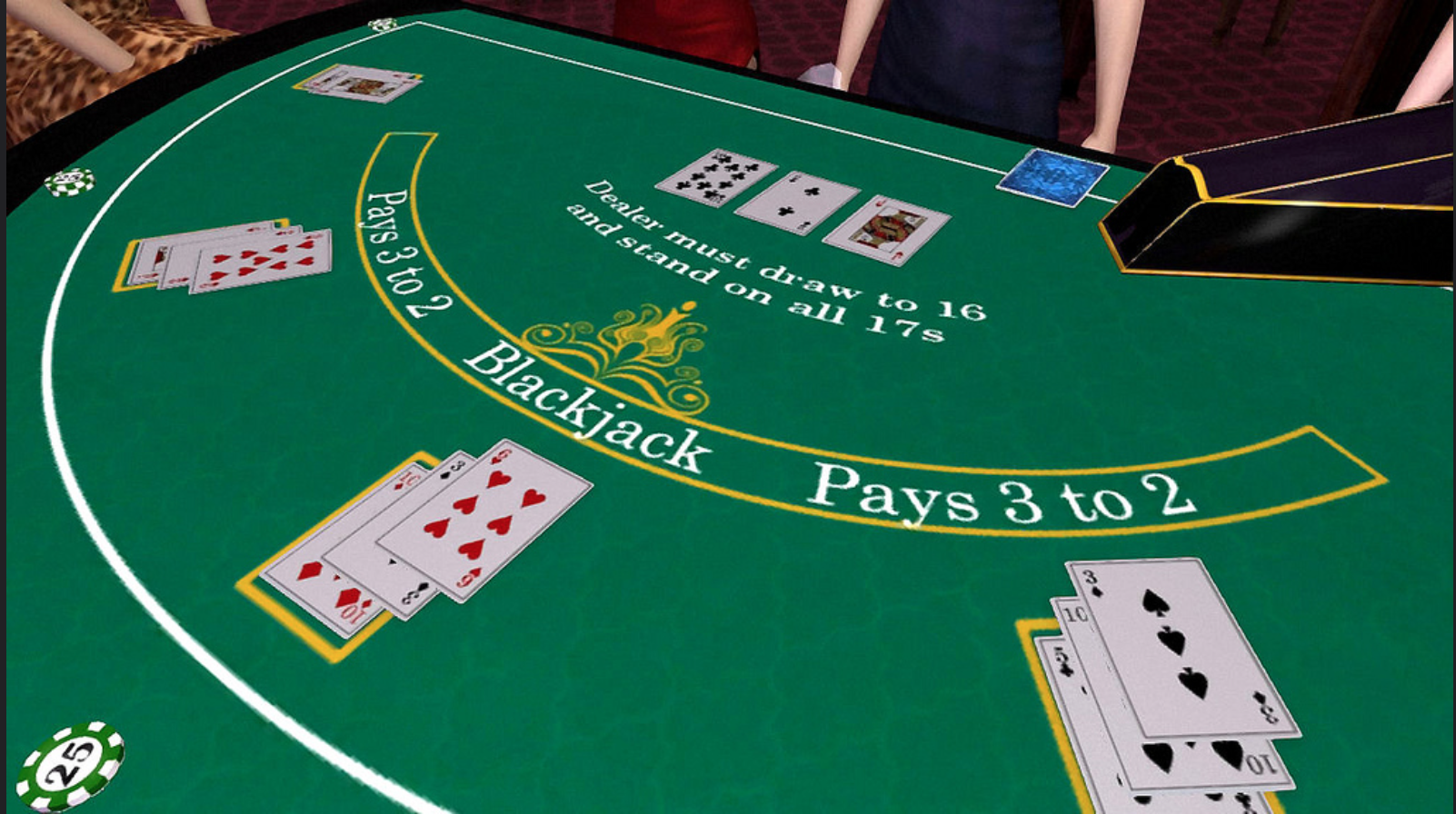 "PersonalCasino-Blackjack (2)" (CC BY 2.0) by Kwoman32
If an online casino doesn't have a welcome package to provide players with free playing money, it isn't worth joining. Nearly every site nowadays will give players a deposit match bonus (or even a no-deposit bonus) when they sign up to the site, and this gives players a chance to try out some games for free before using their own funds. That said, it's of critical importance to factor all applicable terms and conditions into the equation, before going ahead. If wagering requirements are in any way steep or restrictive, the welcome bonus may prove to be of little to no value whatsoever. Regardless of the reputation of the service provider therefore, it's important not to take every welcome bonus at face value.
There are also free spins offered for some games at certain sites. Before taking advantage of free spins however, likewise make sure that you read the terms and conditions so that you aren't confused about how they work. Nearly all of the time, any free playing money – including free spins – will be subject to wagering requirements of some kind or another. Which means you have to play through your winnings a certain number of times before you can withdraw them. Check out the details of the deals in full, before taking advantage of them.
Make Sure There Is Good Customer Support
It is also wise for new players to join sites that have good customer support and lots of information to guide them through the games and bonuses. Look for sites that offer live chat features so you can instantly talk to a representative if you have a problem. They can tell you everything you need to know, from how to activate bonuses, to what the odds of winning are in certain games.
Something else to check in this respect is availability. In some instances, leading casinos have teams of trained professionals available on a 24/7 basis. In others, it's tricky to get hold of anyone outside office hours. What's more, if the casino is based overseas, you may need to take the time-zone differences into account. No to mention the prospect of paying for international calls, should they operate a phone-based customer care service. Check out the specifics of their customer service offerings, prior to signing up.
Deposits and Withdrawals
When it comes to the speed and simplicity of both deposits and withdrawals, differences from one casino to the next can be huge. With the better casinos on the market, you'll be able to use just about any payment type imaginable and be assured a speedy completion time. With those at the lower reaches of the ladder, it's quite the opposite. Limited payment options, delays, unreliable withdrawals and all manner of complications.
What's more, there are some casinos that still continue to charge customers for withdrawals. It may be a set amount per withdrawal, or perhaps a commission calculated in accordance with the total sum withdrawn. In any case, it's a practice that needlessly sees customers out of pocket for no good reason. Unless withdrawals and deposits alike are free, you might want to think twice about signing up.
Reviews and Recommendations
Last but not least, it's important to remember that the only truly impartial information available doesn't come from the casino itself. It's one thing for an online casino to tell you how great it is, but what about its past and present customers? Or independent reviewers with no direct connection to the brand? If looking to find out how the casino performs when put to the test, it's advisable to check out as many third-party reviews and recommendations as possible.
Of course, it's unlikely that you'll ever find a casino that's been able to please 100% of its customers 100% of the time. Nevertheless, it should be pretty simple to identify some kind of consensus as to how they get the job done. And if their reputation seems to be right up there with the best of them, chances are you'll be in safe hands.
Remember, while you should start by looking for all these key features, you don't have to stick to just one site. In fact, joining multiple sites can be a great way of making the most of all the various offers that are available.
You might also find the following articles interesting:
TRENDING POSTS