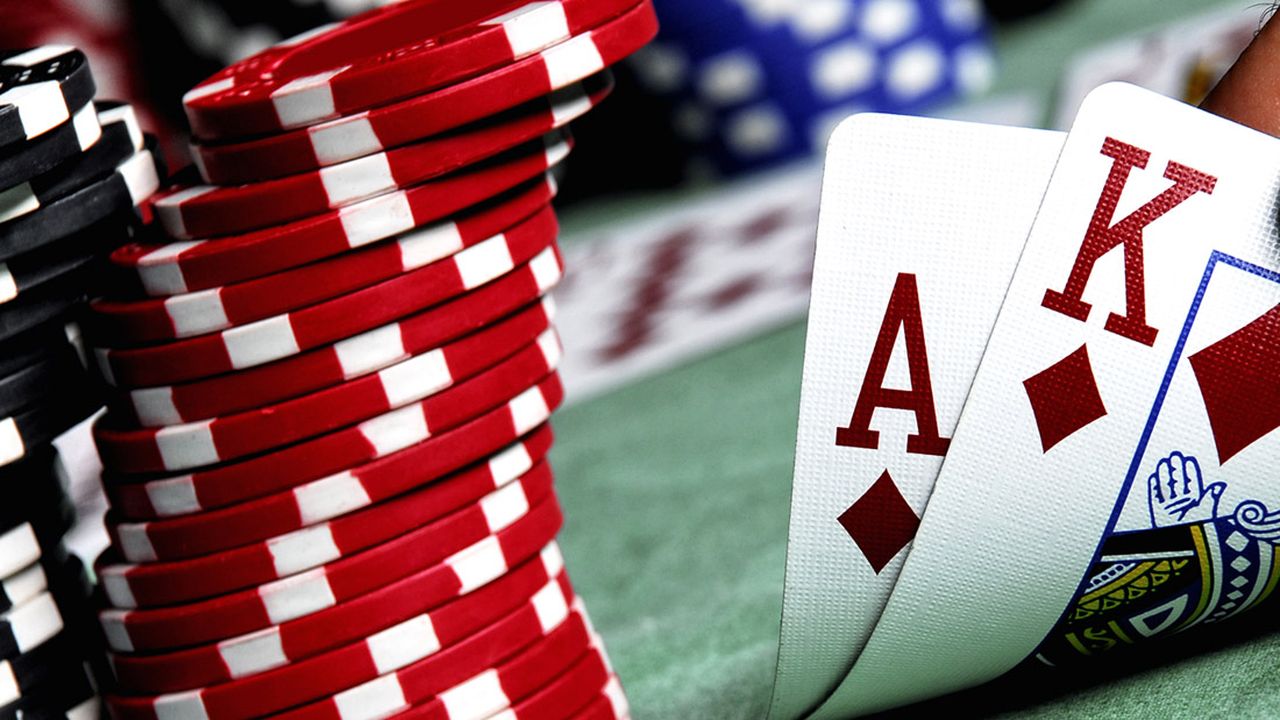 British players can choose from a wide range of online casinos right now. This is because the gambling industry is highly regulated in the UK. To offer games to players, casinos need to meet certain standards or regulations.
Is this the same all over the world, though? If you are thinking of travelling on holiday or are just curious, then you may wonder whether it is possible to play in online casinos in other parts of the planet. Once you look into it you will find that the situation varies from one country to another.
The Legal Situation
To start with, you need to understand the legal situation in the country where you hope to play some games. We can divide the planet into three different categories for this purpose. First of all, there are countries like Spain and Italy, where the online gambling industry is legal and fully regulated.
Then there are places such as South Korea and Russia, where online casinos are banned. Finally, in countries like Canada, online betting is neither illegal nor regulated. This makes it important to know what you're signing up to; a quick look at something like this Canadian casino review of Betway can give prospective gamblers the information they need to make an informed choice.
In the US, the legal situation differs from one state to another. It is currently only legal to gamble online in New Jersey, Delaware, Pennsylvania and Nevada. Other states are said to be considering bringing in laws to the same effect in the near future, so it is an issue worth keeping an eye on.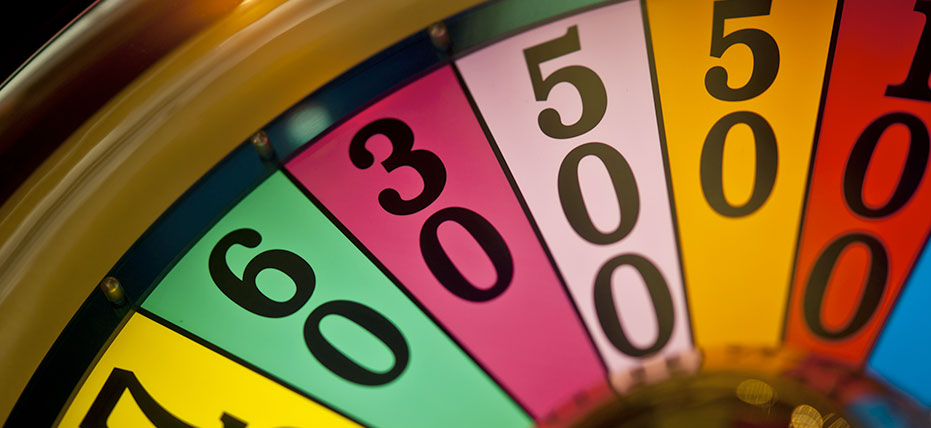 The Choice of Casinos
So, once you understand whether it is legal to play in the country how do you decide where to do it? Are there good, trustworthy casinos operating there? This is usually fairly easy to find out in countries where gambling is regulated, as only licensed casinos can operate there. In some cases the number of authorised casinos is strictly limited too.
If we look at the example of Canada again, the fact that the market is unregulated means that you get a huge selection of casinos to choose from. Any casino that wants to allow Canadian gamblers to join them can do so. However, this also means that you need to be careful about only choosing reputable sites.
For example, by checking out a casino review of Leo Vegas from Canada we can see that they have been around since 2012 and have won a number of awards — important facts for someone on the lookout for a new online casino to use. By taking the time to check out a few reviews like this you can feel confident that you are going to be playing in a safe casino.
Stay Up to Date
Of course, the situation changes regularly, as certain countries pass new laws from time to time. Poland and Singapore are a couple of countries that have recently changed their outlook on online casinos. Getting up to date information is, therefore, vital.
If you only do a quick search online then you run the risk of coming across old information that is no longer relevant. Rather than risk getting in trouble with the authorities, it makes sense to be completely sure about whether you can now play legally and safely in that country.
You might also find the following articles interesting:
TRENDING POSTS