Scoring a major win is something that just about every gambler dreams of. That magical day where you play a game at an online casino and hit the big time, or where you scratch off that last spot and see that you've won the jackpot! You know it can happen, you hear about people who've won all the time. But have you thought what the biggest wins have been?
You may well have come across them before, but here are a few of the biggest jackpot wins (by game) that have landed in history to date:
Biggest Winner of Online Slots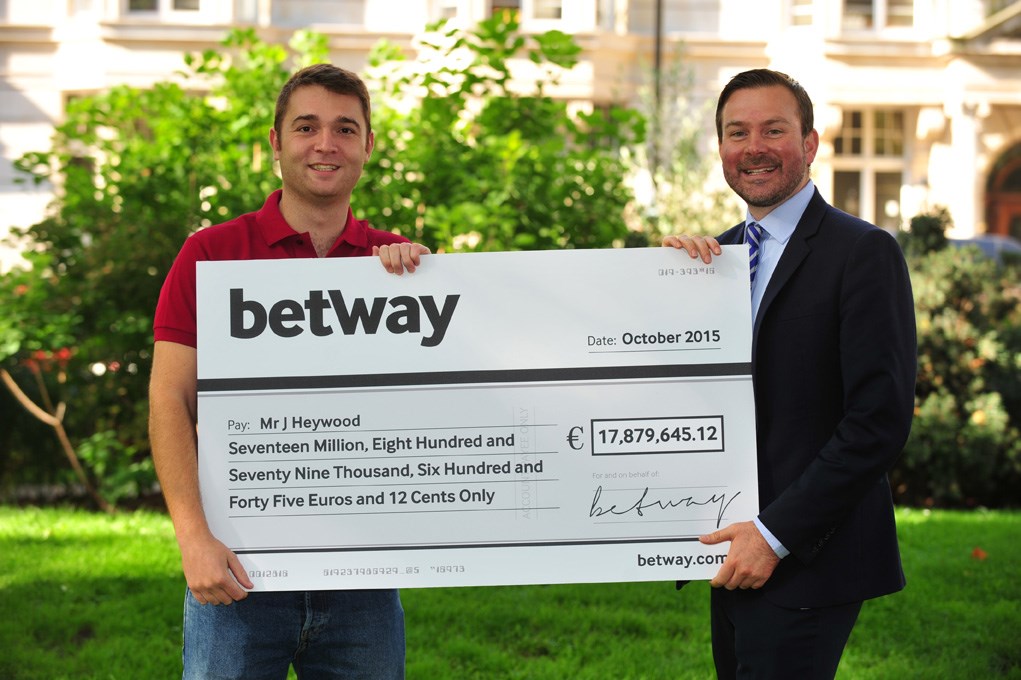 With the explosion of online casinos and gambling, it's now very possible to win big from the comfort of your own home – and for one lucky player that's exactly what happened! Jon Heywood stuck 25p on a quick spin of an online slot game at Betway and walked away with a jaw-dropping £13.2 million! It took a while for the news to sink in, Jon even went to work the next day and it took him 3 days to announce his win. His stated goals were to get his ill father the best treatment possible and, after some consideration, to get a yellow Bentley GT Continental.
Biggest Winner of a Slot Machine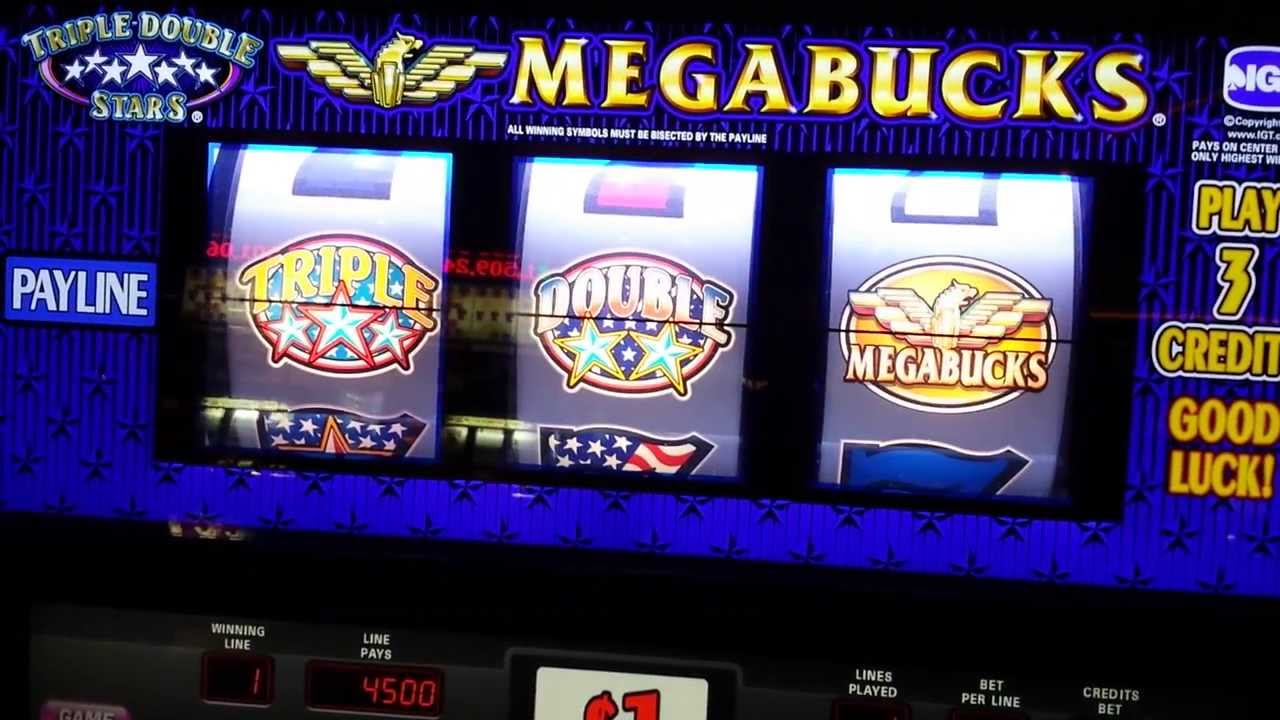 But what about the traditional machines? What's been the biggest win on those? Well, reports always vary but the current champion is a man who, in 2003 and at the age of 25, won an incredible $39.7 million on the Megabucks machine! The mysterious winner opted to keep his identity a secret when he won, not wishing for the extra attention. He also chose to take it as a set pay-out over a series of years instead of one big lump sum and has kept under the radar ever since with his money gradually coming through, a couple of million at a time. Despite rumours that he'd met a tragic end shortly after the win, he is apparently still alive and well with his money still coming through. As amazing as this victory is, there's one method of gambling which stands out as having the longest odds but the biggest returns.
Biggest Beginner's Luck Craps Roll
If you've ever been told it's impossible to strike it lucky with your very first visit to a casino, Patricia Demauro would most likely argue otherwise. This unassuming grandmother decided to head out to Borgata in Atlantic City in 2009, where she tried out the craps table for the first time in her life. Statistically speaking, what she went on to accomplish was fundamentally impossible. Realistically, winning more than 10 or 20 throws in a row at the craps table seems unlikely at best. Somehow, this incredibly lucky lady threw at random and went on to win no less than 154 consecutive throws. She never revealed publicly how much she won, only that she bought in for $10 and took home way more than she expected!
Biggest Strategic Win
If you've seen the 2008 movie 21, you already know at least part of the story. A while back, a team of geniuses from MIT came up with a card counting strategy to determine if and when they should place bets during a game of blackjack. Pretty much exactly the kind of card counting quite a lot of people try their hand at, only on a much more meticulous and calculated scale. By working as a team, the MIT researchers came up with a way they've massively reduced the house edge and effectively pulling one over on the house. To such an extent that they took away millions of dollars, which they then used to form their very own investment company. Not a bad result for one night at the casino!
Biggest Winner of the Lottery
Lotteries from all over the world offer longer odds than even the most unlikely slot machines, but still regularly pay out colossal sums to hundreds of lucky players a year. The biggest jackpot won by playing the lottery, however, is an absolutely mammoth $758.7 million! The lucky winner, Mavis Wanczyk, immediately quit her job and took some much-needed R and R before she'd decide what to do with her winnings. Due to the nature of lotteries, there's been a fair few winners of equally impressive prizes over the years (the next biggest win was split three ways so Mavis really was lucky to be the only one).
Biggest Extraterrestrial Win
Last but not least, a chap by the name of David Threlfall approached William Hill all the way back in 1964, with a rather unusual request. He wanted to place a wager on the likelihood of a human being ever successfully walking on the moon. Given that it seemed a completely outlandish suggestion during his lifetime at least, the representative gave him odds of 1,000:1. As such, he didn't seem too worried about placing a £10 wager on the prospect. Fast forward a relatively short time and bingo, a human being did indeed set foot on the moon. Despite initially suspecting that William Hill wouldn't honour the original agreement, he nonetheless took his betting slip to his local branch immediately after the moon landing. To his surprise, they handed him a cheque for £10,000 on the spot, which was worth a hell of a lot more back in the day!
You might also find the following articles interesting:
TRENDING POSTS