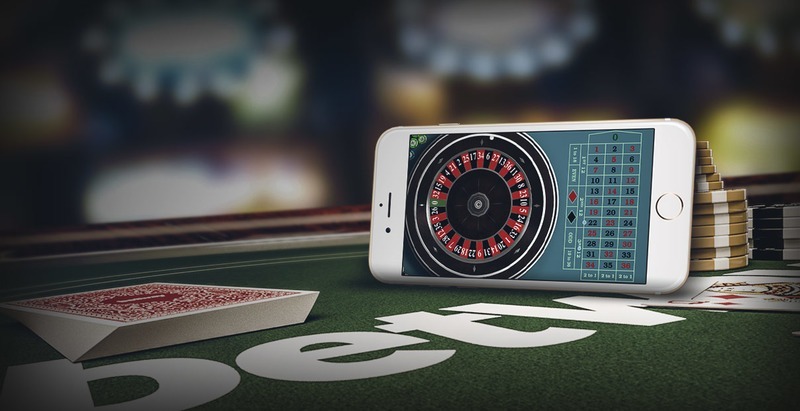 In some instances, all the brand pedigree in the world doesn't add up to much. Even in the case of some of the best-known household names out there, you can't always rely on big-name casino brands to deliver.
Of course, there are also plenty of top-tier brands that never fail to give the rest of the industry something of a masterclass. And if you know quality sports betting, casino gaming and anything else to do with web gambling, chances are you know Betway.
Site Summary
Betway Casino is one of the most popular and successful online casinos currently in business. Which is primary due to its wide range of games, promotions and special features – not to mention its use of cutting-edge software. Along with hundreds of themed online slot games, Betway takes things to extremes when it comes to table games. Promotions range from on-going special offers and modest bonuses right through to once in a lifetime competition prizes.
Along with having a standard desktop version of the site, the mobile experience delivered by Betway is one of the best in the business. And as you'd expect, there's a 24-hour customer support team to deal with any problems that may arise.
So as far as the basics go, Betway ticks all the right boxes in spades.
Games
One of the first things that strike you when trying out Betway Casino is the array of games on offer. Roulette, blackjack, slots, video poker – each coming with its own extensive contingency of wild and wacky variants. If you're interested in a game of roulette, you'll be presented with a full 10 different options for the game including live, American, French, and Multiplayer versions.
With regard to slots offerings, Betway features games from Microgaming – one of the most capable and best-known online casino software developers in the world. These guys cover all themes to suit different players' tastes, including titles like Game of Thrones, Lost Vegas, Mega Moolah, and Forbidden Throne. There is also the Jurassic Park slot, which won an award for Digital Product of the Year at the 2015 Global Gaming Awards.
All slot games are accompanied with detailed instructions on how to play them, along with the option to practice play before staking any real money. This gives players the opportunity to see how the game works, before risking any of their own funds.
Promotions
Upon joining the site, players will receive a welcome bonus which is split up over the first few deposits. Bonuses are changing all the time, but at the time of writing this review they look a little like this:
For the first deposit of a minimum of £20, players get a 100% match bonus up to £250. On the second deposit, players receive a 25% match bonus up to £250, while on the third deposit, players will be rewarded with a 50% match bonus up to £500. This means that players who choose to deposit the full amounts each time will earn over £550 of additional playing money.
In addition to this welcome package, there are also plenty of other promotions that change from time to time. An example of a special past bonus from April 2017 was a £5 free sports bet to customers who took part in a particular blackjack game.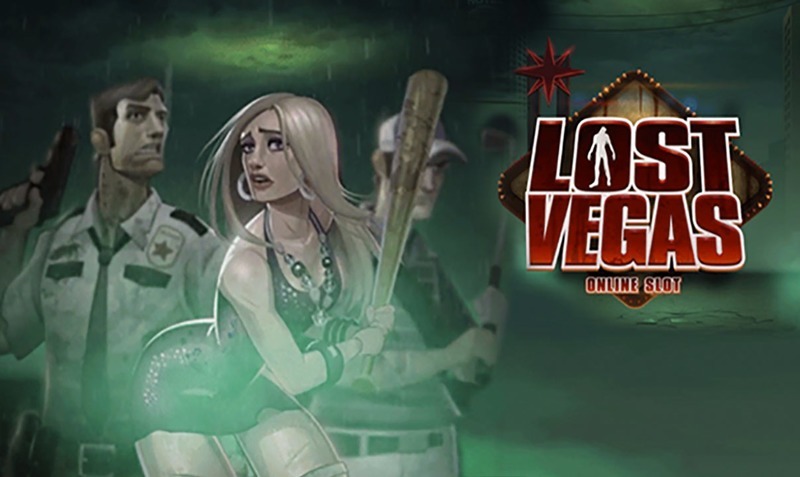 IMAGE SOURCE: Betway Casino
Interface
The Betway site is easily accessible, no matter what kind of device you choose to log on from. Be it desktop, laptop, mobile or tablet, you're guaranteed the same stellar experience. The desktop version can be accessed via your chosen web browser, while those who play on mobile can download the free app for iPhone and Android devices. People who like to switch between platforms are also available to use the same login details, no matter where they are playing from.
The desktop interface is simple to navigate – each genre of games is organised into categories for easy access. At the top of the page users can select between sports, in-play, casino, live casino, eSports, Vegas, poker, blog and bingo. Which gives you some idea of the depth of what's on offer across the site as a whole!
There's also a search function for those who know exactly what they're looking for. What's great about the way Betway is put together is how it appeals to both newcomers and pros alike. Deep and rich enough for the experienced, yet simple and intuitive enough for first-timers.
Best Features
The most impressive feature of the site has to be its wide range of games – something that will no doubt appeal to players who like to change between games on a regular basis. But there are some other useful features as well, which combine to make Betway stand out from the many online casinos out there.
One of these features is the customer support on offer, which includes a seriously useful 24-hour live chat feature. Far from just a token nod to round-the-clock service, enquiries are dealt with surprisingly quickly by a team that clearly knows exactly what it is doing. For less urgent issues, there is also the option of contacting the help desk via email.
Another good feature of the site is the range of payment options accepted. Players can deposit funds using VISA, PayPal, Skrill, Neteller and paysafecard. Although credit cards remain the most popular payment method globally, according to Statista, electronic payments have become a close second in recent years, with 42% and 39% respectively. And you can bet your bottom dollar (no pun intended!) that if any new payment methods of interest emerge, it won't be long before Betway supports them.
Conclusion
Betway is a comprehensive online casino with competitive signup offers, outstanding customer services and a huge catalogue of games on offer. As mentioned, the site's intuitive design and depth in general make it ideal for both experts and amateurs alike. Particularly when it comes to the mobile experience, it isn't difficult to see how and why Betway has earned its place as a real market-leader.
You might also find the following articles interesting:
TRENDING POSTS