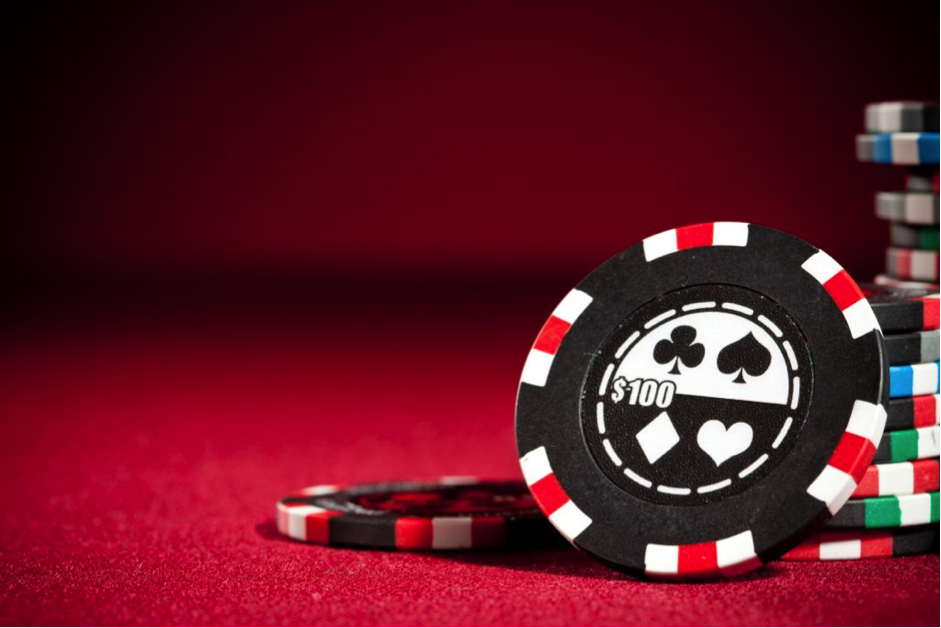 The world of online casino gaming is an incredibly competitive space, with the battle lines having been dug firmly on the front of welcome bonuses. They've been a staple of the iGaming experience for years and years, and yet the practice hasn't always been entirely fair on players.
Convoluted terms and conditions, real money being lumped in with bonus money, and massive wagering requirements with limited time constraints have all made welcome bonuses rather unwelcoming. Luckily, as players began to wise up to the practice, new iGaming standards are starting to emerge. Many of which are creating a fairer and more enjoyable way for newcomers to get their hands on a real bonus.
While still not the majority, many online brands have swapped their big-bucks welcome bonuses for a new type of the 'no bonus'. Something that manifests as either free gaming without the commitment of depositing money, or bonuses that aren't tied to wagering requirements.
Even though the gambling sites aren't gaining money from these promotions, they know that in business, sometimes offering something for free is the best policy.
Over the last few years, these types of bonuses have become very popular and have diversified a great deal. To such an extent that bonuses requiring no deposit and governed by relaxed restrictions are becoming the expected norm for a new generation of casino gamers.
The Latest No-Deposit Bonuses
When people are looking to join a new online casino or try out new games for free, they search the web for the iGaming platforms offering no-deposit bonuses. Their structure is very simple: you sign up to create an account, you don't make a deposit in the normal way and you get X amount of free spins or bonus cash to use on games.
Often the winnings from said bonuses are tied to wagering requirements, as is to be expected. This means that before getting your hands on any of the money you win, you'll need to play it through several times over. In addition, winnings on these kinds of bonuses are usually capped to relatively small sums. For example, if you're handed a £10 no-deposit bonus, you'll probably be prohibited from winning more than £50.
But the no-deposit structure means that you don't have to commit real money to a new platform before you get to try out the games on offer. Hence, there's technically nothing to lose.
The most popular no-deposit bonus in circulation right now is the one offered by Pinnacle. In gaming as a whole, Norse mythology is a wildly popular theme right now. Precisley why people are getting worked up over rumours that the next Assassin's Creed game may be set in the times of the Vikings and draw from the mythos of Norse.
This fad isn't confined exclusively to console gaming either, with the 'Vikings Go To Hell' being one of the most popular games online right now. Not only is it exciting and full of nods to Norse mythology, but Pinnacle also offers a whopping 80 no-deposit free spins bonus for players to get started with.
No-deposit bonuses can also come in the form of bonus funds to use on the games of your choosing – not just select online slots. All of which gives the gamer a bit more choice in what they can try out. At Gratorama, newcomers land a €7 no-deposit welcome bonus – no questions asked.
Eradicating Wagering Requirements
<iframe width="560″ height="315″ src="https://www.youtube.com/embed/qw_3z8WaI40″ frameborder="0″ allow="accelerometer; autoplay; encrypted-media; gyroscope; picture-in-picture" allowfullscreen></iframe>
The rise of fair casino bonuses hasn't been limited to no-deposit bonuses. Instead, one of the brands on the top online casino list decided to take things even further. While it may be necessary to make a deposit to claim the bonus of free spins at Play Ojo, they don't come with any wagering requirements. This means that if you are lucky enough to win anything, it's yours to do what you want with – including withdraw it.
Again, bonuses that eliminate wagering requirements are usually governed by terms and conditions in other areas. The most obvious of which being the amount you can win using the free spins or free currency provided. After all, it's not in the interests of a casino to hand out free spins and let thousands of players walk away with thousands of pounds in winnings – all without paying a penny into the accounts personally.
Nothing from Something
Whichever way you look at these kinds of bonuses, they all have one important point of appeal in common. That being, they allow you to make something from nothing. Irrespective of whether it's £50 or 50p, you technically have the opportunity to win something, without putting any of your own money on the line.
The key to successfully making use of no-deposit bonuses and no-wagering deals lies in simple common sense. Realistically, the likelihood of pocketing a plentiful prize without depositing a penny into your account is minimal. It could happen, but it probably won't. Hence, you need to gauge your expectations accordingly.
In addition, the absence of certain terms and conditions is almost always augmented by the inclusion of alternative T&Cs. There may be no-wagering requirements, but there will be huge restrictions on how much you can win and how much you can withdraw. Irrespective of the type of bonus you're looking at, it is still essential to check all applicable terms and conditions ahead of time.
For the most part, bonus funds across the board should be seen as free-play credit – not free cash. It's just that with no-deposit bonuses, this free-play credit is handed out for nothing in return. You've an equally minimal chance of turning it into a big win, but at least you won't end up out of pocket.
You might also find the following articles interesting:
TRENDING POSTS