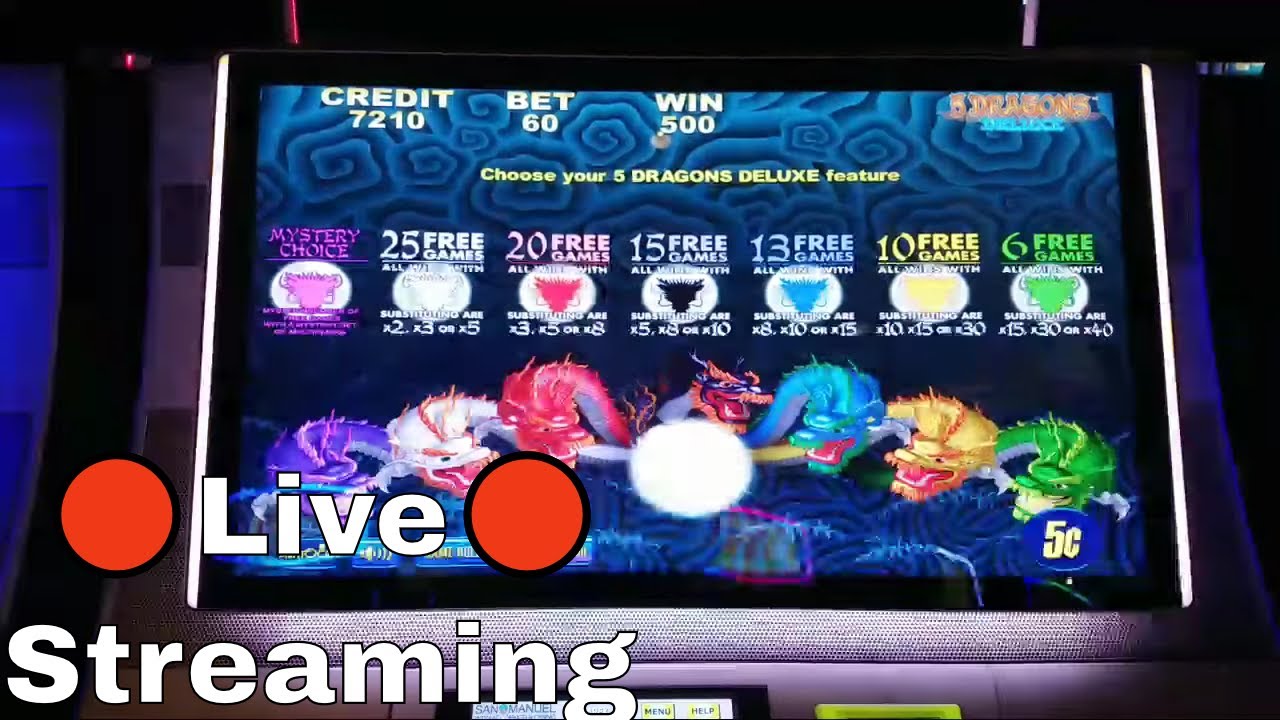 Streaming and gaming have become synonymous in recent years. From the birth of Justin.tv in 2007 and its evolution into Twitch, all types of gaming now offer a form of entertainment for the masses. In line with Twitch's roots, video games dominate the platform. Screen names such as Ninja (Tyler Blevins) have millions of followers and can earn anything from a few thousand to over $800,000 per month. For all intents and purposes, streaming has become an integral part of the gaming industry.
With millions of fans tuning in every day, Twitch offers opportunities galore. From promoting a product to entertaining the masses and giving something back, its reach is such that it's now a powerful tool for gamers. A recent example of Twitch and its role within gaming came in April 2020. With coronavirus locking down the world, CasinoGrounds co-founder Kim Hultman decided to go online and do something for others. As a purveyor of all things casino-related, Hultman knows the value of Twitch, having streamed for several years.
Streams Open Up Cash Streams
With that being the case, he wanted to use Twitch as a way to raise money for suicide prevention. However, when Covid-19 took hold, he decided to change the angle of his fundraiser. With the WHO Response Fund chosen, he and his buddy 'Blanco' embarked on a 24-hour stream between April 11 and April 12. Undertaking a series of weird and wonderful challenges, Hultman entertained his followers and, in turn, raised €47,715/£42,361. That event not only offered a break from the constant barrage of Covid-19 news updates but raised money for a good cause.
That's a powerful example of how gaming and streaming have come together in recent years. However, it's not the only one. Along similar lines, the star of The Simpsons, Hank Azaria, called in a few favours and helped to host a Covid-19 charity poker tournament in May 2020. The action was simultaneously streamed via Twitch, YouTube and Facebook. Additionally, famous faces such as Ben Affleck and Amy Schumer appeared on video conferencing platform Zoom throughout.
Gaming and Streaming Feed Each Other
As well as being a great way to host charity events, streams are entertaining. Over the last decade, poker players have embraced the medium. From Daniel Negreanu and Lex Veldhuis to Jason Somerville, many of the game's best have used Twitch to their advantage. In one respect, the streams are fun. However, they can also be useful for aspiring players. With the streams often featuring live sessions, novices can get real-time insights from the minds of experts.
In turn, these streams become an advert for the industry. As a platform, Twitch attracts 15 million daily users. Not all of these are fans of poker or casino games. However, with streams by the aforementioned pros gaining popularity, the uninitiated are having their interests piqued. The benefit of this is that it's bringing more people into the gambling sector.
Overall, Twitch is giving the industry a chance to grow. As well as helping individuals and charities, streams are now being used by operators to boost their businesses. With all these threads in place, it's little wonder streams and gaming have become synonymous in recent years. As the two industries grow, they'll continue to feed each other and create new opportunities. The end result will be a positive stream of innovations, entertainment and money-making opportunities for everyone.
You might also find the following articles interesting:
TRENDING POSTS