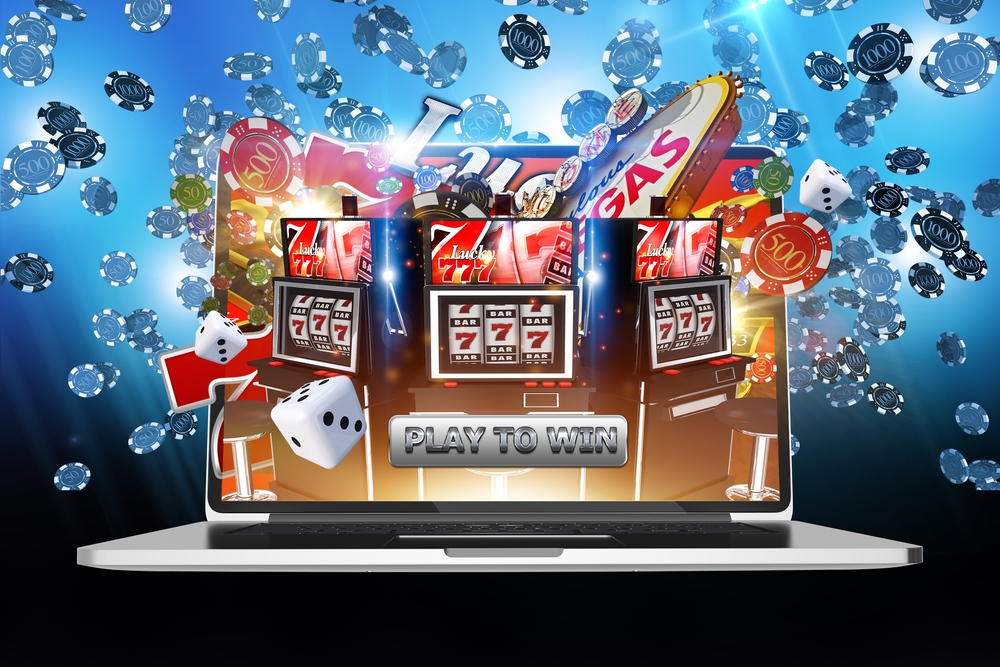 To say that slots have come a long way over recent years would be something of an understatement. In fact, no casino classic has been transformed by the advent of online gaming quite like the humble slot. Just as the case has always been in traditional casinos, online slots are the most popular (and lucrative) gaming assets for pretty much every provider worldwide.
Statistically speaking, you're more likely to have tried an online slot than any other online casino game. If you're a regular casino gamer, you're also statistically more likely to spend more of your money on slots than anything else. So it's safe to say that the more you know about the slots you play, the better.
Which is why we thought we'd once again tackle a few key questions we often find being thrown our way. Six important questions (and their respective answers) that could help you make the most out of every slot experience from hereon in:
Are the odds different from one casino to the next?
A common question and one that has a relatively simple answer…no. It's a common misunderstanding that depending on the casino you play with, you stand an entirely different chance of winning any given prize on the slots you choose. In reality, this really isn't the case at all. Meaning that it doesn't matter whether you play at an old 888-brand casino or your choice of new Nekton casinos, this doesn't affect the odds of the slots. They're set by those who actually make them, rather than the casinos. From RTP percentages to jackpots and so on, the casino doesn't get a say in these kinds of things.
When I bet more lines, will I always win more money?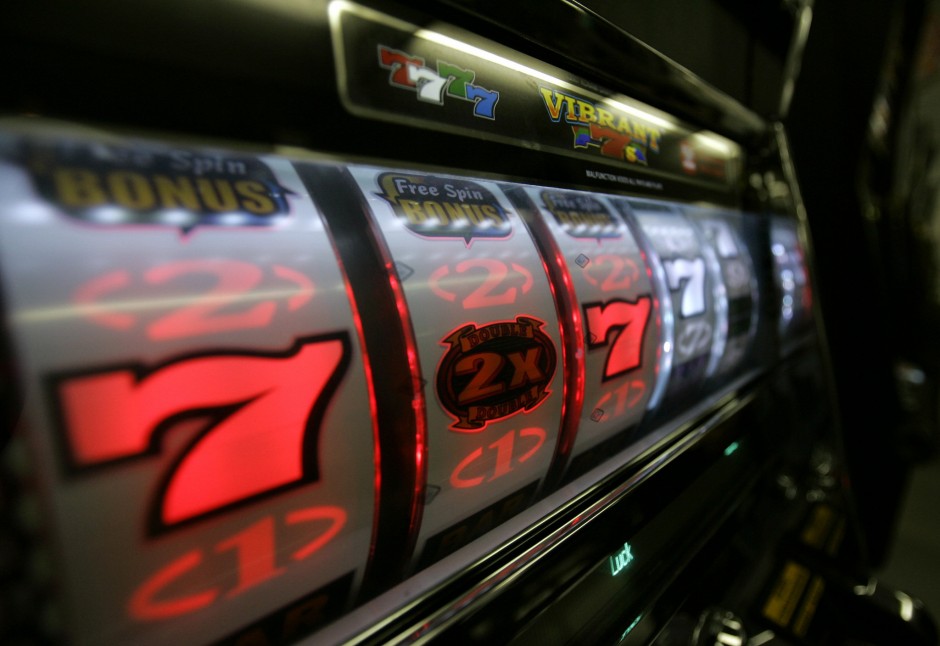 Not necessarily. The thing to remember here is that when you get more lines, you don't actually improve the odds of winning on any of these individual lines. You technically get an additional chance to win, but only in the same way you would if you paid for an extra spin without that line. Or to put it another way, betting on two lines with one spin means pretty much the same odds as betting on one line with two spins. That said, there are countless jackpots (particularly progressives) where you cannot qualify unless you bet on multiple lines at the same time. Hence, the importance of reading the rules, before getting started.
What's the difference between Random Jackpot and Progressive Jackpots?
For one thing, progressive jackpots typically are exponentially higher in value than random jackpots. The reason being that they are significantly more difficult to win, therefore have more time to accumulate funds and grow to pretty enormous levels. In terms of actually winning, the difference is somewhat self-explanatory. With a random jackpot, every single player has a chance to win with every spin – the outcome being 100% random. By contrast, it is typically impossible to even qualify for a progressive jackpot if you don't wager the maximum number of coins on every single possible payline. This means that you typically have to put a lot of your own money on the line, in order to be in with a chance of winning a progressive. With a random jackpot, any spin at any time could technically result in a jackpot win.
Are free spins worth bothering with?
Yes and no. More often than not, free spins attach so many terms and conditions that it is borderline impossible to actually win any money from them. Regardless of how lucky you are, wagering requirements will prevent you from withdrawing your winnings – particularly when the free spins and wagering requirements must be used/met within a very short period of time. On the plus side, free spins are free spins. They can be fun to play with. And there are very rare instances where free spins attach relatively moderate terms and conditions, making it possible to win at least modest prizes if you're lucky. Once again therefore, it's important to check out the terms and conditions in full, before going ahead.
Are progressives worth bothering with?
Same answer – yes and no. On one hand, there's nothing quite like the thrill of playing for a jackpot that could potentially change your life. Which is something that has happened on countless occasions to plenty of gamers worldwide. Progressive jackpots have to be won and indeed are won – so why not you? That said, you are statistically just as likely to win the lottery as you are to pocket these kinds of jackpots. Which is precisely why we always give the same answer – treat progressive jackpots in the same way you would any other lottery. It isn't particularly cheap to enter and you have to accept that your odds of winning are incredibly low. Nevertheless, an occasional 'flutter' just to see what happens can certainly be enjoyable to say the least.
What's the ideal volatility for a slot?
Last but not least, this unfortunately isn't a question that anyone other than you yourself can answer. The reason being that volatility in terms of appropriateness comes entirely down to personal preferences. Not to mention, your available bankroll. If you are a casual gamer, have relatively little to spend and would prefer to win at least something, low volatility is the way to go. Which basically means that the slot you play won't be expensive and won't collect too much of your money before returning at least some of it. By contrast, if you have plenty of money to spend, lots of patience and are only interested in the highest prizes, go for something on the opposite end of the scale. High-volatility slots don't tend to pay out very often, but when they do, the prizes tend to be much bigger. For obvious reasons therefore, this is something you should be looking into and confirming one way or the other, before you go ahead and choose which online slots to play.
And there you have it – six more important questions answered by your friends at Casino Papa.
You might also find the following articles interesting:
TRENDING POSTS