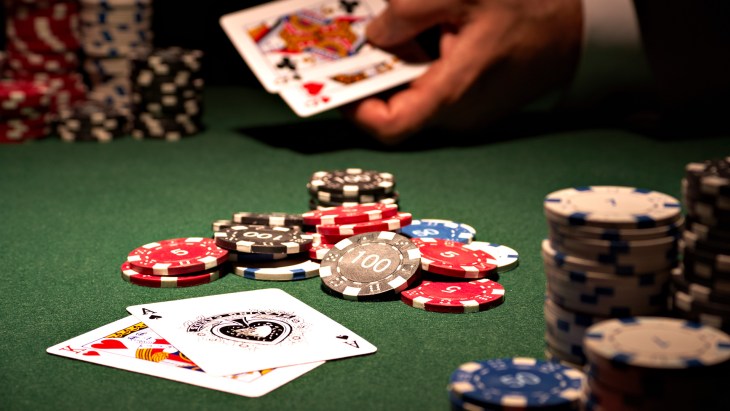 Casinos appear, multiply, and divide at a mind-blowing rate. By the time you get to the end of this sentence, there's a good chance a new one (or ten!) will have sprung up somewhere online. As usual, each with its own 'unique' games, welcome bonuses, and tables of glamorous live dealers. Which can be fantastic news for the player who reaps the rewards of such insane competition and gets to pick whichever site and service best suits their needs. While at all times being very much aware of the fact that for every top-level casino brand out there, you'll find at least half a dozen that aren't worth bothering with.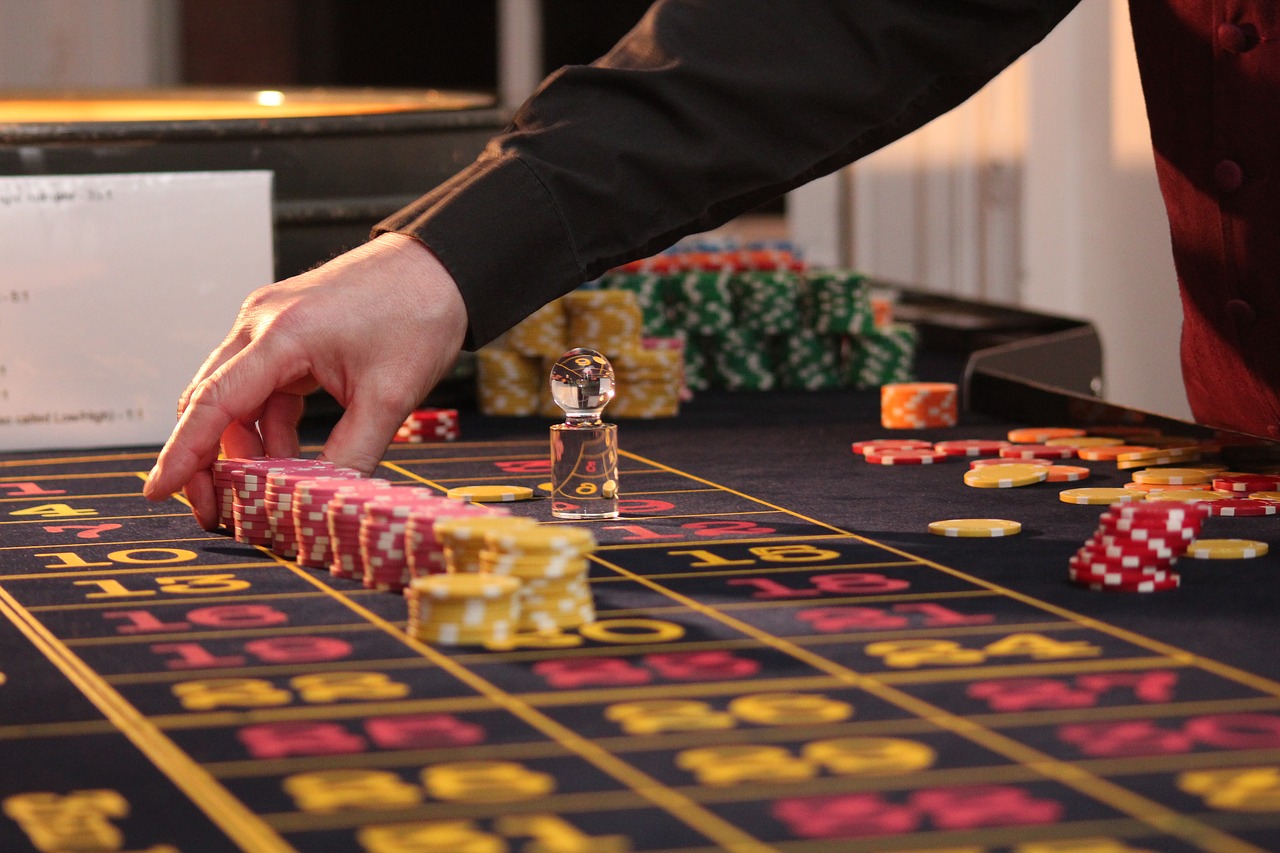 Source: Pixabay.
According to the UK Gambling Commission, the online gaming industry in the UK alone is worth £2.6bn – a 29% market share of total revenues, online and offline. So it's really no surprise that setting up a casino is such a popular idea. After all, if you could throw together a site that offered the 100% guarantee of a steady stream of income no matter what, chances are you'd do it.
Still, finding the right website can be tricky for new players though, given that every brand and business will tell you anything you want to hear to get you to sign up. Those that outperform all others are there to be found – it's just a case of knowing how and where to find them.
So with this in mind, here's a quick look at a new-ish casino on the block – Guts – and some of the games/features it offers that make it a decent yardstick for comparison.
Guts Casino
Guts turned four in May this year and its longevity is no surprise. The website has an extensive live casino offering and shines in the sports betting/in-play area. But it's hard to beat Guts casino with online slot games; the website has 600 video slots, nearly 50 "classic" games, and even a trio of 3D slots. Optimisation for mobile play and fast withdrawals/deposits create a seamless playing experience too, regardless of the device you use.

Source: Guts Casino.
Of course, quantity is all well and good, but isn't worth much without the quality to back it up. Luckily, Guts carries some of the most popular slot games around including Thunderstruck II, Starburst, Rainbow Riches, and the officially licensed Jimi Hendrix game, which features the songs Foxy Lady and Voodoo Chile and some of the most convincing flower-power visuals this side of the Summer of Love. Guts also has the decidedly fish-themed slot Koi Princess, Jack's Beanstalk, and the retro stylings of Arcader up for grabs.
All tastes and preferences are very much covered therefore.  
Birthday Presents
Obviously, there will be those out there who've noted that all the shiny-pretty games listed above exclude those ultra-shiny progressive jackpots. And for some, there's really no sense in bothering with slots unless the next spin might (but probably won't) change your life. Guts currently has a £4.8m jackpot on Hall of Gods, a £3.3m kitty on Mega Moolah, and a few more millions spread across Mega Fortune, Arabian Nights, and Cosmic Fortune. Max Damage and the Alien Attack – one of the first skill-based casino experiences – also makes an appearance on the Guts website, along with a Keno game and a jolly horse racing sim, Premier Racing.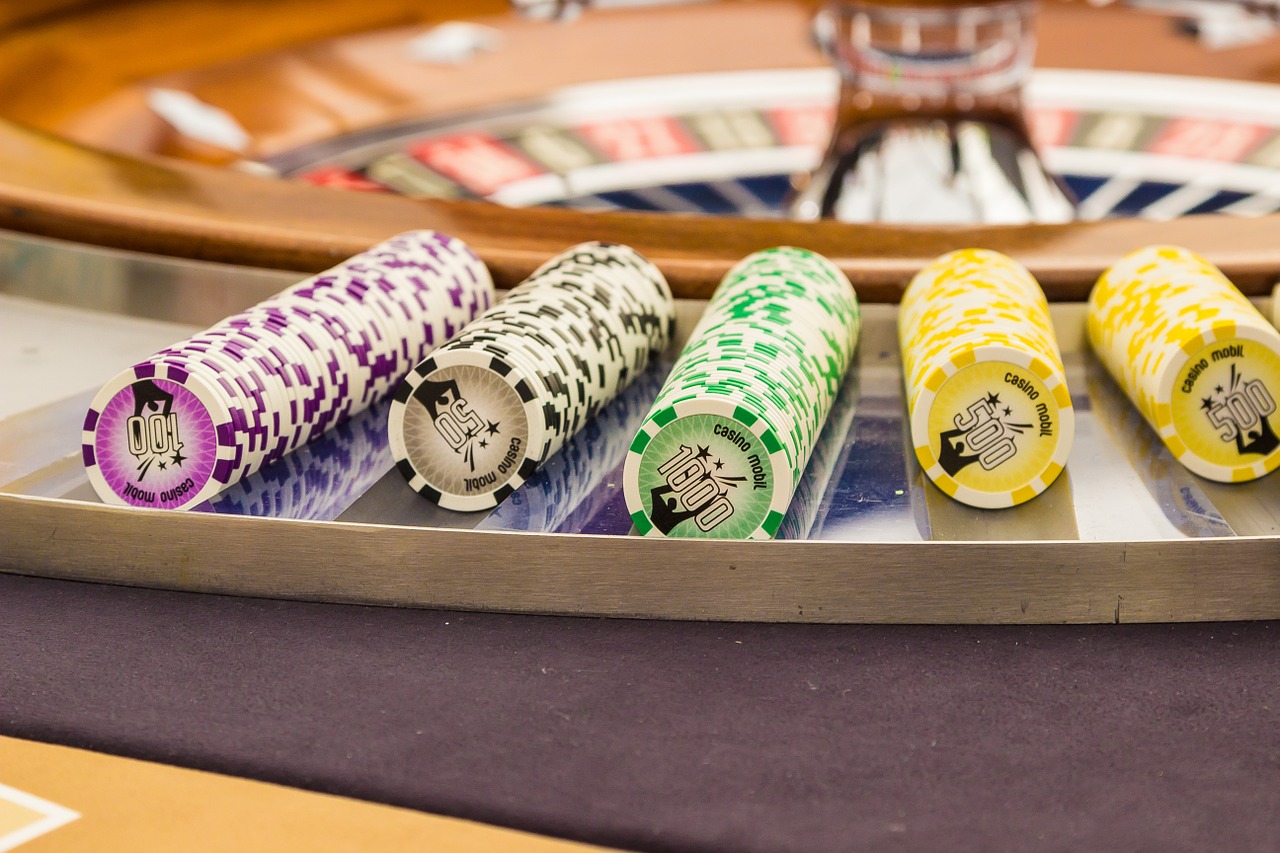 Source: Pixabay.
Guts' loyalty club takes the form of the Squad – an invitation-only scheme that offers priority payouts, a personal assistant, birthday and anniversary presents, and a range of exclusive VIP bonuses. For the casual player, regular promotions (free spins on Scruffy Duck, 40% deposit up to £40, and 10% of losses back, to use examples from May 2017) can be picked up by anybody with a Guts account.
On the slight downside, it's the kind of VIP program that really doesn't hold a great deal of value for most. As mentioned, it's invite-only – meaning unless they reach out to you, you're out of luck. On top of this, even if you did get invited to the party, you need to be a pretty heavy and consistent player to climb the rankings and earn the goodies. Still, if you tick all the right boxes, there's a solid reward or two in there for you.
Quattro Spinioni
Video slots have huge appeal in the iGaming niche and some of the newer brands on the market have taken a slots-first approach to lure new customers in. Spinland, launched in April 2017, has more than 500 different slot machines to play, while Casino Calzone, a well-designed website that wears its takeaway theme on its sleeve, offers a progressive slot jackpot in excess of 14m euros. With promotions called Quattro Spinioni, what's not to love?
Guts and the other casinos mentioned above might just be a drop in the ocean as far as the scale of the industry is concerned. But for new players looking for a place to get started or veterans chasing a change of scenery, they're a great place to start. As always, there are a few essentials we advise taking into account, if considering taking your business to a casino you're not yet familiar with.
Firstly, all that glitters isn't gold – welcome bonuses that seem too good to be true always are. Still with common sense you won't fall foul of any newcomer signup scams.
Secondly, see what the score is with both security and customer service. If it's not clear that they're 100% dedicated to their customers in every way, you could be in trouble if things go wrong.
Last up, don't just take the word of experts like us for it – always see what the people on the street have to say. Do the rounds and find out what public opinion is about any online casino, before handing over your personal information or your money.
You might also find the following articles interesting:
TRENDING POSTS