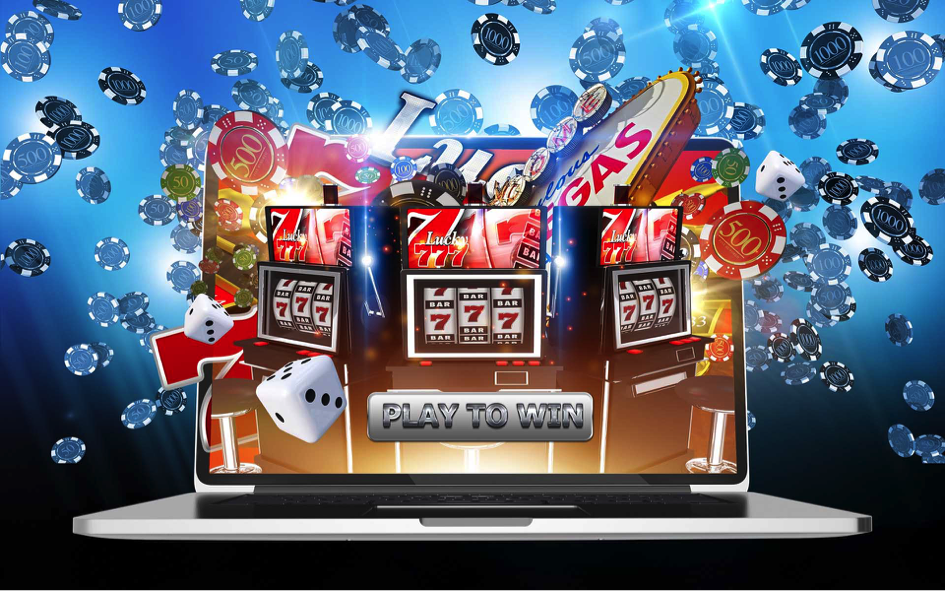 Slot machines are no longer just a bunch of fruit symbols and a series of paylines. Slots developed in recent years reach millions of players daily through casino websites and have some very innovative features. Not only innovative, but also lucrative in some cases. Variations on the classics often increase the likelihood of creating winning combinations. At least, when compared to the old standards of X symbols in a row or bust.
Of course, the likelihood (or otherwise) of a slot paying out comes down to two things: its RTP percentage and its volatility. Even with all the features on Earth, an RTP rate of just 60% isn't going to work in your favour. Just as those out for fun with limited bankrolls should probably avoid high-volatility slots at all costs.
Still, there are some pretty awesome features to be on the lookout for, if looking to spice up the action a bit.
Below, we've detailed some of the most awesome of all:
Avalanche Reels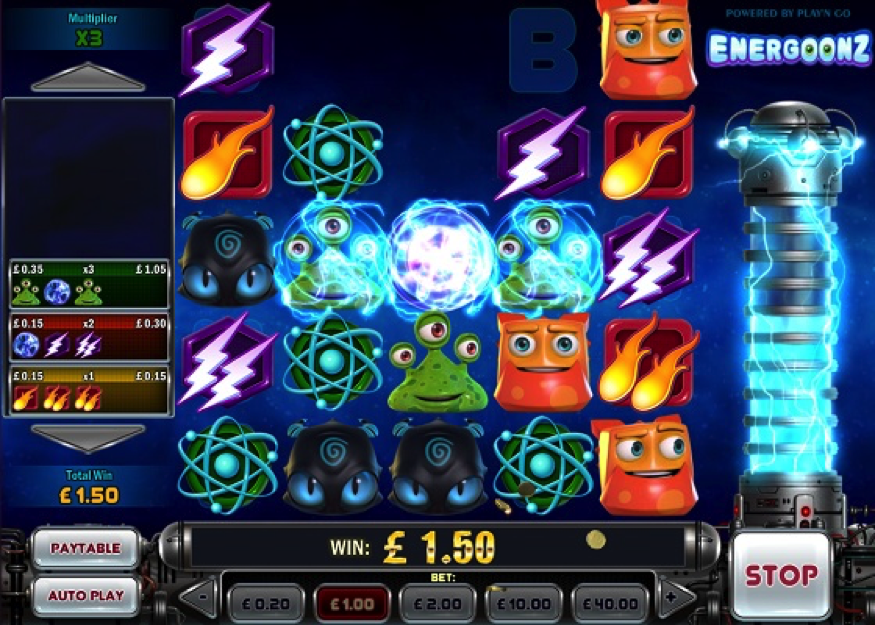 We all know how classic slot machines pay – the same symbols have to land side by side on a payline. When this happens, you win the prize specified and continue to spin the reels. These days though, paylines alone are not the only way to make a profit. The avalanche system, which was first introduced by Netent in Gonzo's Quest, uses a slightly different method.
Avalanche games still have paylines, but the reels do not spin. Instead, the symbols fall down from the top of the screen. If a winning combination happens, the symbols that provide the win disappear from the reels and new symbols drop from the top. Moreover, you don't need to spin again for this to happen. In other words, after making a winning, you get another re-spin for free. If these new symbols also form a winning combination, they likewise disappear and are replaced by new ones – the cycle continuing as long as you keep winning. In theory, you can hit as many winning combinations as the game will allow with a single spin, translating to potentially huge wins. That is, just as long as the odds are on your side!
Cluster Pays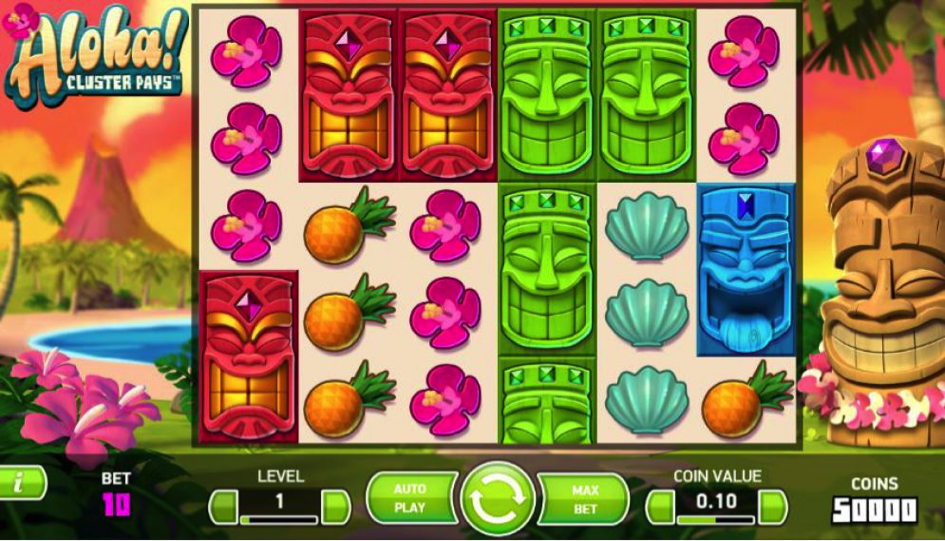 The cluster system was also invented by Netent and used for the first time in "Aloha Cluster Pays". This system is a little more creative than the avalanche reel, and paylines are never used. Your goal is to land at least three identical symbols that "touch" each other in a cluster. In this respect, the game resembles Tetris. When a cluster is formed, it disappears from the screen and new symbols drop from the top. These symbols can also create a cluster, enabling you to score any number of free re-spins in a row. The system resembles avalanche reels in this respect, but because there are no paylines in play in the standard sense, it offers a higher payment frequency and faster gameplay. The number of games using this system is growing all the time, so it's more than worth checking out if looking for something a little different.
Multiple Screens
This type of game was previously available at land-based casinos for some time, having since made its way to the world of online slots. There are two different game screens in this type of slot – you start playing on the first screen and continue on the second screen when a certain trigger occurs (for example, when 3 wild symbols appear). The rules on the second screen are the same, but the symbols and pay values ​​are different. The second screen always pays more and pays more often. Sometimes you need to reach a certain score or prize amount to be able to switch to the second screen. In this case, when your balance falls below the specified limit, you continue to play by returning to the first screen. In other words, you switch between screens regularly in this type of game. Once again, a hugely enjoyable experience if you're lucky enough on the day to reach screen-two.
Wide Network Jackpots
Last but not least, wide network jackpots are a relatively new concept. Nevertheless, one that's changing lives worldwide with potentially enormous cash prizes. In such games, all progressive slots belonging to a particular brand use the same prize pool. Wide area jackpots have a shared pool too, but one that applies to copies of the same game. In wide network jackpots, completely different games belonging to the same provider contribute to the same pool. The most obvious example of this genre is the famed Marvel Slots brand from Playtech. There are dozens of different superhero-themed slots that belong to Playtech, but all are connected to a single prize pool called the "Marvel Jackpot". This means that all bets are accumulated in this pool and any player can win the top prize at any time.
As you'd expect, these wide network jackpots can be absolutely huge in size. It's not uncommon for six or even seven figures to be up for grabs at the top prize. The unfortunate downside being the likelihood of taking home the jackpot. Which is, for comparative purposes, about the same as winning the lottery. Hence, while wide network jackpots are appealing, it's important to be realistic with your expectations.
A Final Word…
As mentioned back at the beginning, features and jackpots aren't the most important considerations when selecting a slot. Instead, it's a good idea to determine what you expect to get out of the deal, along with what you can afford. Consider your bankroll and risk appetite, selecting your ideal online slots accordingly.
That said, experimenting with something a little different now and again comes highly recommended. If planning on giving any of the above-mentioned variants a try, have a few spins (or non-spins) for free, before going ahead and putting any real money on the line. It's worth seeing if you actually like what it's all about, rather than wasting your money on something that isn't to your taste!
You might also find the following articles interesting:
TRENDING POSTS