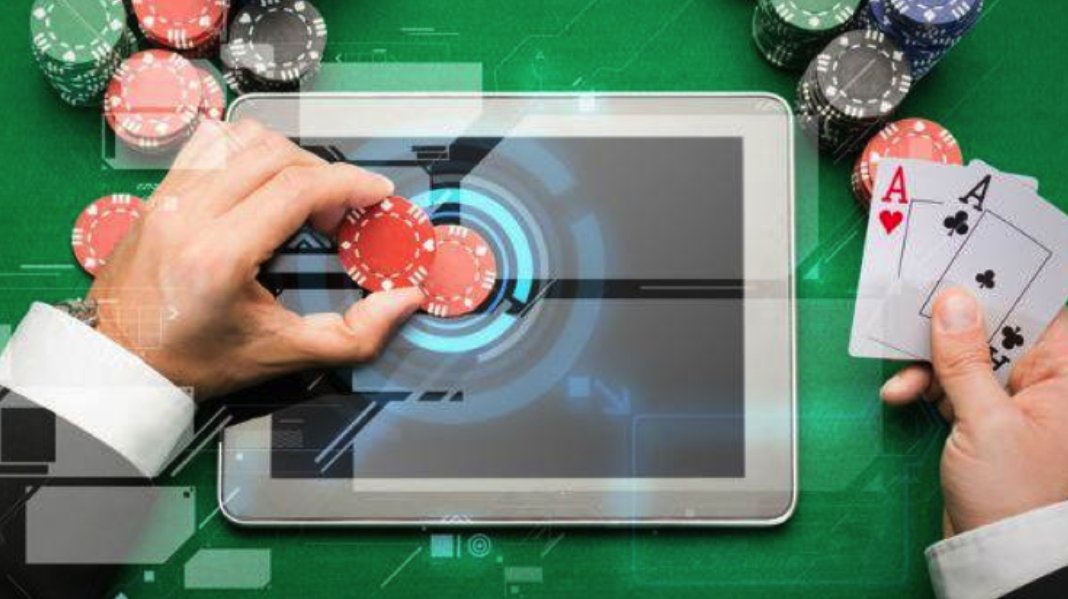 Despite what some people would have you think, the online casino industry really isn't one of widespread corruption and deceit. There may be some dodgy dealers in the mix, but it is (for the most part at least) a highly regulated and monitored industry.
The thing is though, this doesn't mean that quite a lot of online casinos aren't lying to you right now. Just as is the case with most businesses in general, online casino brands are very good at spinning the kinds of half-truths that can be rather on the misleading side. Which means that while they don't cross the line into outright falsehoods, they do nonetheless steer people in the wrong direction.
Once again, this most certainly does not apply to every online casino out there.  Rather those that are somewhat shameless when it comes to getting their own way. On the part of the player therefore, the key lies in being cautious and indeed perhaps somewhat suspicious when presented with weird and wonderful claims to fame.
Clear as mud?
Bear with us…here's a brief overview of just a few of the ways some online casinos are lying to you right now:
1.  Free money available for new customers
First and foremost, any casino that tries to tell you there's 'free' money available for new customers really isn't being liberal with the truth. Even if you don't have to pay a penny in to receive a no-deposit bonus offer, this isn't and never will be free money. Instead, it is simply free credit to be used on certain games for a certain period of time, which cannot be withdrawn. What's more, it is unlikely that anything you win will be eligible for withdrawal, without first satisfying wagering requirements of anything from 50X to 100X. Which means that if they hand you £5 credit to play with, you won't see a penny of it until you have wagered up to £500.
2. Our casino is the best on the web
Any casino that stakes claim to being the bona-fide and undisputed 'best' casino on the Internet once again is blowing smoke. After all, exactly how have they gauged their performance over that of every other casino out there? What is it that makes them the best? What do they do better than others? In pretty much every instance, you'll find that these kinds of claims are backed by absolutely no substance whatsoever. It's simply a lazy marketing pitch designed to impress those who don't read between the lines. In truth, what represents the best casino for you could be something entirely different than the best casino for any other person. So rather than reading into these kinds of empty claims, see what kinds of awards, accolades and customer recommendations they've earned over the years.
3. Casino gaming is fair
Don't get us wrong – we absolutely love casino gaming. In fact, we love gaming in general. But at the same time, this doesn't mean that we aren't fundamentally aware of the fact that the casino gaming is, at least in a mathematical sense, completely unfair. When you think about it, there aren't many instances in life where you would actively enter into some kind of situation where you know you are more likely to lose than win. It's human nature and common sense to steer clear of anything more likely to result in a negative outcome than a positive outcome. Nevertheless, with each and every casino game across the board, you are statistically more likely to lose than win.  If things were the other way around, casinos would haemorrhage money and go out of business in no time at all. Still, some casinos do anything and everything they can to give the impression that it is actually their customers who have the upper-hand. Just as long as you know this isn't actually the case, you'll be just fine!
4. They offer excellent customer service
Spend the rest of your life searching for an online casino that openly admits it provides terrible customer service and you'll be looking at a wasted endeavour.  Casino operators across the board are comprehensively aware of the fact that customer service matters more these days than ever before. Which is precisely why they all claim to offer superior customer service of the highest order and without exception. Unfortunately, comparatively few actually follow through on this promise. Hence, once again, the importance of carrying out sufficient research before deciding which casinos to sign up with. See what their past and present customers have to say about the service standards provided, rather than buying into their own marketing spiel.
5. Everything's "easy"
Likewise, overall simplicity is something that varies massively from one casino site to the next. In some instances, everything from signing up in the first place to choosing from thousands of games to deposits and withdrawals really is a walk in the park. In others, you end up feeling as if you are banging your head against a brick wall and getting nowhere for weeks on end. But it's not as if the casinos themselves will tell you that their policies and processes are nightmarish. These days, there's no reason whatsoever why the entire experience from beginning to end shouldn't be brilliantly simple and streamlined. That is, unless the casino service provider in question simply cannot be bothered, which unfortunately happens to be the case with some.
6. Loyalty is always rewarded
Last but not least, the rules that apply to welcome bonus offers also ring true for loyalty schemes and programmes of every kind. Customer retention matters just as much for most casinos as attracting new customers in the first place. Which is precisely why they like to give the impression that your loyalty will be rewarded in any number of ways. In reality, the overwhelming majority of people find absolutely no value in everyday loyalty schemes whatsoever. The reason being that unless you are a relatively dedicated or habitual gambler, you are typically unlikely to earn enough loyalty points or credit to cash them in for anything worthwhile. So if you'd prefer not to waste your time on fruitless loyalty schemes, be sure to read up on exactly what's on offer, before signing up in the first place.
You might also find the following articles interesting:
TRENDING POSTS