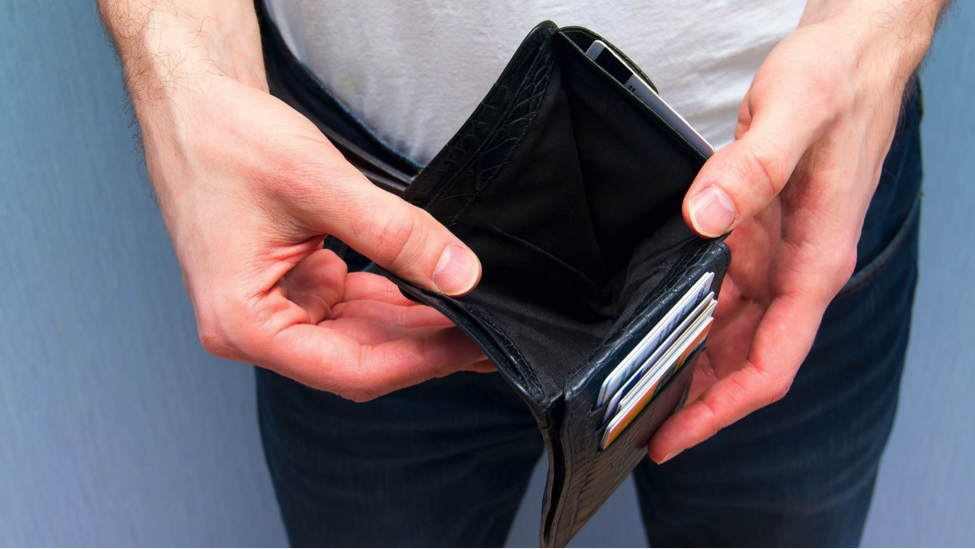 You may have dreams of winning big at the casino, but feel could be held back by the fact that you don't have a big bankroll. However, this need not be a barrier you're unable to overcome. Contrary to popular belief, it's actually possible to pocket significant winnings based on small stakes betting.
Difficult and with no guarantees, but possible nonetheless.
In any case, Americancasinos.com has been happy to share a few tips on how to make it happen:
Choose Your Game Wisely
It is important to know which games make it possible to win big with small stakes. Generally, you want to look for something with bigger odds. For example, you can stake small amounts on single number in roulette and get returns of 35/1. A great way of boosting your bankroll, but the odds are definitely tipped in favour of the house. It's also the same with sports betting – placing small amounts on an outside bet from time to time could occasionally result in a decent win.
Be Prepared to Invest Time
If your intention is to keep your financial investment to an absolute minimum, you'll need to invest a significant amount of time in the endeavour. For example, in a poker tournament you can start small, keep investing your winnings into future pots and end up with big winnings. But you have to know that this will take time, so be prepared for this. Or if you're betting small amounts on low-stakes bets (like red or black), it's going to be a while before your winnings begin to accumulate.
Be Patient
The other thing you need to bear in mind is that you need to be patient. Never make the mistake of rushing into placing your bets, without sufficient forethought. You want to be wise with your money, and choose when to go all in and (possibly) win big. If you rush it, you can crash and burn far too easily. It's better to take your time and pick the best moments to place your bets.
Be Prepared to Ride the Lows
With chances to win big, there are also chances to lose big. So if you get a bad beat, then bear with it. You need to know that your luck can change in an instant. In order to get high rewards there needs to be high risk, so stick with it, and take your time. That said, knowing when to walk away from a heavy loss or losing streak is of the utmost importance. If things really aren't going your way, accept it for what it is and cut your losses.
Avoid Going On Tilt
Likewise, you need to ensure you don't allow your emotions to get the better of you. Going 'on tilt' is what they call it when your anger at losing, especially repeatedly, causes you to make bad decisions. Sometimes you will just have bad nights, and you need to be able to accept that and move on from it. Don't let emotions affect your ability to win big when playing. Stay on top of them and you'll have a much better time in general.
Watch the Other Players
If you're playing a game like poker, keep an eye on your other players. They may show betting patterns or behaviours that you can exploit. You might be able to tell when they are going to bet big and beat you in pure money terms. You should be prepared to throw some big hands if you know that your opponents are going to outbet you. It can be hard to accurately read these kinds of signs and signals, but this could transform your game if/when you master it.
Forget Betting Strategies
It's worth remembering that there isn't a single betting strategy in the world that can guarantee healthy and consistent returns. If there was, every casino on earth would have gone out of business long ago. The only betting strategy that works is that which combines common sense with the kinds of stakes you can actually afford. Don't waste your time and money on strategies or techniques that simply don't work.
Look at Bonuses
When it comes to online casinos these days, many (if not most) have specials and bonuses for new and existing players alike. This can involve the casino matching your bets, giving you free spins, or even in some cases giving you up to 400% of your deposit. It pays to shop around and see what deals are available. If you can take advantage of new offers, then do so. Just be sure to check those all important terms, conditions and wagering requirements to ensure it's a bonus worth bothering with.
Prepare to Be Balanced
When you are working with a small pot, you need to be measured in your approach to betting. This is especially true in games like poker. You can play for small stakes and gradually build up your pot, but you need to know when to push your chips in, and when to hold onto them. You have to ride the table as well as the cards. You won't always be the person trying to out-muscle the other players. Sometimes, you will just be taking the small pots and chipping away at them, and this is a good thing.
Look into Progressive Slots
Last but not least, a note on progressives. With progressive slots, there are opportunities to take home life-changing cash prizes with only a few spins. These games work by having a mass of players all bet small amounts over a long period of time, building up to one spectacular jackpot. Any spin could be that lucky spin, but the actual odds of winning are similar to those of winning the lottery. It's not to say it won't be you, but it's worth taking into account the kinds of odds you're up against.
You might also find the following articles interesting:
TRENDING POSTS