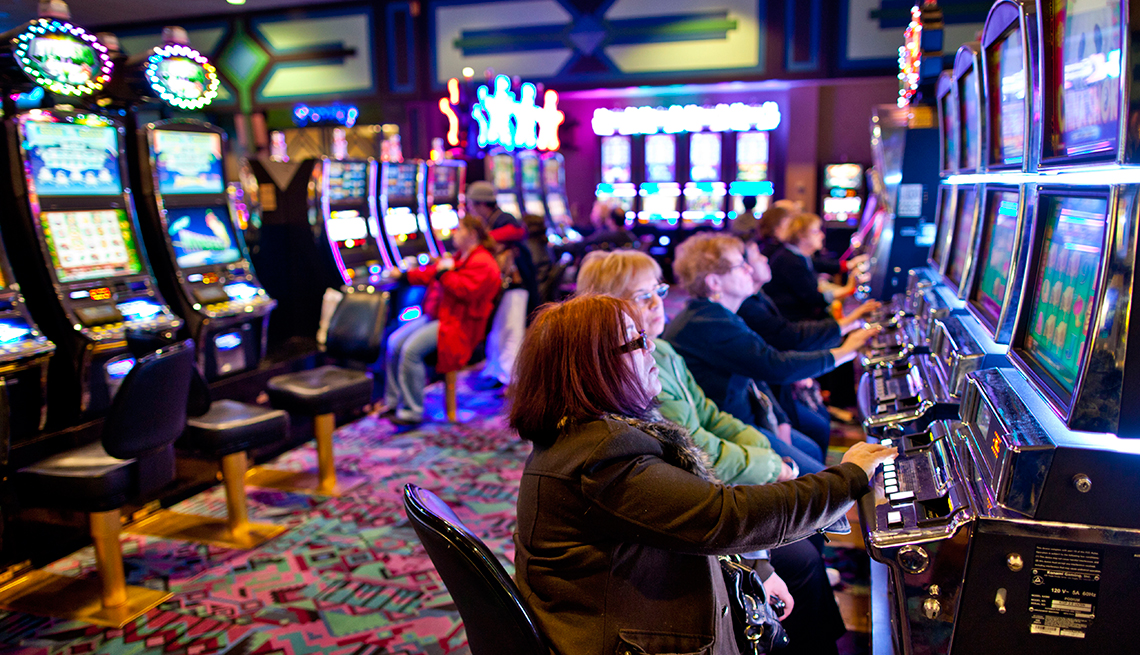 Examining the demographics of gambling — who's playing what, where, and why — reveals a number of trends in the gaming industry, beginning with a desire to cater to millennials and the previous generation.
Players will always play, but they're doing it differently these days. They have a strong preference for mobile apps and platforms they can access from anywhere. That preference has much to do with convenience, as the ability to gamble from home has huge appeal for a new generation of millennials. The most popular types of casino games are also seeing something of global shift as the industry evolves.
Older Players Still Attracted to Casinos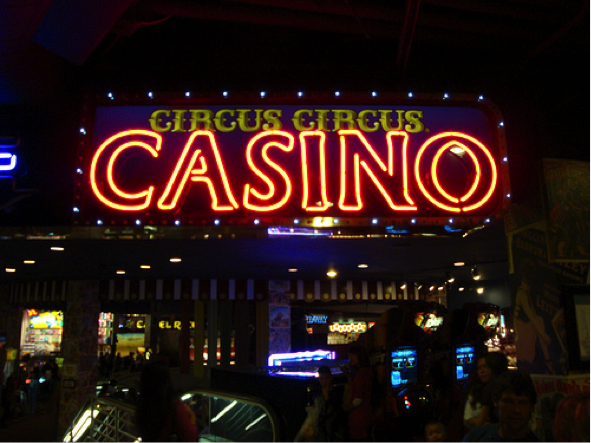 Image via Flickr by jimg944
For years, the image of casinos seen in movies and on television depicts a neon jungle, packed with a mix of older and younger players alike. After all, Vegas is where all the cool kids go to host bachelor and bachelorette parties, celebrate breakups, and take wild vacations with their friends…right? Or at least, that's the case if the movies have taught us anything…which may or may not be the case!
Demographics, however, tell another story. Millennials — specifically, players younger than 36 — aren't heading to casinos quite so much. At least not the brick-and-mortar casinos in Las Vegas, Atlantic City, Connecticut, and other popular places. Currently, the 36 to 41 age group spends most of its time gambling. The younger set has turned their attention to other venues to embrace the thrill of gambling and to play for those oh-so tempting jackpots. As a result, both offline and online casinos keep trying to figure out how to pique the interest of this rather unusual and demanding demographic.
Millennials Love Slots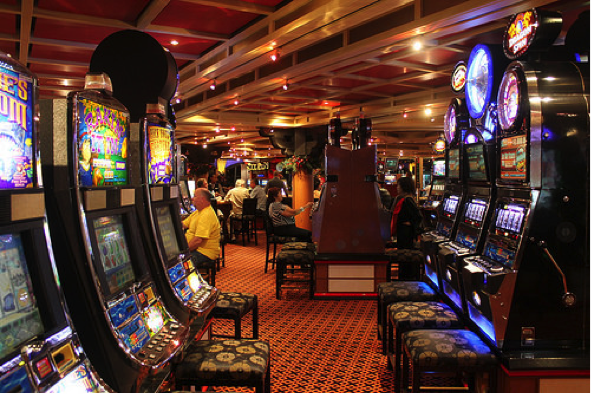 Image via Flickr by ironyposioning
Millennials aren't necessarily avoiding casinos, despite what initial evidence may suggest. On the contrary, they love playing slot machines. Given that this age group couldn't get enough of casinos in 2014, 2015, 2016 and 2017 alike, the gaming industry is trying to decide how to capitalize on this demand accordingly. Not to mention, gain a better understanding as to why online slots are such a hit with this demographic.
Brick-and-mortar casinos are steadily introducing newer, better machines with larger payouts and more tempting odds. Not to mention colourful graphics, funky music, and engaging storylines. Online casinos do the same, while at the same time polishing their mobile gaming platforms and offering a world of wild and wacky bonuses.
Mobile Gaming Is the Future
Millennials and members of Generation Z who are older than 18 love gambling. Their dwindling numbers at brick-and-mortar gambling venues shouldn't suggest otherwise. As with many other situations in life, however, they prefer having an app for that.
Mobile gaming, including online casinos and apps based on popular games, is on the rise. It's been popular pretty much forever, but lately the focus has turned to standard gambling favourites, such as poker, blackjack and of course, online slots. As older generations become more adept with technology, these apps are supplementing their casino trips, too. In a way, apps hold over recreational gamblers until they're able to make a trip to their casino of choice.
Gaming companies have much to gain from creating their own apps, too. Not only is it a sure bet in terms of attracting gamers, but it's also a guaranteed source of revenue. Advertising and purchases that take place in-app are surprisingly lucrative.
Younger Players Crave Social Interaction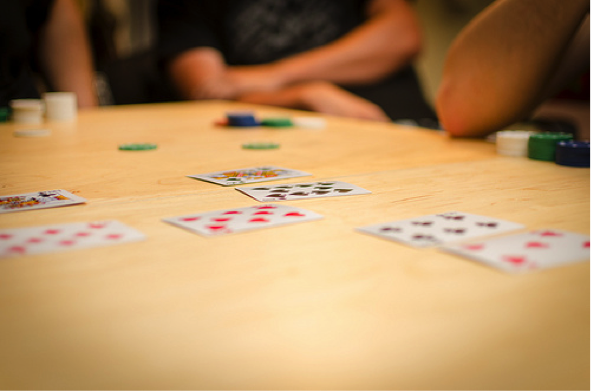 Image via Flickr by rognonton
Apps have a standout advantage: they encourage social behavior. Millennials not only love this element, they crave it. The generation is a social one, and so is the generation after millennials. The ability to chat with other players, form friendships, 'talk smack', and partner up is irresistible for many. The fact that apps allow millennials to do all of these activities without talking to anyone face to face is even better. This age group loves to talk, but, as a whole, individuals dislike engaging in person.
Brick-and-mortar casinos are also pushing for an improved social experience. The next time you're at a casino, take a look at the blackjack table. In fact, observe any game table that includes more than one or two players. Even groups composed of strangers end up chatting and laughing with each other for the duration of the game. That interaction is something you don't get with the slot machines.
Casino owners know that slot mania isn't going anywhere. Players will never stop being infatuated with the promise of riches after every pull of the lever. However, smart casinos want to prove to millennials that they needn't sit at the slots by themselves or restrict their interactions to app-based chats.
A Difference Exists Between Live and Social Gambling
Concerning gambling, the battle of the sexes is surprisingly even. Although more men tend to visit brick-and-mortar casinos, the margins are slim. However, when it comes to social gaming, 72 percent of the players are women. This information suggests that women gamers are something of an untapped market.
The appeal of online gaming varies for many reasons. It's cheap and convenient for players who can't make a trip to Las Vegas or Atlantic City. You can engage socially without interacting face to face. You can easily control how much you spend in social gaming arenas as well. Plus, there's the way in which younger generations in particular are only interested in the kinds of pursuits that provide them with instant gratification. Whichever way you look at it, people are becoming more demanding and less patient all the time. They want it all and they want it now…so to speak.
The details of the demographics of games and venues reveal one finding for sure: The landscape of the gaming industry is in the middle of a shift. Mobile platforms are the way of the future, but they can't and won't replace the thrill, excitement and general atmosphere that's exclusive to the world's brick-and-mortar casinos.
You might also find the following articles interesting:
TRENDING POSTS