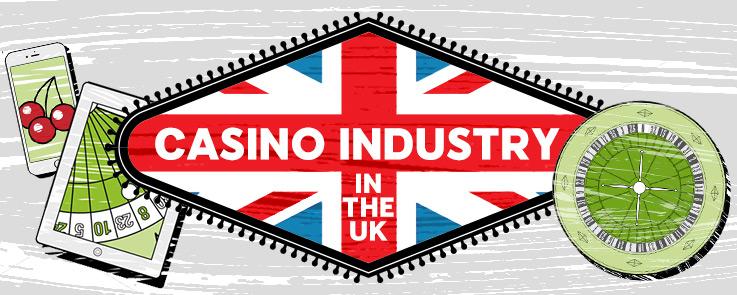 The UK's online casino industry is in the midst of a boom and it's thanks, in part, to the efforts of the UK Gambling Commission (UKGC). Tasked with regulating the industry and licensing operators since November 2014, the UKGC is now reporting record revenues from iGaming. You might expect all the dull and boring rules and regulations in the world to choke the life out of the industry, but in reality, things are actually going in the right direction.
Hard to believe? Perhaps, but it's true!
Thanks to tighter controls over operators and the way they offer games, advertise their products and handle player funds, UK iGaming is now considered the gold standard for regulation. This reputation has translated into online operators in the UK generating more money than their real-life counterparts. According to the UKGC's financial report for the period from April 2015 to March 2016, iGaming platforms raked in £4.5 billion.
That figure was over £1 billion more than National Lottery revenue (£3.4 billion) and high street bookmakers (£3.3 billion).  This explosive action has given rise to a number of new online casinos since the UKGC started handing out licenses. As a player, finding the right choice in a such a massive arsenal of options isn't always easy. Naturally, there's no substitute for first-hand experience, but before you up the ante, it's always a good idea to take some advice from those in the know.
Casino Industry Growing in Every Way
Just as the number of casino sites has grown, so too has the number of outlets designed to support the sites. News outlets, social media channels and review sites all help to keep players in the know about who to trust and who to stay the hell away from. The first port of call for any newbie should be an industry review of a site they're interested in. But then, it's important to disseminate the overly promotional ones from those that actually have some value (like the ones you'll find on our site).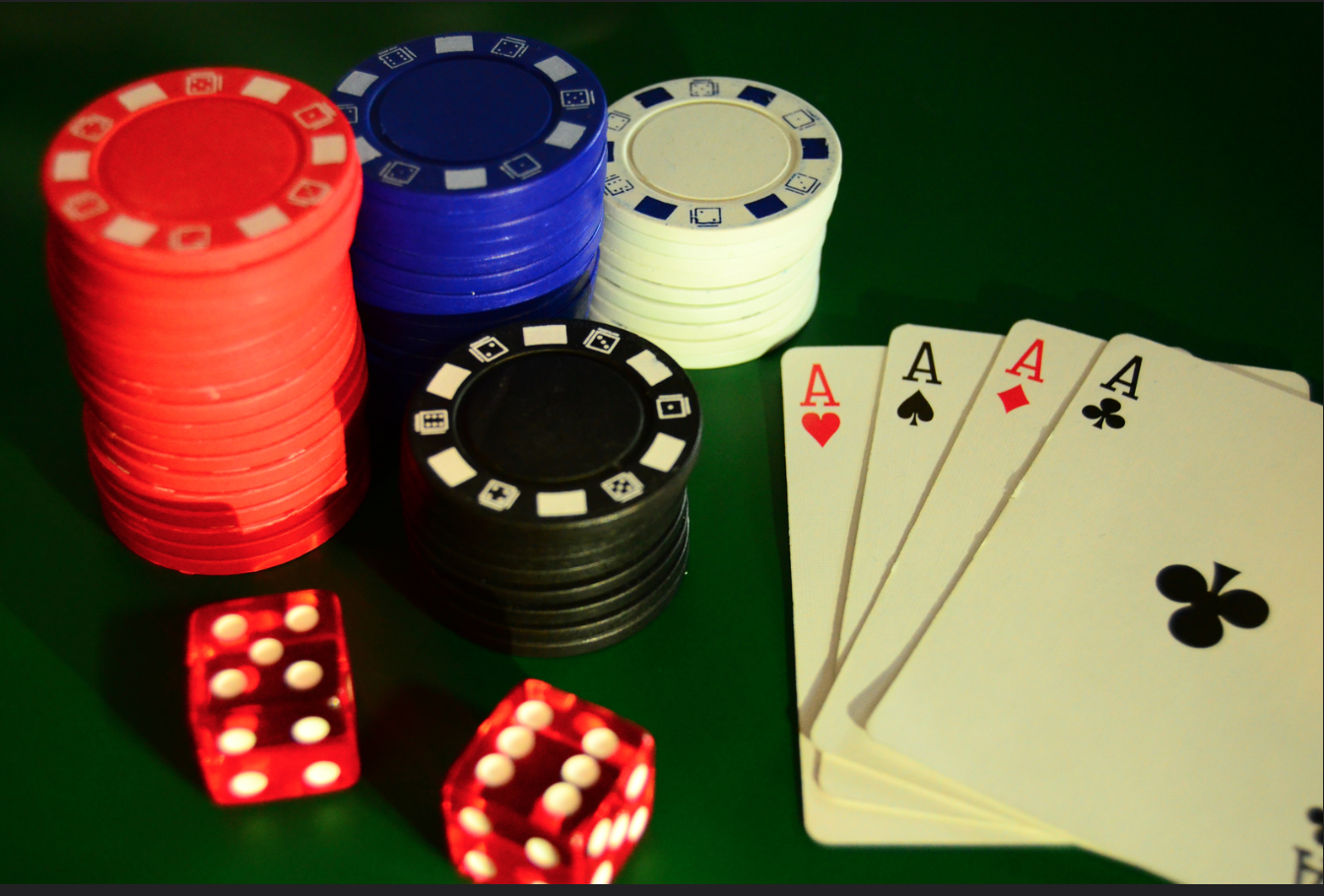 "Chips All In – Four Of A Kind – Poker Ha" (CC BY 2.0) by pokerphotos
Take, for example, this Villento Casino review. As well as commenting on the site in general by making reference to the overall theme and software, the reviewer also notes specifics that all serious players will want to know. For instance, the fact that Villento Casino is part of the Microgaming network will tell those in the know that the platform is backed by an established industry player. Having been around since 1994, software developer Microgaming is not only highly experienced, but also highly regulated.
Similarly, the review also notes that the maximum weekly withdrawal limit on the site is £4,000. Admittedly, for most online players, the maximum withdrawal limit won't really matter. However, if someone is a high-volume player, this sort of information could make or break their decision to join the site.
Beyond the musings of a reviewer, UK casino players can now get the latest info and insights from other networks and social media. Whether it's a merger or a player winning a record jackpot, players can stay in the know just as they would with any other interest, sport or pastime. Essentially, what this rise in casino sites, moreover auxiliary sites, shows is that UK iGaming is now in its healthiest state since it first emerged at the start of the millennium.
Reputation Leads to Increased Revenue
Of course, size isn't everything. Just because players have hundreds of ways to play, learn and be entertained, that doesn't mean everything is on-point. There always have been and always will be dodgy dealers out there looking to spoil things for everyone. However, in this instance, we're able to look back at the UKGC and the impact it's had on the industry. Yes, that's meant more credibility and more revenue for operators, but it's also meant better playing conditions for players.
You only have to look at the way operators are now required to store player funds in segregated, secure accounts. In a bid to prevent players losing their bankrolls if an online operator goes bust, the UKGC stipulates that operating funds and player funds must be kept separately. Then, in the event the worst happens, liquidation can occur without players losing out. Moreover, the UKGC will oversee the distribution of money to ensure everyone gets what they're entitled to.
These sorts of provisions are great for players and, moreover, the UK's reputation as a leading light in the online betting industry. Indeed, the most recent revenue figures seem to suggest this is the case and things don't look as though they're going to change any time soon.
In This Case, Regulation Is Good
When you hear about lawmakers getting involved in something you're into, it's natural to utter a collection sigh of boredom and despair. Taxation, licensing, operational rules and standards – all the kinds of things that can and often are taken to extremes at the expense of those involved. But when it comes to something like online gaming, regulation is so far proving to be just the ticket.
Think about it – what are the kinds of things you really don't want to have to deal with online? Fraudulent service providers? Dodgy terms and conditions? Poor site security and a high risk of data theft? People simply stealing your cash and never looking back? Games that are rigged to bleed you dry?
All of these scenarios and so many more are just the kinds of things the web's brands and businesses would be free to do, if it wasn't for regulation. Not that they'd all join the dark side, but many certainly would. Regulations are there to make sure these kinds of things don't happen – at least for those who make the right choice when it comes to the casinos they sign up with.
Which for the most part is up to you – hence the importance of checking them out fully, before handing over a penny!
You might also find the following articles interesting:
TRENDING POSTS