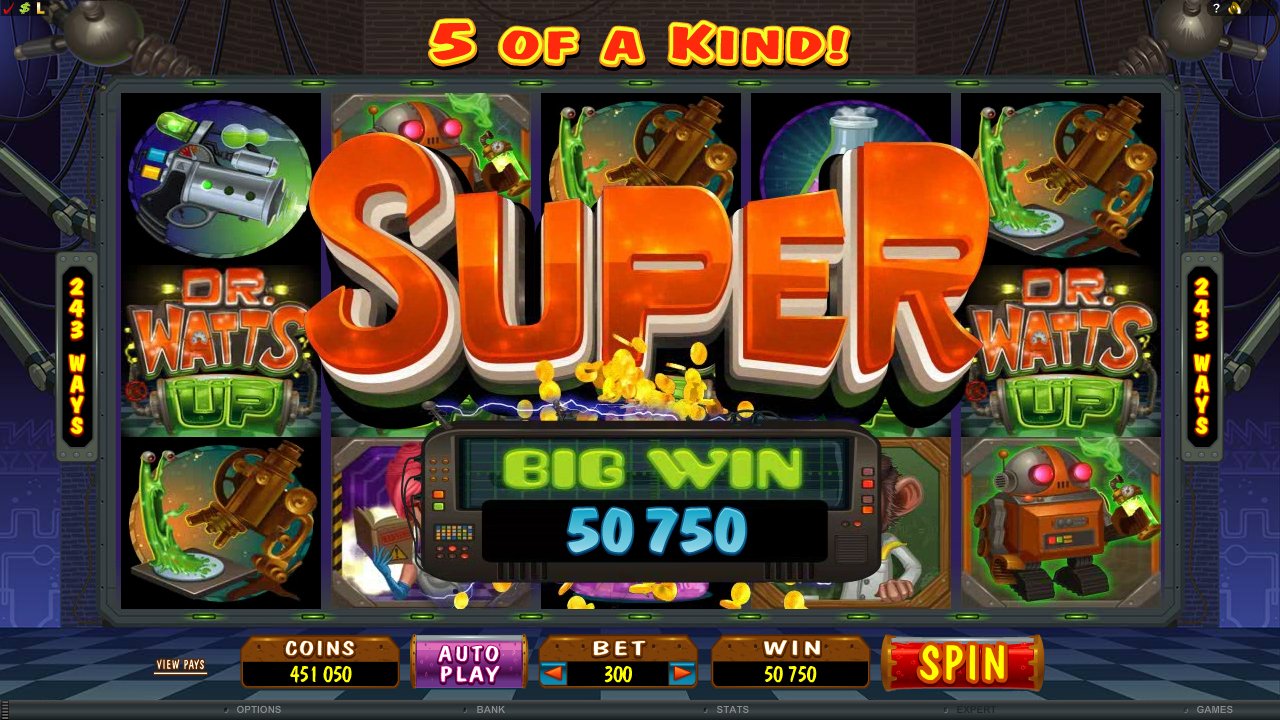 At most of the best casino sites worldwide, online slots account for the vast majority of games available. Which isn't what you'd call surprising, nor is it difficult to explain.
Online slots are, by a huge margin, the most popular of all casino games on the face of the earth. They're simple to get into, require no real skill to enjoy and open the door to potentially huge pay-outs. Whether it's your first time at an online casino or you've been playing at a pro level for years, it's impossible not to have a good time playing online slots.
But what about strategies for boosting your chances of pocketing a prize? Is there anything you can do to tip the odds at least slightly in your favour?
The short answer is…well, it depends entirely on your definition of 'strategy'.
If you think there's a way of effectively cheating the system and guaranteeing wins, think again. Online slots are 100% random in nature and there isn't a single thing you can do to ensure you turn a profit.
By contrast, if you're more about the common-sense side of casino gaming, approaching online slots with a savvy strategy can be beneficial. At least, in the sense that you're less likely to blow your budget in a matter of minutes and walk away with nothing.
Pushing all the pure garbage 'strategizing' to one side, here's a rundown of the only components of an online slots strategy that are worth banking on:
Select a Reliable Casino
Ensuring you choose a reliable casino is the single most important part of the process. After which, the rest more or less takes care of itself. Choosing a reliable casino means ensuring it is licensed, regulated and reputable. It also means making sure it publishes clear and concise terms and conditions, which are fair and do not disproportionately favour the house.
It should be easy enough to get your hands on your winnings, without unacceptable fees and commissions making their way into the mix. If in doubt, use customer reviews and recommendations to help guide your decision. If the general consensus points at a safe bet, that's probably what you're looking at.
Get To Know the Pay-Tables
Technically speaking, learning a slot's pay-table by heart isn't going to boost your likelihood of pocketing a prize. However, it could significantly reduce the risk of making bad decisions at the worst possible times.
By checking out the pay-table, you'll get to know which symbols and features are more or less likely to make an appearance while playing. If it's a case of banking your current prize or gambling on another spin, this is the kind of information that can be invaluable. After all, if the likelihood of the symbol you need turning up is practically zero, there's no sense wasting your money on a wild gamble.
Use the Bonuses
This is perhaps the closest you'll get to free money in the world of online casino gaming. Only with the slight catch that there really isn't such a thing as 'free' money in the conventional sense.
Using bonuses to make the most of your bankroll is always tempting, but you need to consider carefully what you stand to get out of the deal. For example, £1,000 in bonus credit is great, but the usual 30X wagering requirements mean you're never going to get your hands on any of your winnings from it. The same also applies to free spins, which may likewise be subject to all manner of weird and wonderful terms and conditions. Make the most of casino bonuses when playing real money slots all you like, but ensure you remain realistic with your expectations.
Play With a Budget
This is of huge importance for anyone looking to stay safe and have a good time while gambling online. Playing with a budget means establishing ahead of time exactly how much you can afford to lose before walking away. It also means deciding at what point you'll pocket your winnings and beat a hasty retreat, if you find yourself on a winning streak.
For example, you could assign yourself a weekly budget of £50, though on any one day bring your gambling to an end after losing £10. Conversely, any day you're lucky enough to win £20 or more, you likewise walk away with your winnings intact. This is the kind of common-sense discipline that can make a big difference long-term.
Go With High RTP Slots
RTP (return to player) refers to the amount of cash any given slot pays out in prizes, in relation to how much money is taken. In a typical working example, a slot that has an RTP of 95% will pay out £95 in prizes for every £100 put into the machine. Slots with high RTP percentages are always better than those that hang onto more money.
But there's a catch, as just because a slot has a 95% RTP doesn't mean you'll get £95 back for every £100 you spend. Depending on the volatility of the machine, any number of players could walk away with absolutely nothing, before one lucky player bags an enormous jackpot.  Funding machines that hang on to a disproportionate amount of cash spent on them is inadvisable, but you can't always bank on a high-RTP slot to hand you a prize.
Activate All Win Lines
Last up, activating all win lines (where the option exists) is a sure-fire way of improving your chances of pocketing a prize. Though in this instance, with the small caveat that you'll have to pay more for the privilege.
It's usually a case of each win line (or pay line) attaching a fixed price. This means the option of activating anything from just one payline to literally hundreds of paylines at the same time. Activating more paylines inherently means costlier spins, but with the added bonus of boosting the odds of landing a winning combination.
You might also find the following articles interesting:
TRENDING POSTS