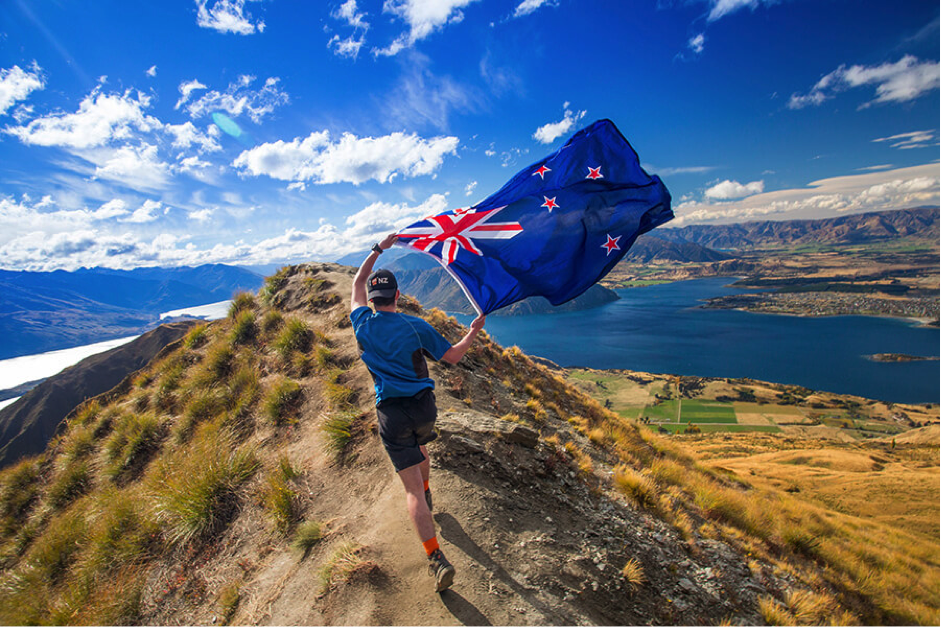 In New Zealand, gambling in one form or another has been around for many years. The country's gambling industry has grown spectacularly over the years, primarily due to the fact that gambling in general is legal. Particularly in the era of digital gambling, the iGaming market in New Zealand is going from strength to strength.
Why New Zealand Is a Worthwhile Gambling Destination
Today, online casino Kiwi players place collective bets worth more than 2 billion NZD every year. Popular gambling activities vary from traditional sports betting to online slots to classic casino tables. Although New Zealand is a relatively small island country, some of the best-known online gambling sites have now launched online casinos aimed at this specific market. Particularly when considering the country's relatively compact population, New Zealand is proving to be a lucrative hot-spot for major and minor brands worldwide.
The Earliest Gambling Activities in New Zealand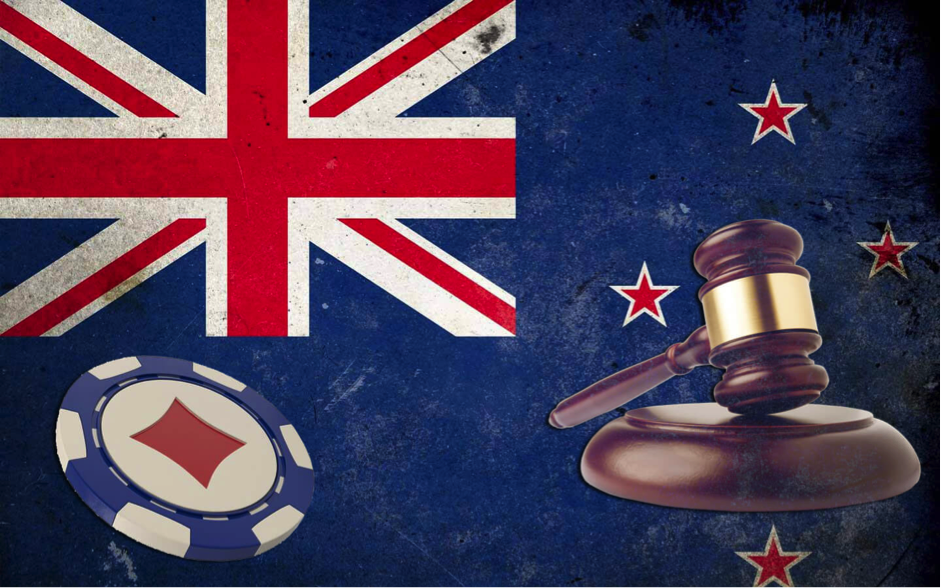 Prior to the introduction of online pokies, the earliest forms of gambling in New Zealand included lotteries and bookmaking. In 1877, the Otago Art Society held the first lottery (Art Union) in the country. At that time, people and organisations used lotteries to raise money. National lotteries were introduced in 1933 allowing participants to win small prizes such as small amounts of alluvial gold. In 1935, the Golden Treasure lottery had 200,000 tickets and the highest prize was worth £2,000.
Given how prices were generally on a modest side, a growing number of people began engaging in illegal gambling activities. Players began buying tickets for international lotteries in countries like Australia, which at the time was prohibited. Such activities prompted the Second Labor Government to review New Zealand's lotteries in the 1950s, though the inaugural Golden Kiwi lottery wasn't introduced until 1961. This was also the year in which bookmaking was legalised, having previously been outlawed in 1920.
Gambling Rules and Regulations in New Zealand
New Zealand's Department of Internal Affairs is responsible for regulating all gambling activities in the country. Currently, gambling activities in New Zealand are governed by the Gambling Act 2003. Based on this Act, legal gambling is divided into four classifications, and any gambling activity that is not within the outlined parameters is considered illegal.
The Act prohibits "remote interactive gambling", which means distant interactions through connected devices are illegal. This clause seems to confuse players taking an interest in online casinos and bookmakers, given how remote communication devices facilitate these kinds of services. The good news being that this rather odd clause only affects gambling activity in New Zealand.
Or to put it another way, Kiwi players can legally place bets on online gambling sites that are not based in New Zealand. That's why there are now countless international online casinos in the country.
The iGaming Industry in New Zealand
As would the rest of the world, online casino gaming has transformed the gambling landscape in New Zealand. Millions of people who may otherwise have taken no real interest in gambling have been well and truly swept away by the iGaming revolution. Some of the most popular games among Kiwis include online slots/pokies, roulette, blackjack, poker, craps, keno, bingo, baccarat, Sio Bo, and sports betting. The vast majority of games are open for free play and real-money betting alike.
Online Pokies/Slots
Of all the online games available in New Zealand, none have proved more popular than online Pokies. Having once referred exclusively to video poker, the term "Pokie" is now used in reference to just about any online slot. Incredibly, traditional slot machines only began arriving in New Zealand as recently as 1987. Nevertheless, online Pokies seem to be gaining traction at a much faster rate, outperforming all other online casino games in terms of popularity and casino earnings.
Top Online Casinos in New Zealand
At the time of writing, the most popular and successful online casinos in New Zealand were as follows:
LeoVegas Casino
JackpotCity Casino
River Belle
Spin Palace
Mummy's Gold
Royal Vegas
All Slots Casino
House of Jack
Mobile Casinos in NZ
As is the case elsewhere, online casinos in New Zealand offer their own unique takes on introductory bonus deals to entice new players. Some of which are more worth checking out than others. Prior to accepting any bonus deals touted by an online casino, we strongly advise reading all attached terms and conditions in full.
There's also a growing list of online casinos in New Zealand that are launching their own dedicated mobile apps. Typically designed for use with Android and iOS devices, optional downloads are becoming more readily available than ever before
Online casinos that have introduced mobile apps for NZ players include:
Golden Riviera
G'Day Casino
Crazy Vegas Casino
Online Bookmakers
Problem Gambling
Taking a responsible attitude to the legalisation and expansion of the country's gambling industry, NZ authorities are outspoken about the potential harms of problem gambling. It's inevitable that some of those who take part in gambling activities will find themselves in difficult or dangerous situations.
It's the collective responsibility of the casinos, their customers and regulatory bodies to identify and address gambling problems where they occur. In New Zealand, there are two established organisations dedicated to problematic gambling:
Choice Not Change – This newly established organisation provides free support by way of text messages or voice calls. Choice Not Change has proven to be an ideal introductory port of call for those finding it difficult to accept they have a problem.
Problem Gambling Foundation of New Zealand – This organisation offers free counselling and treatment services for individuals with gambling problems. Their services are available to everyone in New Zealand and all services provided are 100% free of charge.
The NZ iGaming Experience
If you're curious how the whole thing works down under, why not check out the NZ iGaming experience for yourself? Simply head over to any of the leading casinos listed above, sign up for an account and see what's on offer.
Once again, just be sure to consult those all-important terms and conditions in full, if you decide to go ahead and accept any bonus offers!
You might also find the following articles interesting:
TRENDING POSTS